The majority of my time is spent in my home. I have the luxury of being able to work out of my house which has been awesome. I can spend the day in my pajamas if I want to, but I usually settle on a comfy pair of yoga pants! A good chunk of my daytime hours is spent on my living room sectional with my laptop working away on my blog. I also spend some time during the day tidying up before the girls get home from school. My home looks and feels so much better when everything is neat and put away.
When I'm not working, I enjoy curling up with my fleece blanket and a good book, watching my favourite Netflix shows, playing board games with my family and cooking or baking. I cherish these moments and can honestly say there isn't any other place I'd rather be!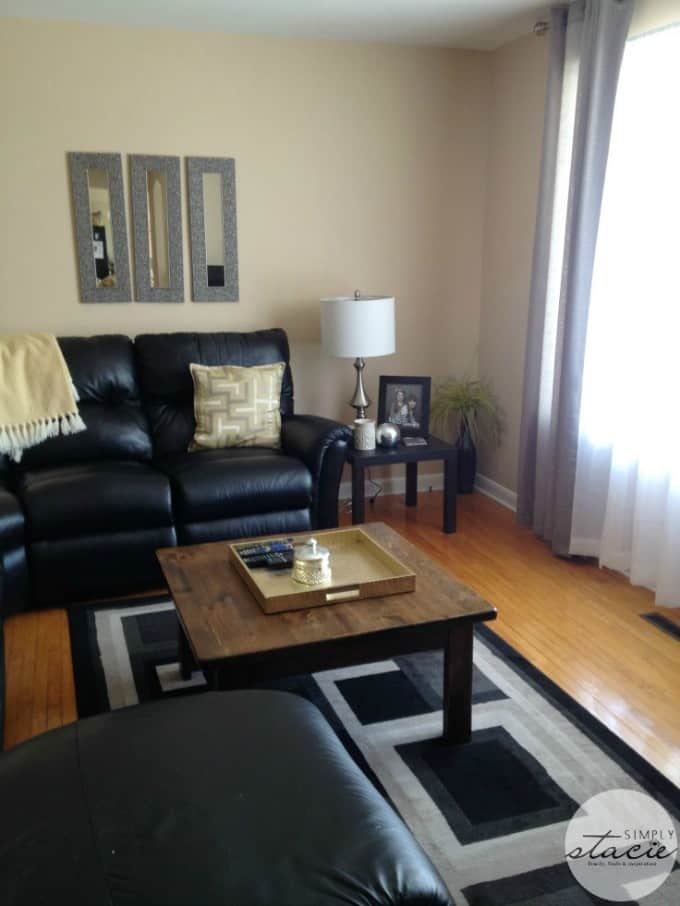 With 86,400 seconds in every day, my best ones are spent in the comfort of my home with my family. It's the little things that are so meaningful. The simple act of preparing a meal or snuggling into a warm, comfy and familiar bed at night are two ordinary moments. IKEA Canada's recent campaign, #Every Second, is a prime example of enjoying those everyday moments at home and seeing how special they truly are.
In fact, IKEA Canada wants to know about your everyday moments that make your time at home so special. And by sharing, you could be featured in their next commercial! How cool is that?!
They are looking for your homemade video clips of small, everyday moments at home. Ordinary is fine! It can be anything like filling a bubble bath, settling down on the couch with your pets, making a fresh cup of coffee to enjoy in the morning or preparing dinner for your family.
I shared my own #EverySecond video recording a snippet of a regular day in my home: preparing a meal for my family! In this video, I'm making chicken stir fry.

Check out the other fan submissions to see more videos of more #EverySecond moments others are sharing. I can't wait to see the new IKEA Canada commercial!
Share a clip of your #EverySecond moment that is between 10 to 15 seconds long. They recommend you shoot horizontal for the best results so flip your device sideways. Then upload to the IKEA Canada campaign site. Easy! If your clip is selected for the commercial, IKEA Canada will contact you this month.
What everyday moment will you share?
Disclosure: I received a gift card as compensation for this post. All opinions expressed are my own.