Over the past month, I've shared a bunch of easy Easter desserts and I wanted to round them up for easy access. A few of them are no-bake treats as well as some more traditional desserts that require some baking. With Easter coming up this weekend, these sweets won't take you long to make for your family and friends. Also, if your kids want to help you in the kitchen, they can easily assist with the preparation.
Enjoy!
Remixed. Image source © Artushfoto | Dreamstime.com
1. Easter M&M's Brownies: Your basic brownie box mix + Easter M&M's. Easy!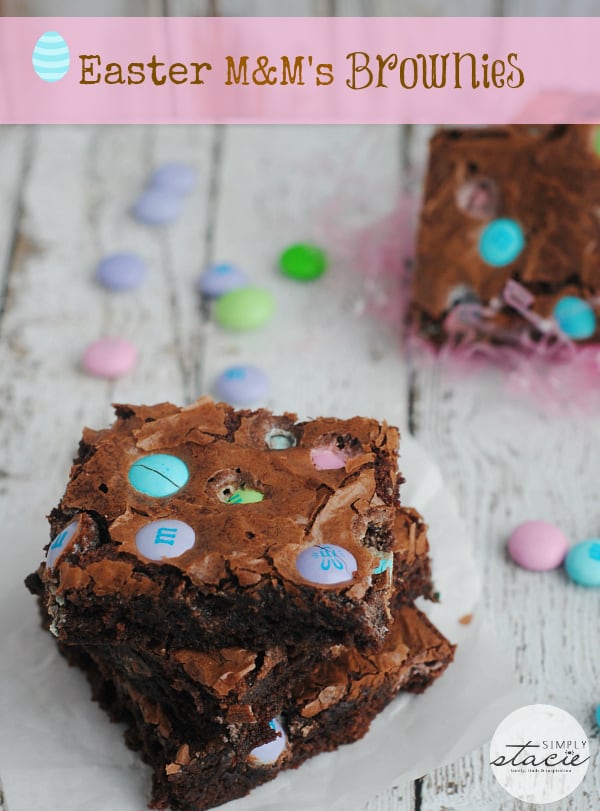 3. Easter Peanut Butter Cookies
5. Chocolate Dipped Chick Peeps
7. Purple Chocolate Vanilla Creme Cookies
11. Coconut Macaroon Nutella Cookie Nests