This past week I visited our local Michael's to pick up some supplies for an upcoming craft project I'm working on. For some reason, I seem to lose time in that store. I could spend an hour looking at everything and it will only seem like 10 minutes! They have aisles and aisles of Christmas craft supplies and I spent over $100 stocking up. I'm planning to make a few decorations for our tree as well as a wreath for our front door. I'm just not sure what style of wreath I want to make yet.
Luckily, the Internet is a full of DIY Christmas Wreath tutorials and I've been bookmarking a few that I think would be fun and simple enough for a beginner like me to make.
I've rounded up a list of 31 of my favourite DIY Christmas Wreaths. Now to choose which one to make!
Paper Holiday Wreath
DIY Holiday Wreath
Wood Slice & Burlap Christmas Wreath
Paper Poinsettia Wreath
Rustic Berry Wreath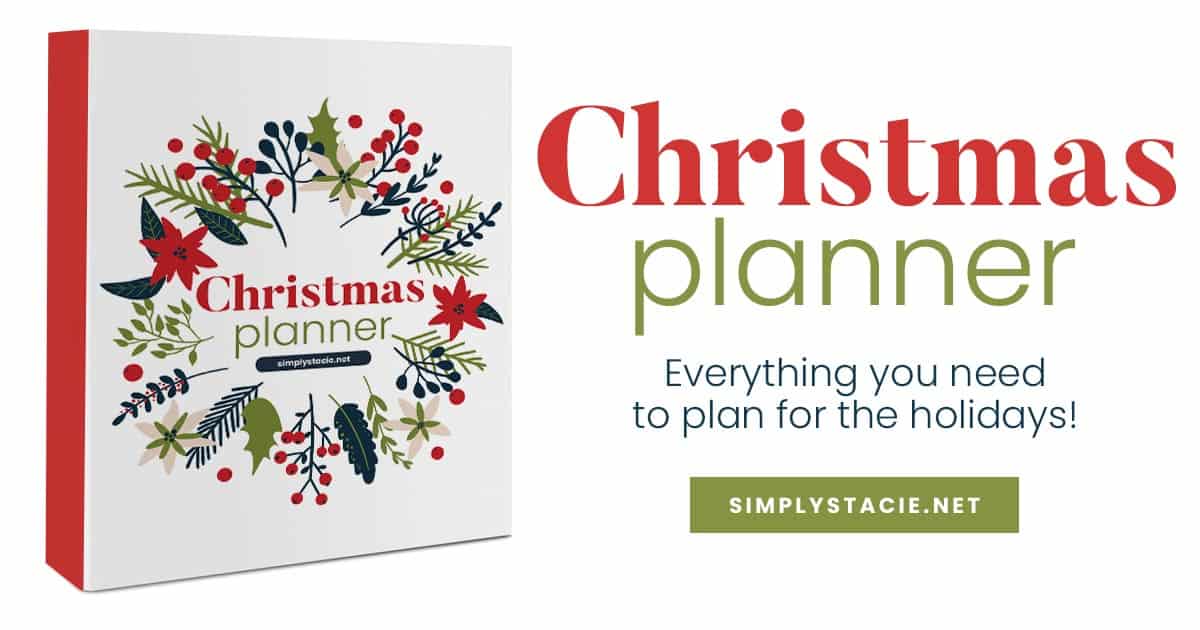 Will you be making a Christmas wreath this year?