Lavender essential oil is one of those products that has a myriad of uses. I use it in cleaning and to help me relax. It's a great oil for beginners to start with because of how versatile it is. I've always thought it would be neat to make my own beauty products and now I'm learning how thanks to a few fabulous bloggers sharing their best DIY beauty recipes!
With essential oils, a little goes a long way. You don't need much to make these recipes. I keep a few bottles of lavender essential oil on hand so I never run out, but they do last a long time if you use them sparingly.
Another cool thing you can do is make DIY gifts for your friends and family. If you find a recipe you like, make a few extra to share. I love receiving homemade gifts.
Check out all these fabulous DIY beauty products!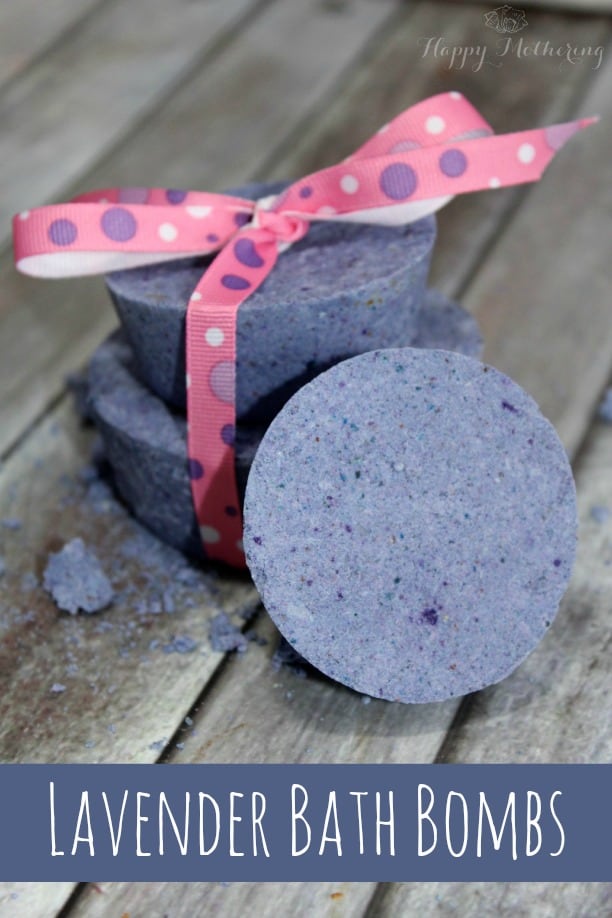 This post contains affiliate links.
The first thing you'll need to pick up is some lavender essential oil. Then look around for the other items in the recipe either online or in stores in your area.
Now comes the hard part. What will you make first? I'm thinking a foot scrub to get my feet ready for sandal season!