Christmas day isn't complete without our tradition of opening to see what's inside our stocking! I wrap the gifts inside and the kids love to see what trinkets await inside. Our stockings are pretty plain, but I'm inspired to make my own creative DIY Christmas Stocking after checking out what others had done with theirs. I've rounded up 20 of my favourite DIY Christmas Stockings to share with you today. The hard part will be deciding on which to make! They all look so nice.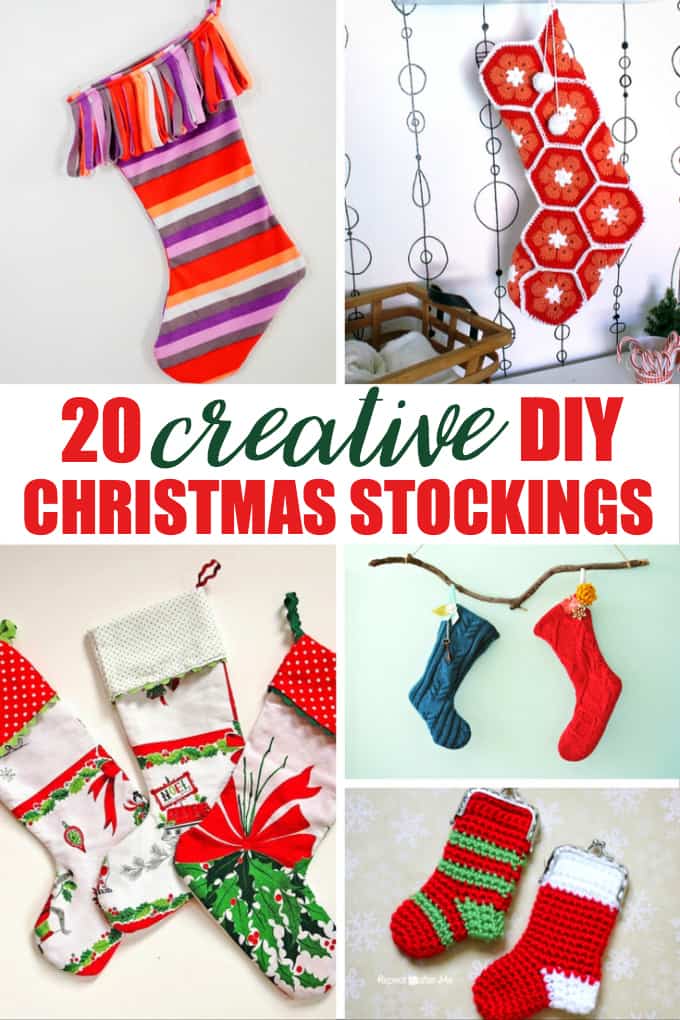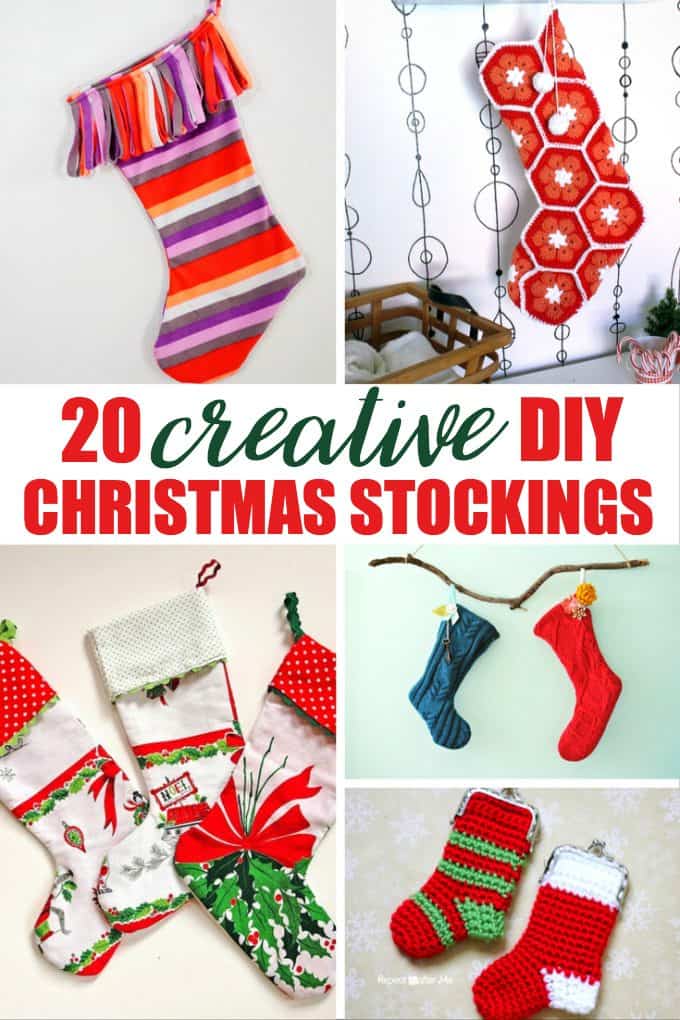 Creative DIY Christmas Stockings
Which DIY Christmas stocking is your favourite from this list?