Who remembers getting SO stinkin' excited for Christmas day when they were a child? Christmas was and still is, my absolutely favourite time of year. As soon as December rolls around, I can feel the holiday spirit pushing its way into my being. Give me alllllll the Christmas music, lights and festivities!
December is here now and I have a fun Countdown to Christmas free printable to help you get into the spirit of the season and more importantly, make some memories.
Countdown to Christmas
1. Attend a holiday party
2. Go sledding
3. Have a Christmas cookie swap
4. Volunteer
5. Check out Christmas books from the library
6. Drink eggnog
7. Make Christmas cookies
8. Do a random act of kindness
9. Go to a Christmas tree lighting
10. Make Christmas ornaments
11. Make a snow angel
12. Go see a Christmas show
13. Make a Christmas playlist
14. Go Christmas shopping
15. Gather toys to donate
16. Take pictures outside
17. Drink hot chocolate
18. Go caroling
19. Build a snowman
20. Do a Christmas craft
21. Go on a sleigh ride
22. Sleep underneath the tree
23. Make a Christmas snack
24. Drive around and look at lights
25. Celebrate Christmas!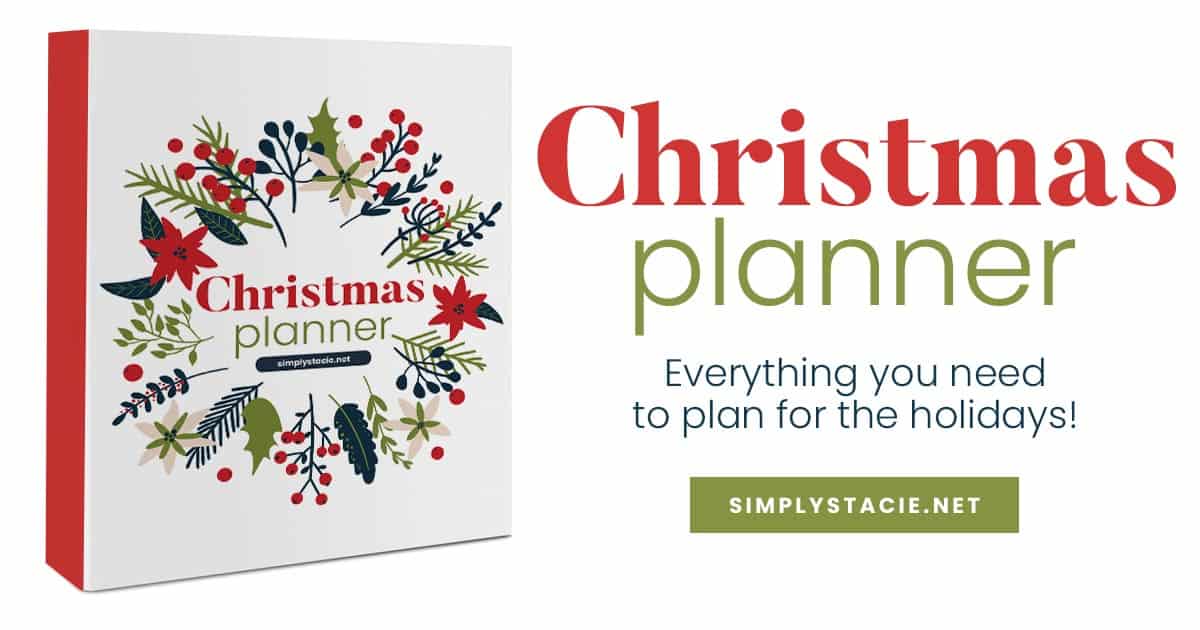 Fill out the form below to get this free Countdown to Christmas delivered right to your inbox. I hope you have a wonderful holiday season!