December is here and for me that means decorating my home for Christmas. I know some people start after Halloween ends, but I've always waited till the beginning of December to put up the tree and other Christmas decor around the house. This year I'm adding a few homemade Christmas decorations and one easy way to do that is through printables! There are so many free printable templates online if you look. They are normally easy to make and inexpensive. All you need is a printer, ink and some paper.
Now I doubt I'll be able to get through this entire list because that is a ton of printables. However, I plan to look through the list with my daughters and pick a couple of them to make.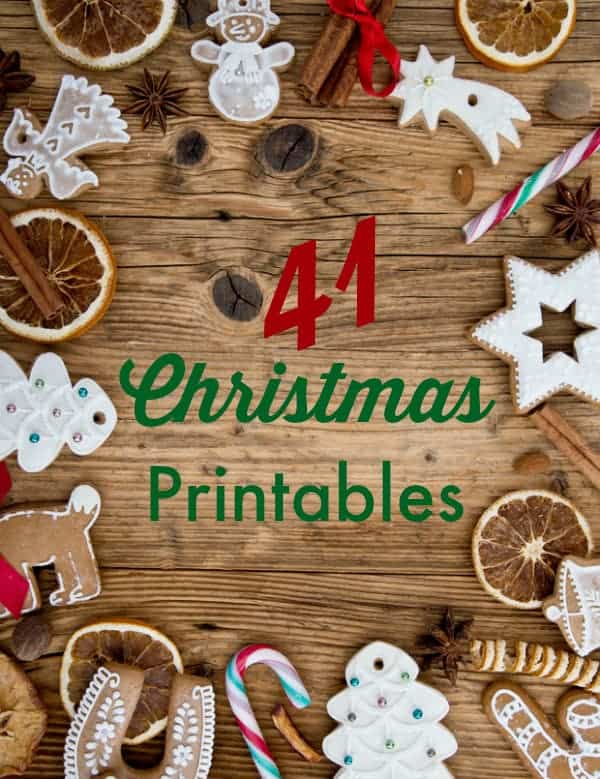 DIY Winter Mason Jar Labels
L.E.D Reindeer Greeting Card
Floral Printable Christmas Cards
Free Printable Christmas Card Sweater Pattern
Christmas Tree Gift Boxes
Christmas Advent Calendar Street
DIY Poinsettia Wreath
DIY Santa Reindeer Garland
DIY Gift Calendar
You might also like this Christmas Planner.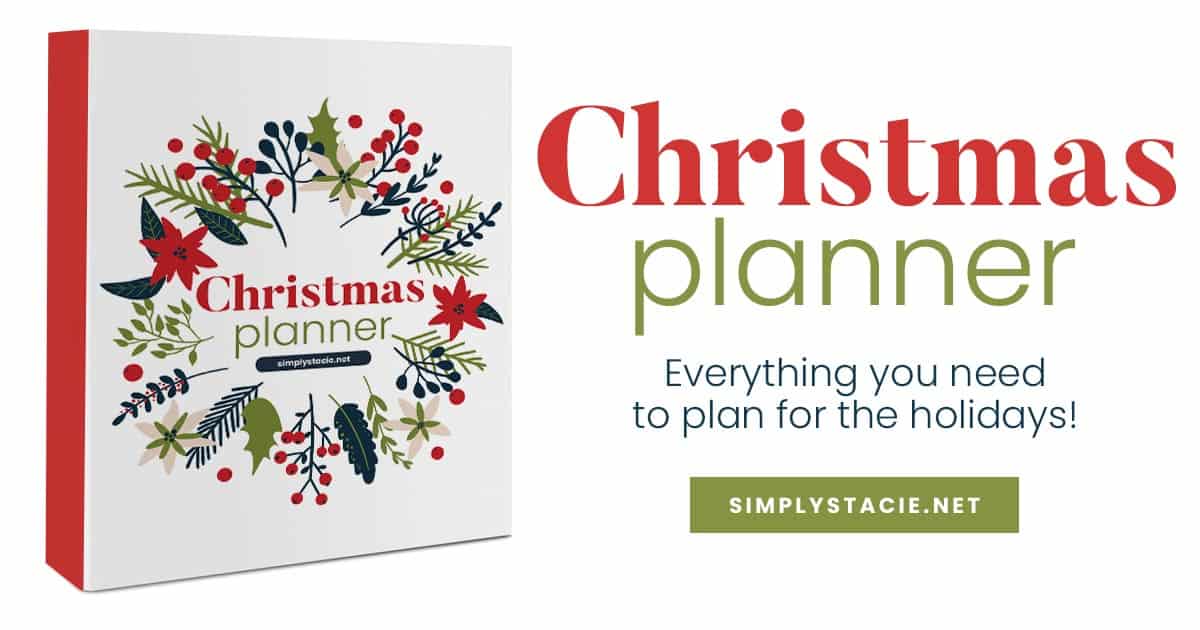 Will you be using any Christmas printables this year?