About
I'm a woman who wears many hats, but not in the literal sense! First and foremost, I'm a mom of two beautiful girls, ages 19 and 13. They are my world and I couldn't be more proud of them!
I'm also an ex-military wife. Over the past 17 years, I've lived in four different provinces across Canada. Currently, I'm located in my hometown of Pembroke, Ontario where we planted our roots and intend on staying. Small town living is perfect for us.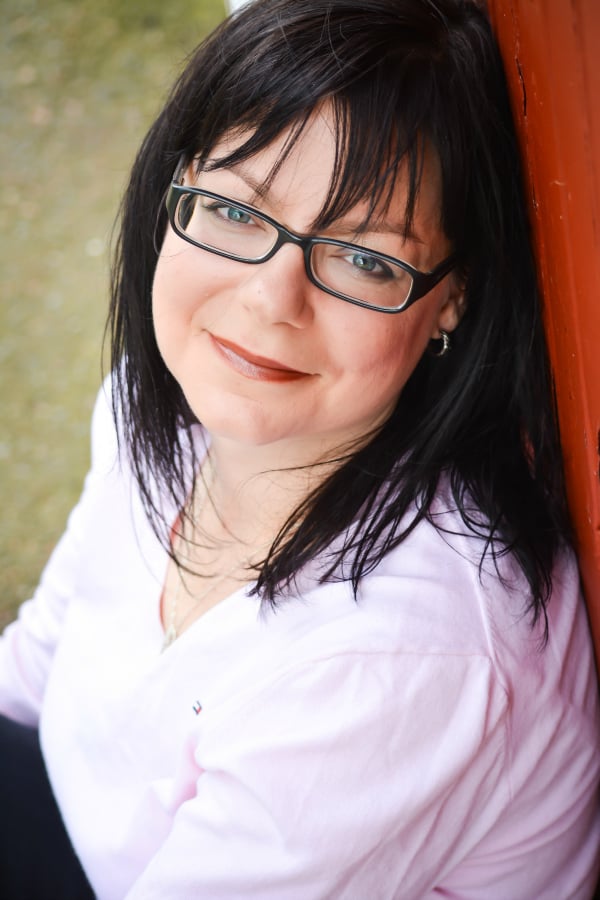 I have a business background and studied at both Algonquin College and University of New Brunswick. Before becoming a blogger, I worked full-time as an accountant while pursuing my CGA (Certified General Accountant) designation. In 2007, I made a hard decision to leave my job and become a stay-at-home mom.
It wasn't until 2008 that I became a blogger. One day I just decided to write and Simply Stacie was born. My blog began as a hobby and something to keep me busy while my girls were at school. I've always loved to write so having a blog seemed like a natural thing to do and also gave me a creative outlet.
Simply Stacie is a lifestyle blog full of delicious recipes, easy crafts, household tips and other fun ideas to inspire readers to embrace an extraordinary life. I'm passionate about helping others and hope that my posts ignite that spark of creativity within others whether it's preparing a home cooked meal for their family, saving money on their grocery budget or learning about a new product or service.
Besides being a mom, wife and blogger, I'm also an amateur photographer, bibliophile, foodie, animal lover, frugalista and neat freak. And yes, I even enjoy cleaning my house!
Welcome to my blog! I hope you'll stick around and check out a few of my posts. Here are a few of my faves to start off with:
My Blackberry Mint Foot Scrub was featured in the Autumn 2016 edition of Willow and Sage Magazine. Check out the other spots where I've been featured.
Check out my food and DIY beauty photography portfolio.
Interested in working with me? Send me an email at [email protected] with what you had in mind!