When I see peanut butter on sale, I always stock up. My family goes through it like crazy! One of our favourite breakfasts is quick and easy peanut butter and toast. I also like grabbing a spoonful in the mid-afternoon when my sugar cravings are at an all-time high. I find it takes the edge off my hunger so I don't give in to those cravings.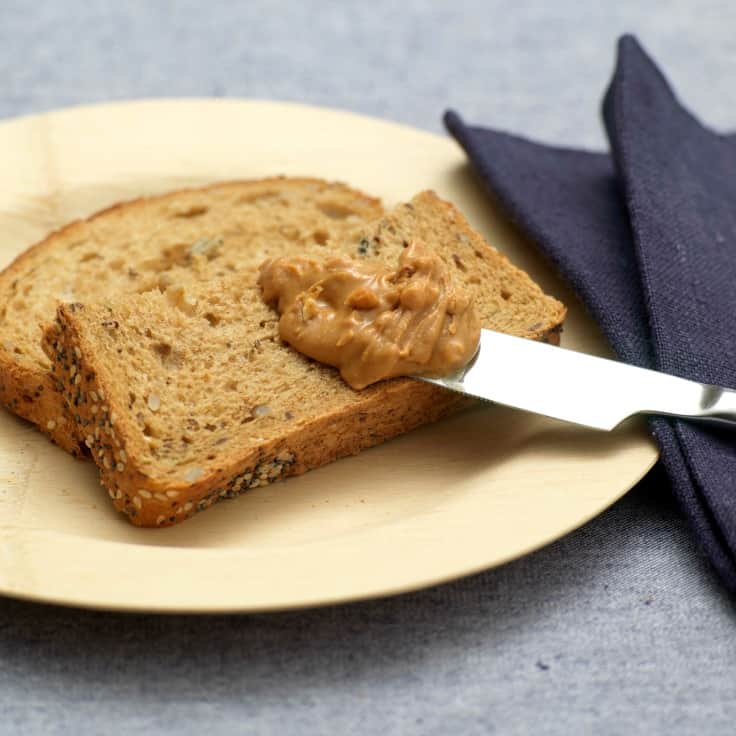 Canadians love their peanut butter so we are in good company! Erickson Research recently conducted a survey with some interesting findings. It was neat to see how our family fit in with other Canadian families. Did you know that 79% of Canadian households eat peanut butter at least once a week and more than half have peanuts on hand right now in their pantry? Peanut butter is a pantry staple in my mind and something I never want to run out of. My kids would freak if we did!
I'm happy that our family has a strong love of peanuts. I've got five excellent reasons why peanuts are smart snack to eat! They go above and beyond the most obvious one – peanuts are delicious.
1. They keep your heart healthy. USA-grown quality peanuts contain oleic acid which is a heart-healthy source of unsaturated fat and also 100% cholesterol free. It's the good kind of fat that you want to eat, in moderation.
2. Peanuts give you energy. Grab some peanuts for a quick snack to get you out of the afternoon slump. Peanuts have more protein than any other nut and will help boost your energy levels. Protein is a fuel source for the body and helps to build and repair muscle..
3. They satisfy your hunger. When the hunger pangs hit, reach for peanuts. Peanuts are listed as a low response food on the Glycemic Index and help to keep blood sugar levels under control. They also contain fibre and monounsaturated and polyunsaturated fats, which makes you feel full instead of even hungrier, like some other snacks do!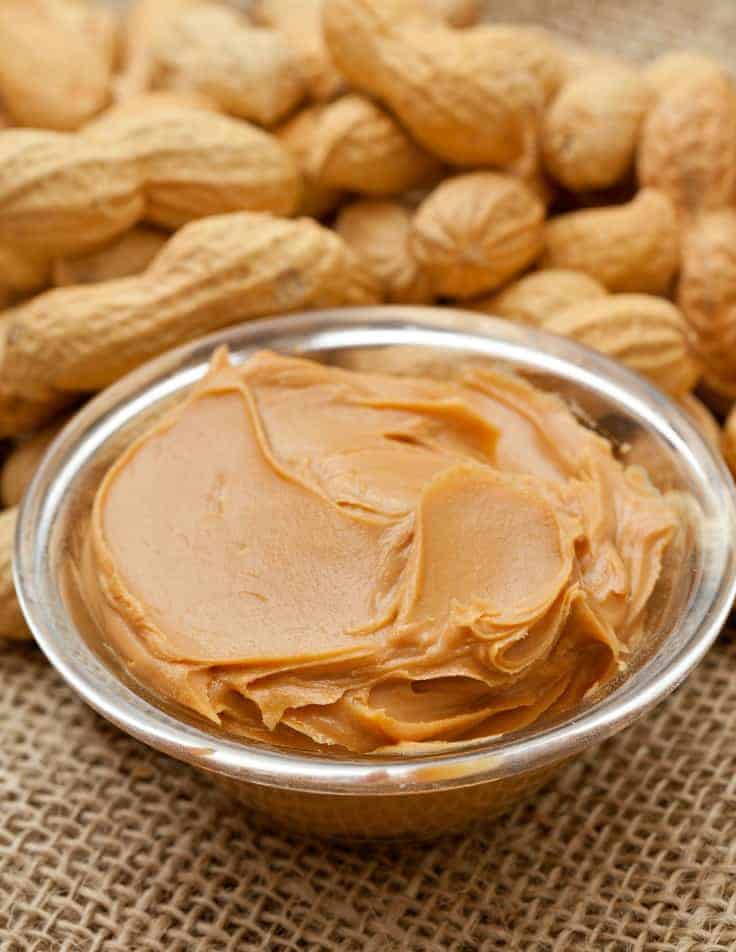 4. Peanuts are loaded with nutrients. Besides being a healthy-source of fat, protein and fibre, peanuts are also packed with important nutrients. These are all vitamins and minerals recommended by Canada's Food Guide including magnesium, manganese, niacin, Vitamin E, folate, iron, thiamine, Vitamin B6, zinc, copper, selenium, phosphorus and pantothenic acid. Who knew something so small could be such a nutritional powerhouse?!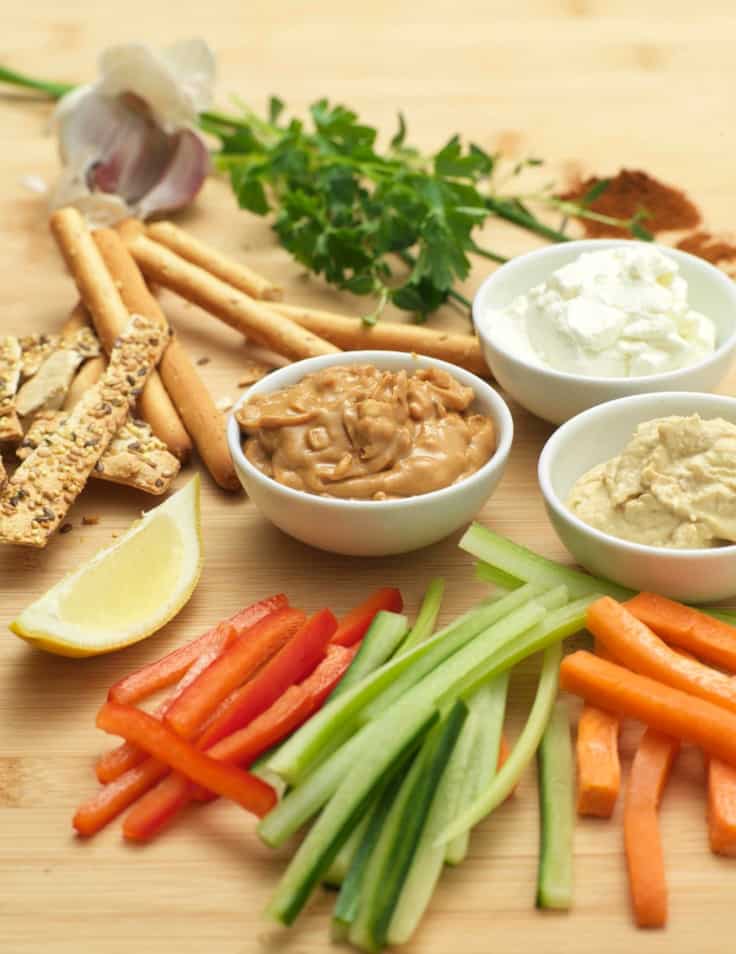 5. Peanuts can be enjoyed in a variety of ways and recipes. I would be here all day naming all the ways to eat peanuts! I often just grab a handful and munch on them as I work. 31% of Canadians eat peanut butter right out of the jar (I've done this when I'm really hungry!). Spreading peanut butter on toast, bread or baked goods is popular among Canadians with 83% saying this was their preferred way to enjoy it. Let's not forget how you can use peanuts as an ingredient in recipes. I'm picturing Pad Thai, Chicken Satay with Peanut Sauce and Peanut Butter Cookies. Yum!
Canadians enjoyment for peanuts is growing. Overall peanut butter consumption has increased by 2% in 2014 with 90% agreeing that peanuts or peanut butter is a healthy choice. Peanuts are the second most preferred snack food after chips with 60% of Canadians regularly snacking on peanuts. 18% say that they prefer peanuts over all other snacks. If I had to pick between peanuts or chips for a snack right now, I would choose peanuts, no doubt about it. The health benefits and taste win me over.
For more information about USA-grown quality peanuts, please visit the Peanut Bureau of Canada. While you're there make sure to check out all the fabulous recipes!
What are the reasons you like to eat peanuts?
Connect with the Peanut Bureau of Canada on Facebook, Twitter, YouTube and Pinterest.
Make sure to try these Southwestern Party Nuts!
Disclosure: I was compensated for this post. All opinions are my own.