I'm not much of a tea drinker, but I do enjoy the odd cup of green tea. I like to drink it plain and hot. Green tea has many health benefits with one being that it's a source of antioxidants. Did you know that you can also "eat" these same benefits? Meet green tea desserts!
A number of these recipes use matcha powder, a green tea powder. It's commonly used in Japan and can be used in smoothies, lattes and in baking!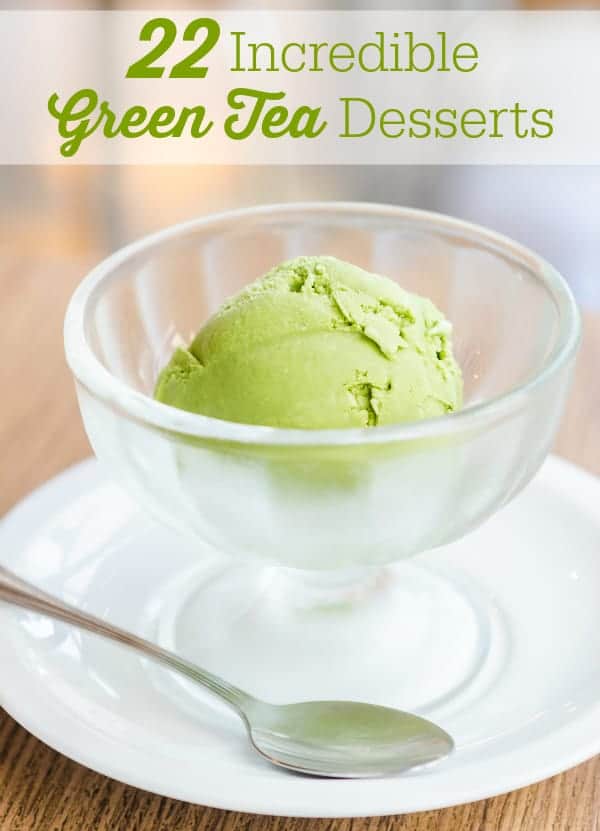 © Depositphotos.com/[mrsiraphol]
I've tried green tea ice cream awhile back when we went out to dinner to a Japanese restaurant. It was actually quite good! I wasn't expecting to enjoy it as much as I did.
I've collected a list of 22 green tea desserts that I want to try! With St. Patrick's Day coming up, I figured any of these recipes would suit the occasion.
I'll need a whole lot of matcha powder and green tea to try all these recipes! I'm planning to pick two or three from the list to make over the next few weeks. I'm just not sure which ones I'll make.
Which recipe are you most looking forward to trying?