My youngest daughter has been anxious to start decorating the house for Christmas. I normally wait till December 1 before decorating the tree and the rest of the house. My mom decorated her tree this past weekend with Bridget so hopefully that holds her off till the big day! She sure is excited about it.
We've already started some of the prep work though! This weekend we went to Michael's and picked up a pre-lit Christmas tree. Our old tree bit the dust in the move to Ontario and we got this new tree for a great price -over half off! I've also started doing some Christmas crafts. I made my own decorative balls to hang on the tree. It was super easy to do and I'll have a post coming up shortly about them!
Brittany recently shared a Silhouette tutorial on how to make a Santa Gift Bag. It is adorable! Her post inspired me to find more Santa crafts from around the web. I've got a list of 31 Santa crafts to make this Christmas. Now to decide on which one to make first!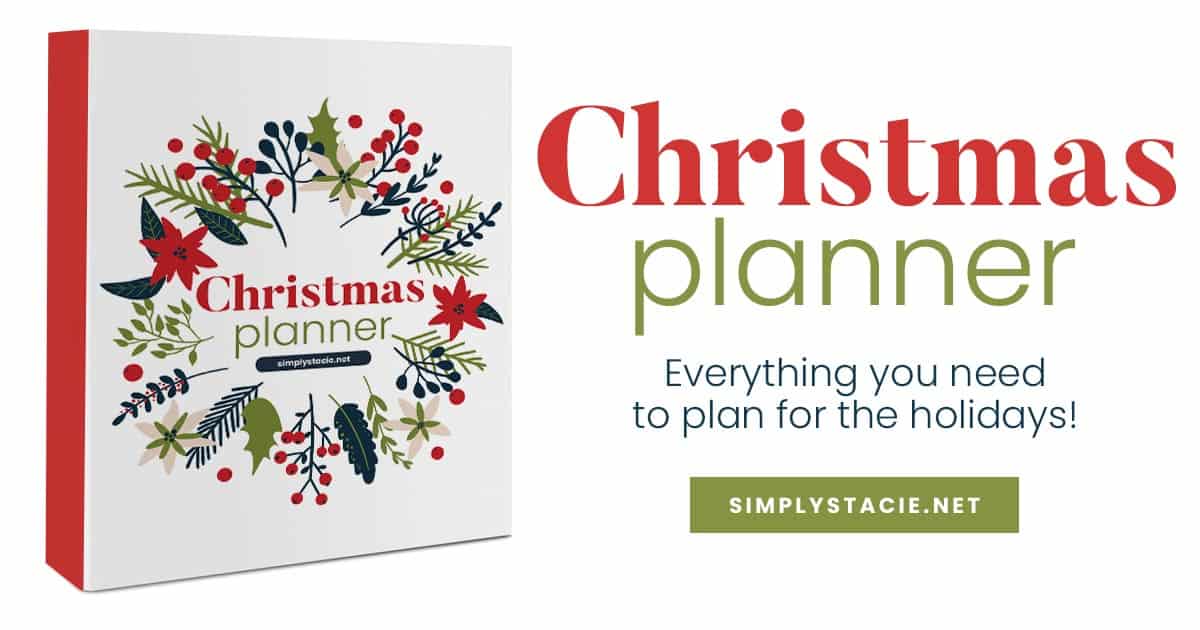 Which Santa craft is your favourite?