19 Ultimate Nacho Dip Recipes
When watching a big game on TV, there is nothing better than having some tasty nachos to go with it. And really, why not? There is a nacho dip out there for every taste. Here is a round up of some delicious Nacho Dip recipes to enjoy on game day (or any day at all). I am sure that you will be able to find one you love.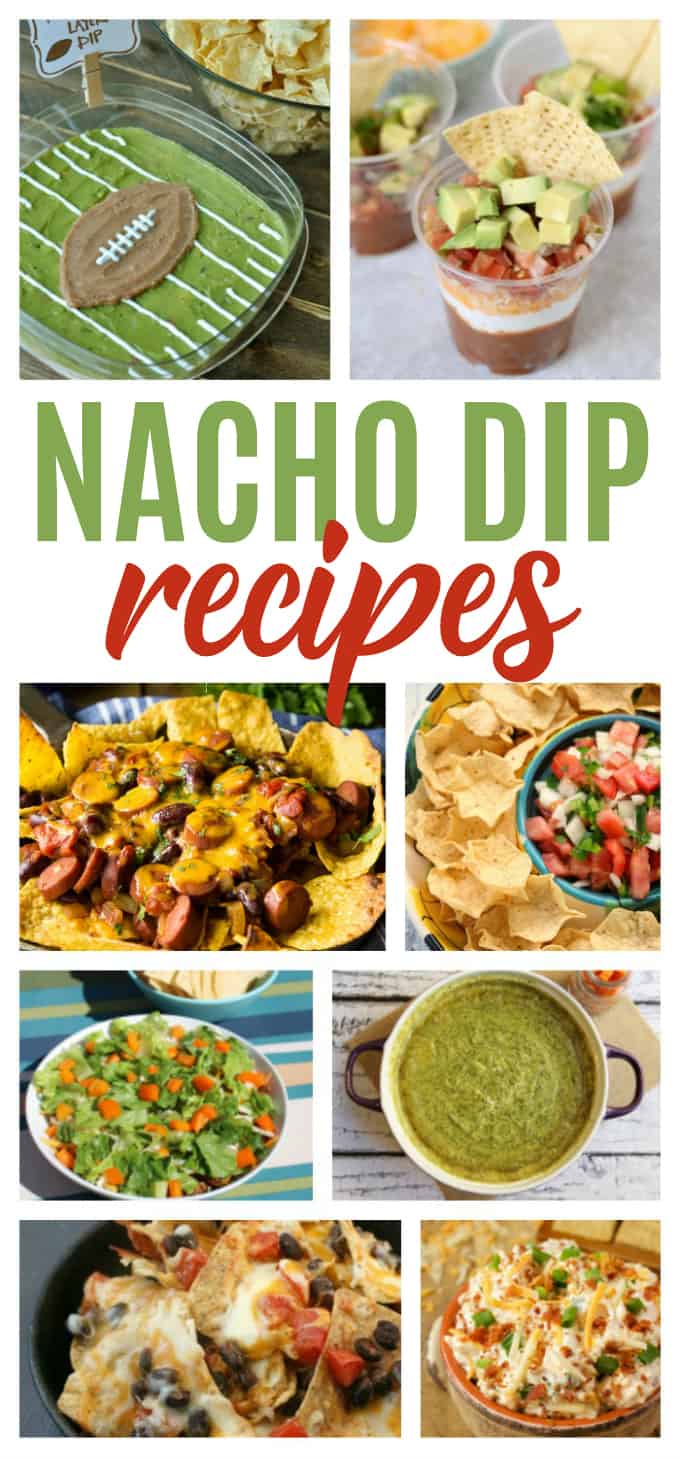 Nacho Dip Recipes
Which nacho dip recipe is your favourite?