Randa at The Bewitchin Kitchen and I have been busy bees over the last few months. We partnered together on Click Start Club and have launched two courses on photo editing today! If you've always wanted to learn how to edit your images in Photoshop or Lightroom, we can show you how!
Randa is the Photoshop whiz and is teaching Editing in Photoshop and I'm teaching Editing in Lightroom. I started using Lightroom a few years ago and never looked back. I've been teaching myself how to use it for the past couple years. I solely use it to edit all my photos on my blog.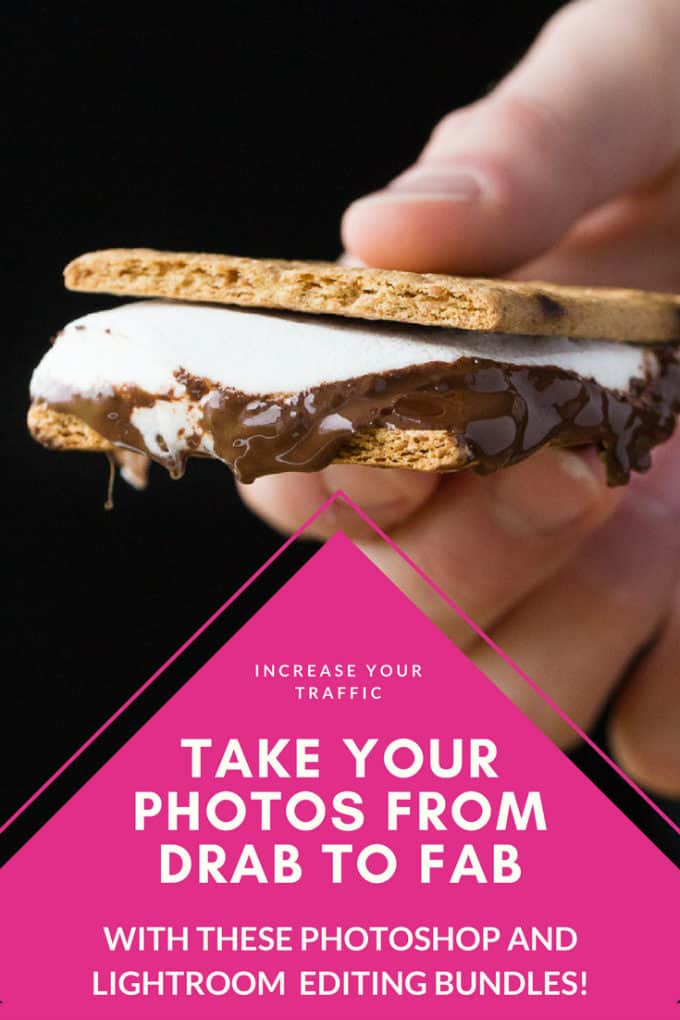 The courses are geared towards beginners and are taught from a non-technical standpoint. Think of them like a friend coming over to show you how to use something. We show our workflow from start to finish and give tips on how to make your photos really stand out.
The examples in the course are food based, but what you learned can be applied to any type of photo. This course isn't just for bloggers. Anyone who wants to learn how to use either software is welcome to take it.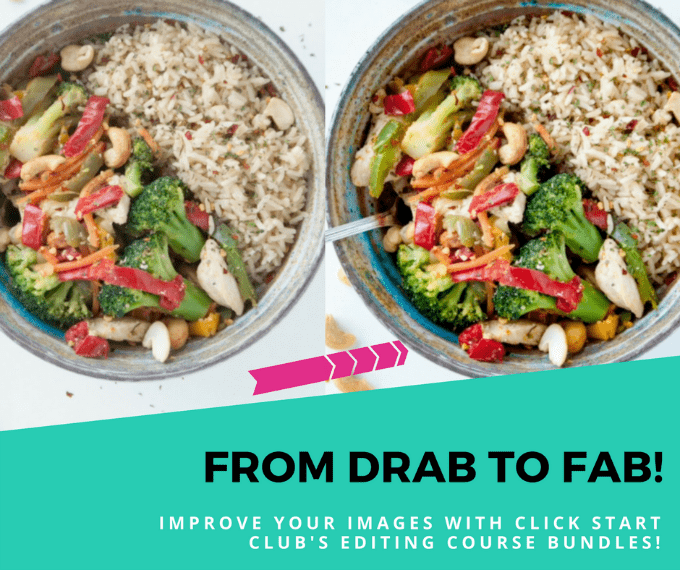 We have special introductory pricing during our launch period. Editing in Photoshop and Editing in Lightroom are $59 each and you can buy the bundle that includes both courses for $99. As an added bonus, anyone who buys the bundle during the launch period will receive a free photo critique from Randa and I giving you tips and advice.
Are you interested in learning about Photoshop and/or Lightroom?