Lately, I've been having baby fever. I think it's because all my friends and family are starting their families and there are babies everywhere! Though my family is now complete, I still can't help feel that inkling of having another little one in the house. The feeling hit strongly after my sister, Laura, had a baby boy last August. Emmet is so cute and the sweetest baby!
I think one of the pros of having my kids at a young age is that I can be a source of advice for my loved ones. My sister will often ask me what I did with my girls whenever she has a question about Emmet. Many of these questions involved products and what I recommend she try.
I've told her that she needs to check out Best Buy Canada and their large selection of baby essentials. They have everything you need for baby including items to keep baby happy, healthy and safe! I've developed a list of must-haves for a new baby to help you out if you need a few recommendations, too!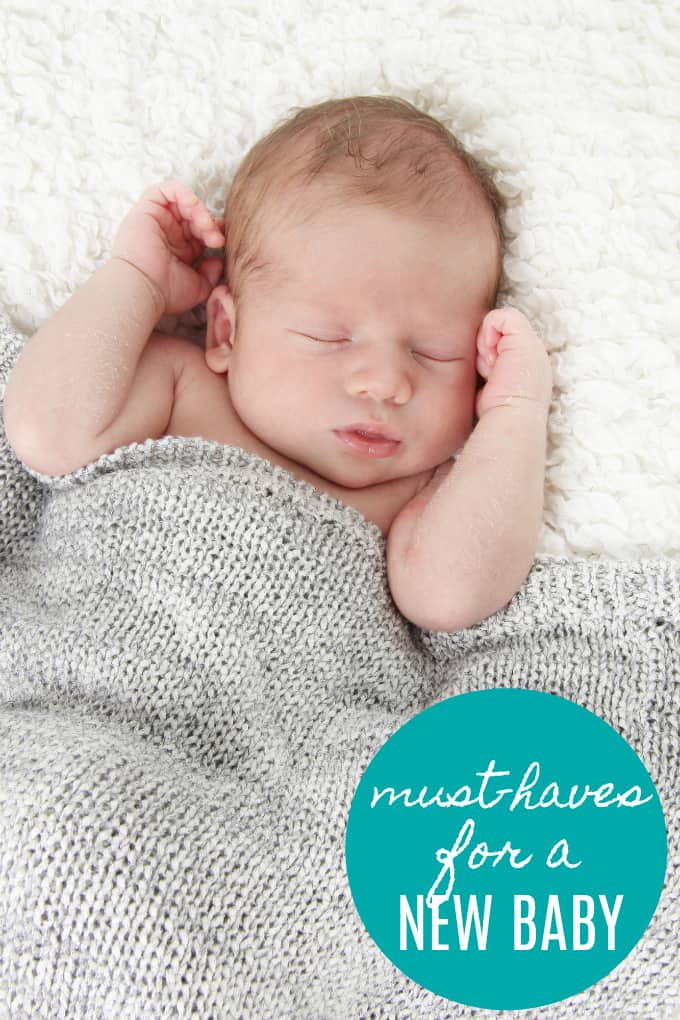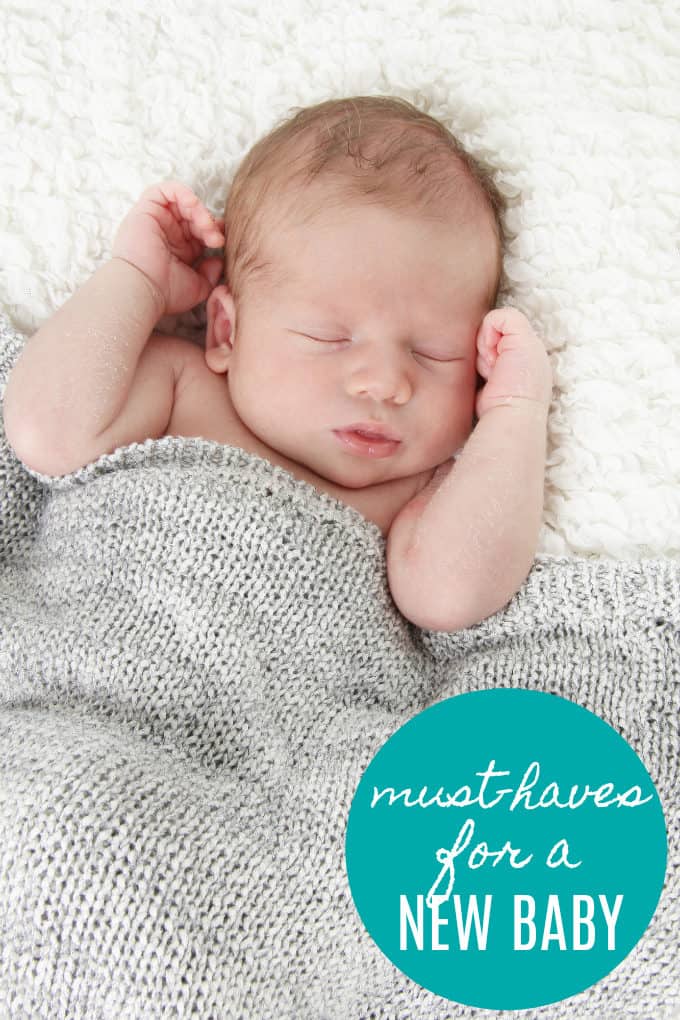 Must-Haves for a New Baby
1. Convertible Crib. I prefer convertible cribs because they grow with your little one taking them from nursery to big kid room. They can easily transform from a crib to a toddler bed to a day bed when your child is ready. They will save you money from having to buy new furniture at all the different stages of development. I like the Graco Tatum 4-in-1 Convertible Crib and the Stork Craft Tuscany 4-in- Convertible Crib.
2. Glider. I remember spending many nights in my baby's room rocking her to sleep! Both girls didn't sleep through the night for almost a year. Though you could use any chair, a glider is nice to have. The Kidiway Santa Maria Bonded Leather Glider both glides and reclines so you can feed your baby in comfort. It also has padded armrests so your baby can easily rest his or her head.
3. Video Baby Monitor. My sister swears by her video baby monitor and says it brings her peace of mind and lets her regularly check on Emmet without waking him up. Pick up the Motorola 4.3″ Video Baby Monitor with Zoom/Pan/Tilt & Two-way Communication with 2 Baby Cameras. It has a 300-degree viewing angle and 1000 feet transmission range. You can watch your baby on the large full-colour screen with infrared night vision. It even shows you the temperature of the room. I wish I had something this fancy when my girls were young!
4. Travel System. That's another way of saying get a stroller with an infant car seat so you can easily make the trip from car to stroller when your baby is little. I like the Chicco Neuvo Vapor Standard Stroller with Keyfit 30 Infant Car Seat. The lightweight stroller has a removable child's tray, storage basket and removable canopy. I had one with both my girls and found it very convenient to take my sleeping baby in the car seat into the house without waking her up.
5. Feeding Products. If you plan to breastfeed, you'll be glad you have a breast pump so you can have extra milk on hand for your baby in case you have to leave for a few hours or want a night out. The Phillips Avent Comfort Double Electric Breast Pump will let you pump in comfort in an upright position and all the parts can be cleaned in the dishwasher. If you're bottlefeeding, you'll need some good quality baby bottles. Try the Munchkin LATCH 12-Piece Newborn Bottle Gift Set which also works to transition baby from breast to bottle. They feature an accordion-style nipple that pumps and moves naturally like a breast.
6. Diaper Bag. They have sure come a long way in terms of style since I had my girls. Diaper bags can be just as nice as purses and bags! I love the Ju-Ju-Be Legacy B.F.F. Convertible Backpack Diaper Bag with Changing Pad. It's stylish and functional with loads of pockets to stay organized. It even has exterior Thinsulate bottle pockets to house your baby bottles. Wear it as either a shoulder bag or backpack.
7. Digital Thermometer. New moms worry and a thermometer can bring you peace of mind. I remember the under the arm thermometers with my girls and they were a pain to use. The MOBI Dual Scan Air Non-Contact Digital Thermometer is a non-contact thermometer that provides a fast and accurate temperature without even disturbing baby. It only takes one second to read a temperature from the forehead. You can also use the different modes to check the temperature of food, rooms, bottles and bath water.
8. Baby Swing. I would have been one very tired mama without my baby swing. It used to soothe my oldest daughter and stop her crying. I like the Fisher-Price My Little SnugaMonkey Special Edition Cradle 'n Swing because it swings two different ways and also has a plug-in option so you don't have to worry about constantly replacing batteries.
Take advantage of Best Buy's Baby Event sale going on right now until July 6th. I think you'll be impressed by the great prices and selection!
You might also like these baby shower games for girls.
What products are on your must-haves for baby list?
Connect with Best Buy Canada on Facebook and Twitter.
Disclosure: I was compensated for this post. All opinions on this blog are my own.