The House Giveaway
Disclosure: This post is in partnership with Warner Bros. Pictures. All opinions on this blog are my own.
The House is coming to theatres on June 30th! Who else is excited to see it? It looks hilarious! I couldn't help but laugh as I watched the trailer. My daughter is going away to university in the fall so I can totally relate to the parents need for money. It's expensive!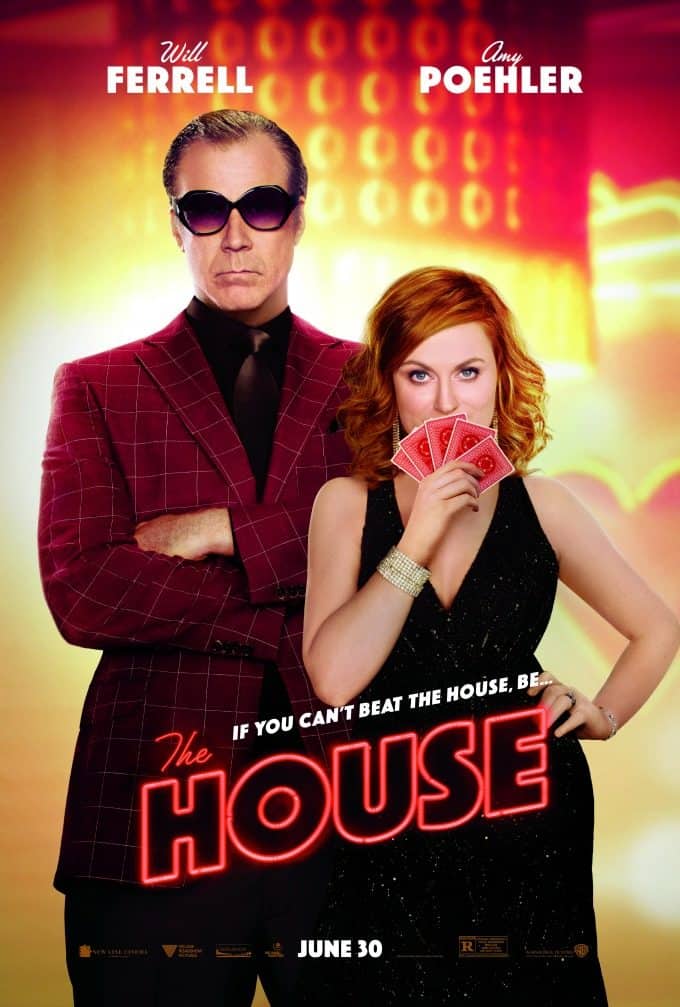 About the Movie
After Scott and Kate Johansen (Will Ferrell and Amy Poehler) lose their daughter Alex's college fund, they become desperate to earn it back so she can pursue her dream of attending a university.  With the help of their neighbor Frank (Jason Mantzoukas), they decide to start an illegal casino in his house.
The comedy "The House" also stars Nick Kroll ("Vacation," TV's "Kroll Show"), Allison Tolman (TV's "Fargo"), Michaela Watkins (TV's "Transparent"), Ryan Simpkins ("Arcadia"), Jessie Ennis (TV's "Veep" and "Better Call Saul"), Rob Huebel ("Horrible Bosses 2," TV's "Transparent"), Cedric Yarbrough (TV's "Reno 911!") and Oscar nominee Jeremy Renner ("The Town," "The Hurt Locker," "Arrival").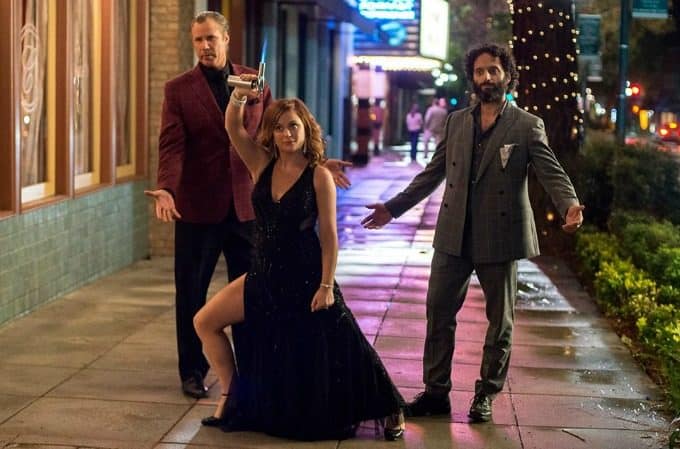 Have you ever done anything crazy to support your kids? I have a few times in the past. Last year, I went a little crazy trying to sell frozen pizzas for my daughter's class trip. I posted it on my Facebook profile and sent emails to family and friends trying to get them to buy some. My daughter wanted to win the prize for top seller so I was going to do my best to see that she won it. When it came time to deliver the pizzas, I had to bring them out of the school on a trolley to my car. I spent two hours driving all over town dropping off frozen pizzas at people's houses. The funny thing was that she didn't even win! I guess there was other parent's who wanted it more than me! Oh well. It was all for a good cause, but boy was I tired after that.
The things we do for our kids!
Watch the Trailer
Check out the trailer for The House below!