10 Favourite Vinyl Wood Backgrounds
Disclosure: This post contains affiliate links.
One of the first kinds of food photography backgrounds I used were the vinyl wood backgrounds from Swanky Prints on Etsy. I'd usually order in bulk a couple times a year and now have collected a bunch of their prints!
I love them because they are easy to clean, are excellent quality and have a fantastic selection with all sorts of colours and styles. I tend to favour the rustic wood ones, but I also have a few in funky colours like pink and blue.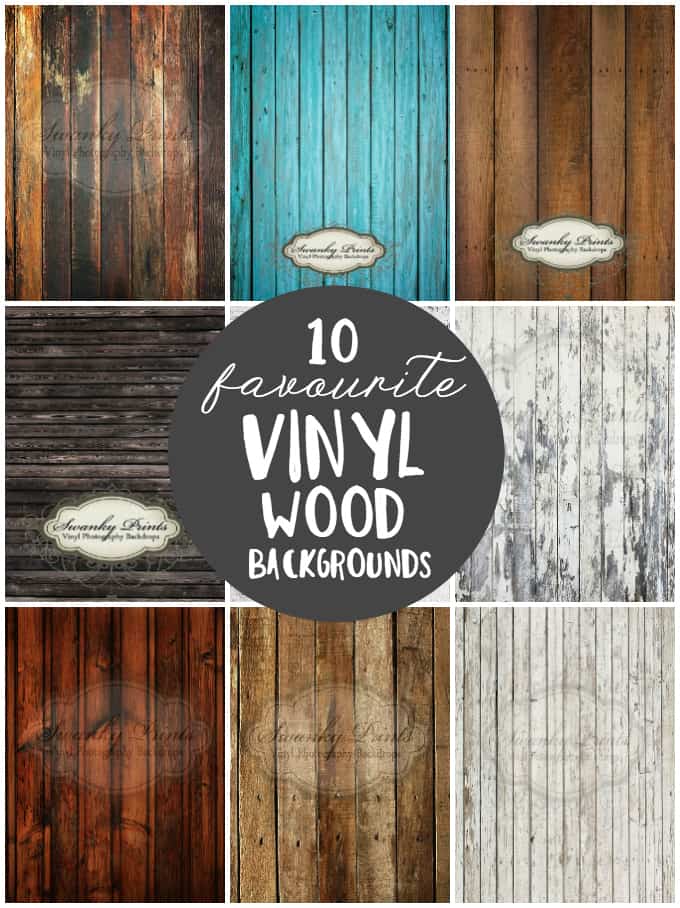 I typically buy the 2×2, 2×3, 3×3 size. I find 2×3 to be adequate for most of the food I shoot. If it's a bigger scene, I'll opt for the 3×3.
I keep mine rolled up in a bucket in my office area. I can quickly grab one as I need to.
I don't use mine as often as I used because I noticed you can sometimes tell they are fake with my 100mm macro lens. With my 50mm lens, they are totally fine and look great.
Vinyl Wood Backgrounds
I've made a list of my 10 favourite wood backgrounds from Swanky Prints if you are looking for recommendations on which ones to buy. They have a TON on their site!
3. Brown Pine
5. Western Wood
10. White Painted Peeling Wood
Have you signed up yet for our FREE Food Photography eCourse? We'll be covering backgrounds, props and more!
Which wood background is your favourite?