My three cats, Princess, Misty and Reggie, are part of our family. I couldn't imagine life without them! If you're a pet owner, I'm sure you can relate. Pets bring so much joy to a home and we do everything we can to make sure they are well cared for. I'll be celebrating National Pet Owners' Day and I hope you will too!
I love to spoil my cats. I give them lots of belly rubs and treats and have fun playing with them and their many cat toys. There are a few other ways you can show your pets how much you care. Here are a few tips to help you show your appreciation for your pets!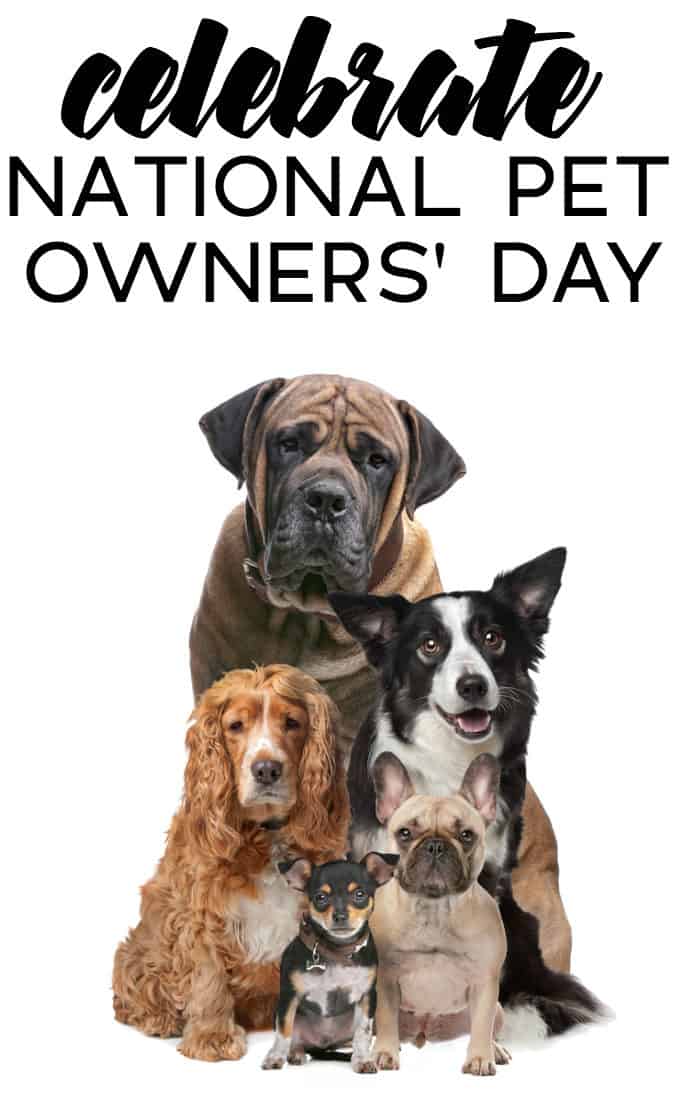 1. Funky smells begone. Give your pets a fresh, clean home to enjoy and also make it better for the humans that live there, too! Try Arm & Hammer™ Plus OxiClean™ Carpet & Room Eliminator – Pet Fresh to banish footprints and icky smells. It will make leave your home smelling fresher as it helps to release pet odours found deep within carpets. It will also loosen pet hairs so you'll pick up more dirt than vacuuming alone.
2. Spa day. Treat your pet to a day at a pet spa! They can enjoy a shampoo, trim and nail clipping. Bonus – they won't do as much damage to your furniture with clipped nails.
3. Improve their #Litterboxlife. Obviously, this tip is focused on cat owners! Switch to Arm & Hammer™ Clump and Seal™ Slide™ Cat Litter with its patented "EZ Clean Technology". It helps stuck on messes slide out easily and delivers a 7-day odour-free home. Save yourself from scrubbing and scraping the litter box and having to endure the unpleasant odours!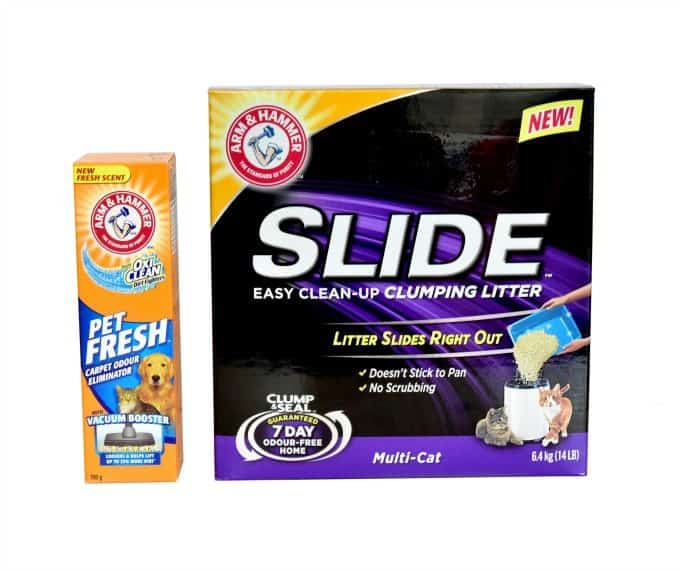 4. Invite other fur friends over to visit. If your pets are social, invite some fur friends over for a play date! My cats aren't very social, but they do have their favourite humans. Reggie adores my cousin, Allison, and is always all over her when she visits.
How will you celebrate National Pet Owner Day?
Disclosure: I was compensated for this post. All opinions expressed are my own.