20 Creative IKEA Rast Dresser Hacks
On its own, the IKEA Rast dresser is pretty plain. It's a basic three drawer chest made of pine. Think of it like a blank canvas just waiting for you to add a creative flair. Today I'm sharing how others customized their IKEA Rast Dresser into something beautiful to match their unique decor. You'll find tutorials on how you can do that too with your dresser!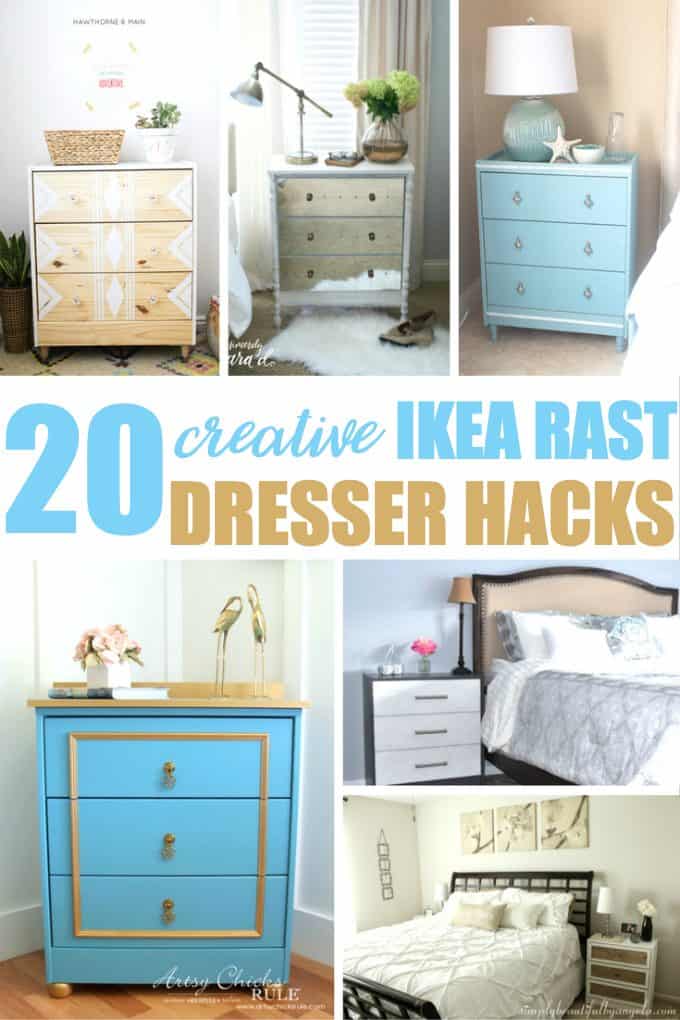 Which hack is your favourite?