20 Brilliant IKEA Malm Series Hacks
On its own, the IKEA Malm products are pretty plain. I had one years ago, but never bothered to customize it. Honestly, I never even thought to do anything with it besides store my clothes. What I've discovered recently is that there are many brilliant hacks you can do with your IKEA Malm series items. Take a look at the links below and check out how these bloggers made their boring piece of furniture into something special.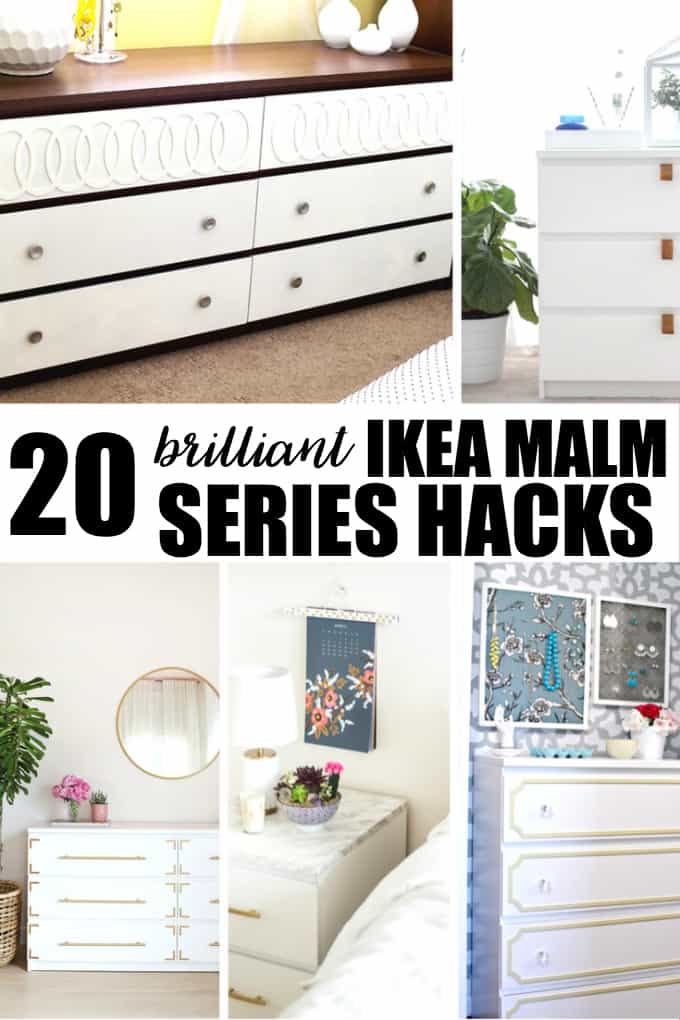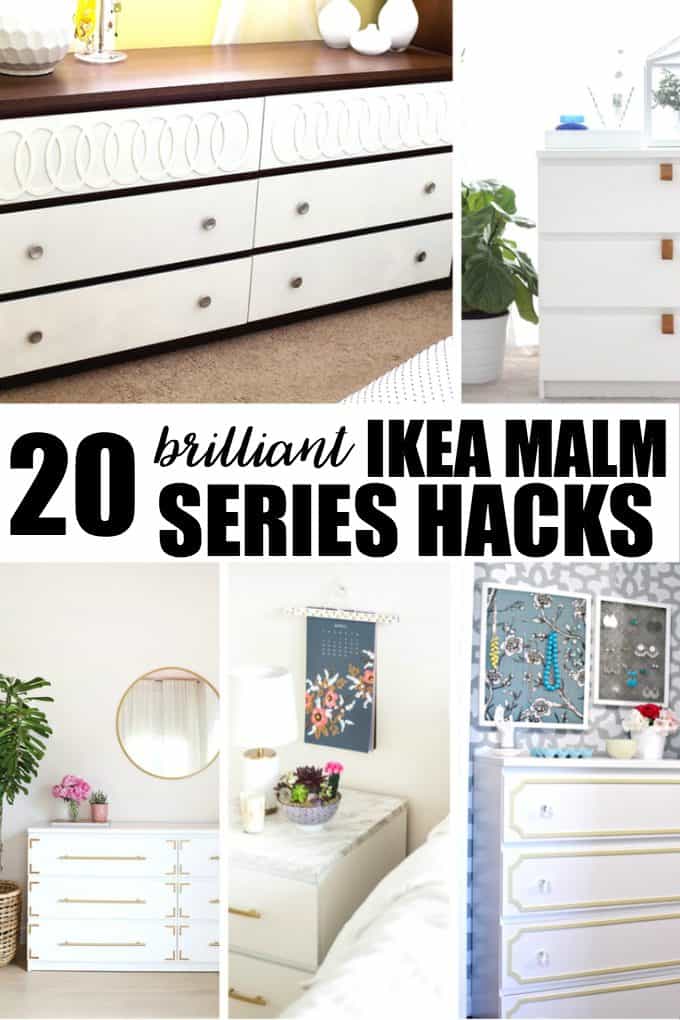 Which IKEA Malm hack is your favourite?