13 Awesome World & Culture Subscription Boxes
I'm back with more subscription box holiday gift ideas! Do you have someone on your holiday list who loves to travel and experience new things? Consider buying them a world & culture subscription box. I've rounded up my list of favourites that I think will make wonderful gifts. I'd love any of these boxes for myself too!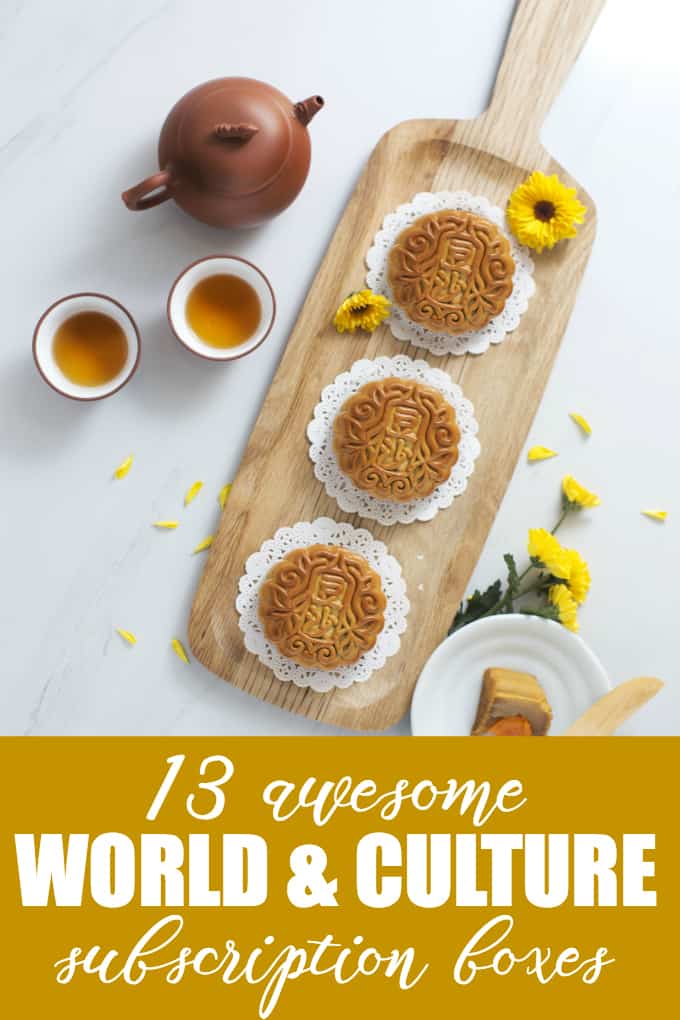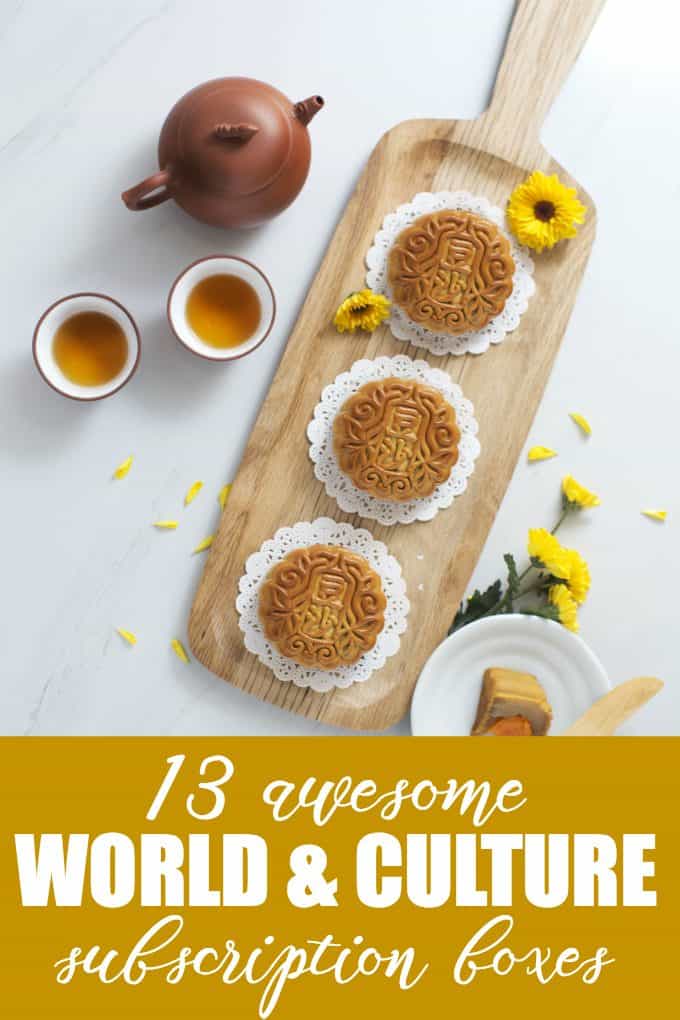 © culture image via Shutterstock
This post contains affiliate links.
I also love California Found, a subscription box featuring goods from California artisans. Use the code SIMPLYSTACIELOVE for $10 off any subscription or gift.
*new* Universal Yums – Snacks from different countries all over the world.
Which one is your favourite?
Check out my other subscription box posts below: