Living in the Moment Quotes
Anxiety is a monster I've lived with a long time. I was voted class "worry wart" during my last year of high school. Back then, I was nervous about tests, friends and boys. Fast forward to today and I am still managing anxiety though what I'm worried about has drastically changed.
I feel like it's a vicious cycle that is so hard to break free from. For me, anxiety causes my chronic pain to flare up which, in turn, breeds even more anxiety. It's brutal.
I spoke to a friend during this trying time and she said something that really resonated with me and, I think, helped me put things in perspective. Firstly, she said that anxiety lies. It really does. What you think isn't what is always true. She also told me how important it was to live in the moment. All we have is the present. Right now. The past is the past and we can't change that. The future hasn't happened yet and we don't know how things will play out. I focused on the present moment when I noticed my anxiety steering me into the future and the unexpected. I really helped me feel like I was in control again and allowed my body to relax.
I made these picture quotes about living in the moment. If you are feeling anxious right now, I hope these help you and serve as a reminder that the only thing we have is the present moment.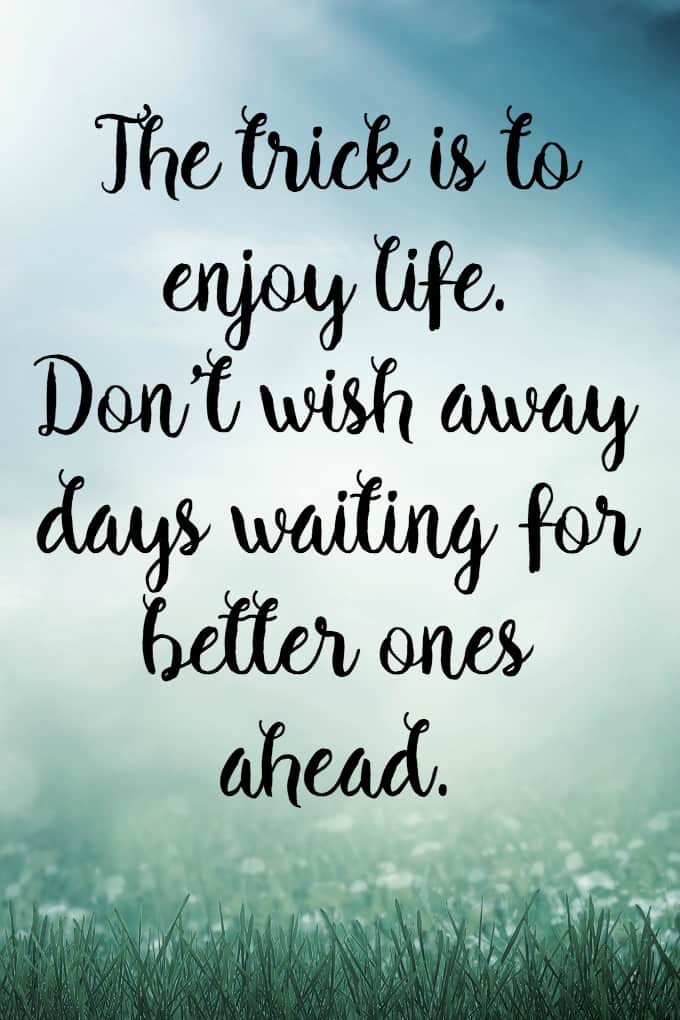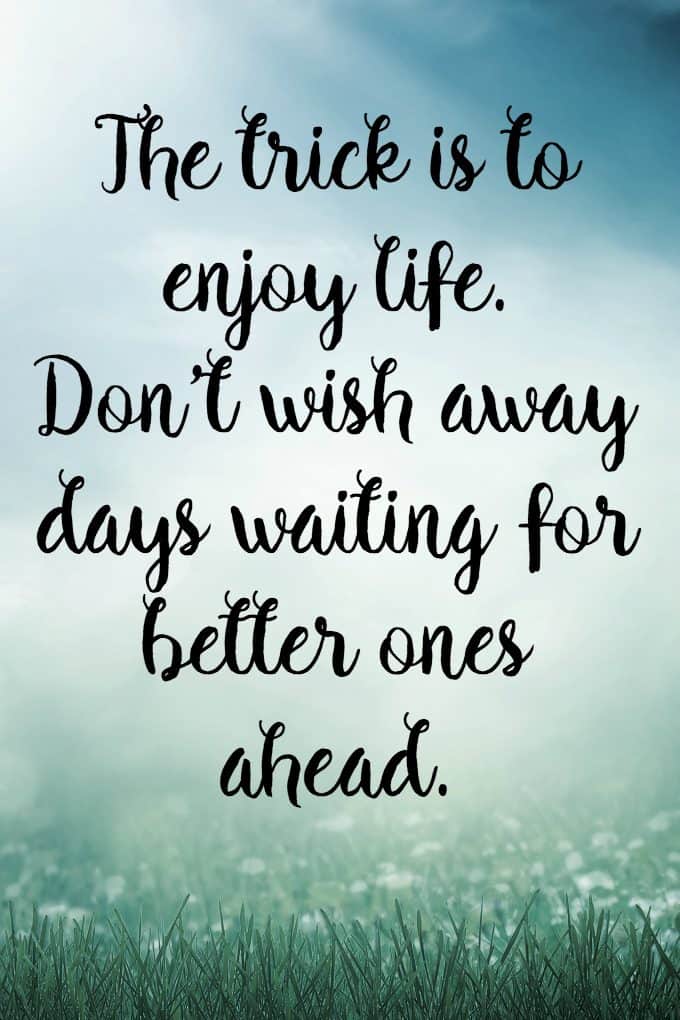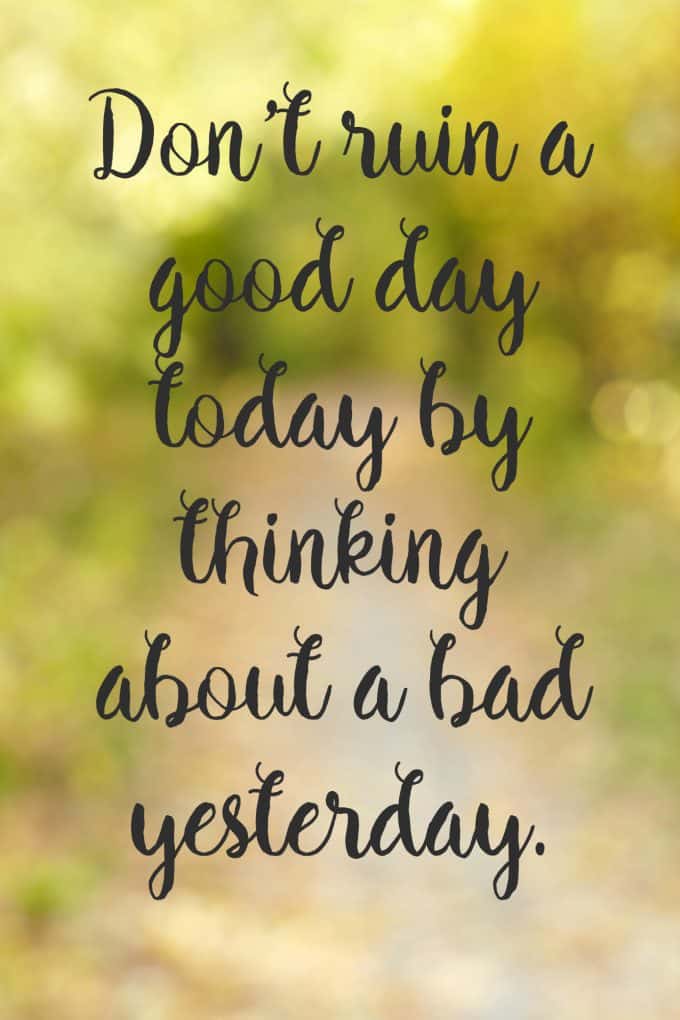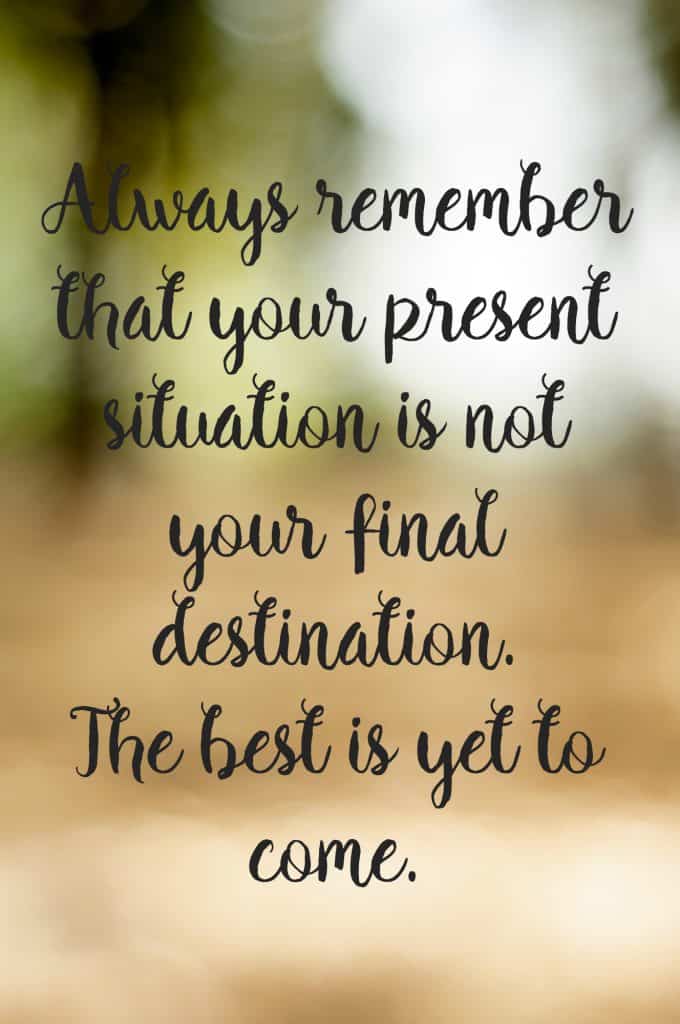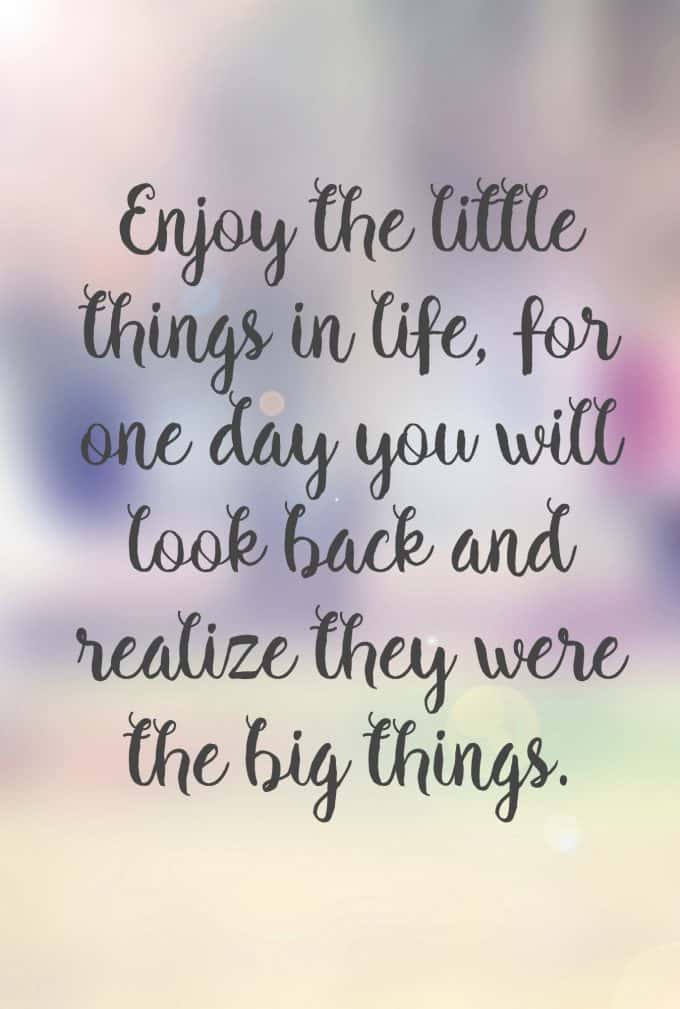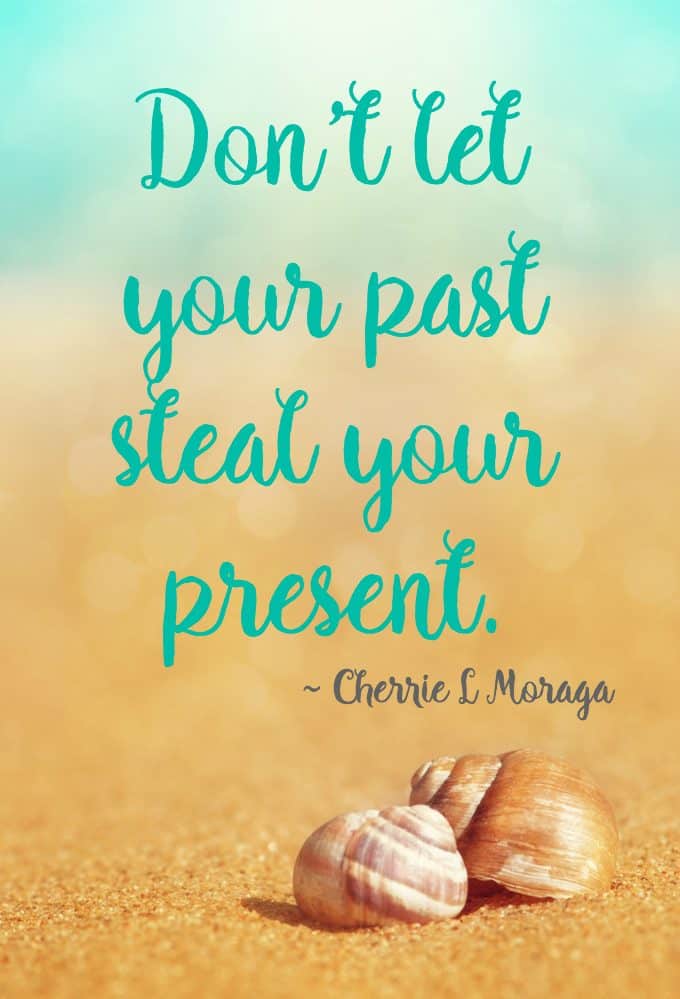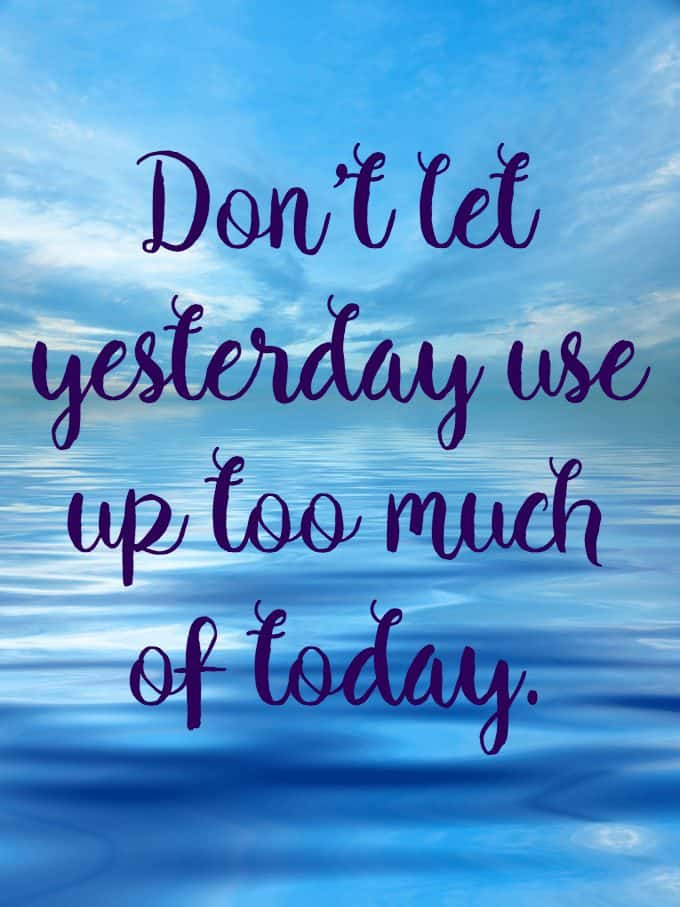 For more quotes, please visit my Quotes category. I have a bunch! You might also like these toxic people quotes.
Do you have anxiety?