Where to Find Food Photography Props in Canada
This post contains affiliate links. Thanks for your support! 
In my experience, it's been a bit frustrating to find food photography props in Canada. My USA friends don't realize how good they have it. They won't run into issues where stores won't ship to them or if they do, the shipping costs are insane. Then there is the issue with finding something you love on Etsy only to discover the store won't ship here. It's annoying.
I've been on the hunt for nice props for a while and have found some gems that will ship here without breaking the bank. This post today is to share where I buy some of my food photography props so you can snag them too.
I recently discovered Wayfair Canada and it's like a food prop heaven. They have SO much on there and at all different price points.
Here's a few of the items that I have either purchased or want to purchase.
Wayfair Canada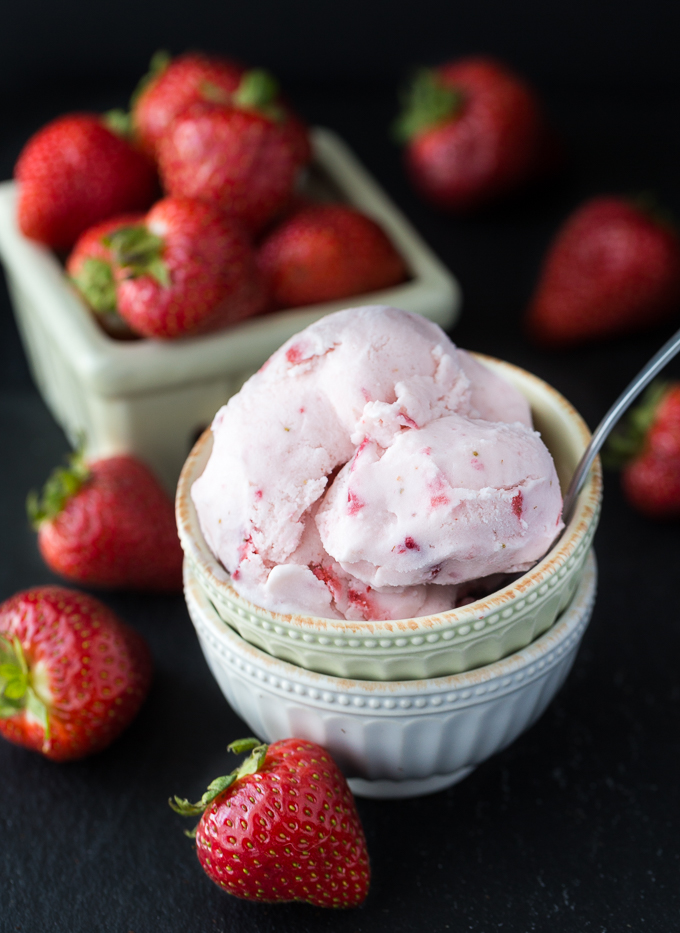 Other spots I regularly check are:
Etsy
Crate & Barrel
GlobeIn
Amazon
Best Buy Canada
I'm always looking for recommendations. Where do you buy your food photography props?

Learn how to create recipe & craft videos
COMING SOON: CLICKSTART CLUB
Learn how to create "foodie" videos from setup to publish.
Learn the basics of Adobe Lightroom and Photoshop.
Earn more money blogging and get more eyes on your recipes.
Sign up to be the first to know when ClickStart Club is available.