Miracles from Heaven
Disclosure: I received a gift card as compensation for this post. Opinions on this blog are my own.
Miracles from Heaven is available on Blu-ray and DVD July 12th! 
About the Movie
When Christy (Jennifer Garner) discovers her 10-year-old daughter Annabel (Kylie Rogers) has a rare, incurable disease, she becomes a ferocious advocate for her daughter's healing as she searches for a solution. After Annabel has a freak accident and falls three stories, a miracle unfolds in the wake of her dramatic rescue that leaves medical specialists mystified, her family restored and their community inspired.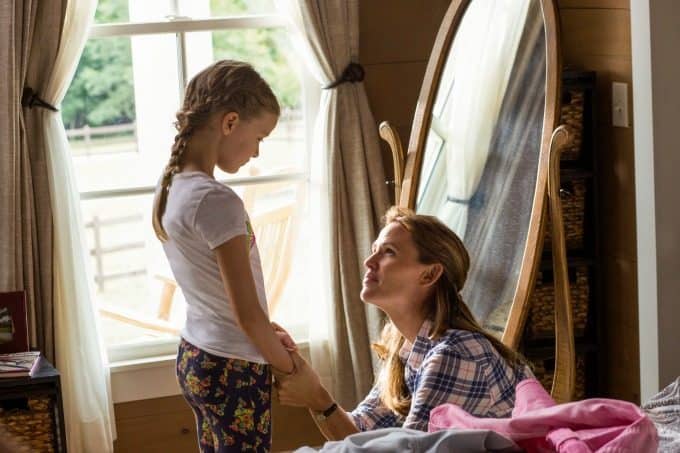 Bonus content on the MIRACLES FROM HEAVEN Blu-ray and DVD releases include two featurettes, as well as commentary. Join Jennifer Garner, Queen Latifah, their costars and crew for a behind the scenes look at the making of this very special film, in "Miracles Abound: The Making of Miracles From Heaven." Viewers will also meet the real-life Beam family and Dr. Nurko, learn about the casting of the film and the challenge of "the tree." Shot at the Beam family ranch in Burleson, TX, "Bearing Witness," features the Beam Family, their pastor, friends, first-responders and community as they gather around the tree and celebrate their faith and the miracles that brought them together. In the "Your Words" montage, experience some of the film's most touching and memorable moments set against Third Day's powerful rendition of the inspirational song.
The Blu-ray release exclusively contains deleted scenes and the featurette "Accounts from Annabel," where Christy and Anna reflect together on their past, present, future, faith and bonding over the past four years since the incident.
Watch the Trailer