Manage Diabetes with the New Accu-Chek Connect
Technology has changed lives for the better. We can now connect with friends and family easily through social networking and smartphones, stream our favourite TV shows anytime with a click of a button and don't even have to go to the bank to deposit a cheque. For people living with diabetes, technology can also play a big role. Today, I'm sharing information about a new Accu-Chek Connect Wireless Blood Glucose Monitoring System by Roches Diabetes and how it can help people with diabetes.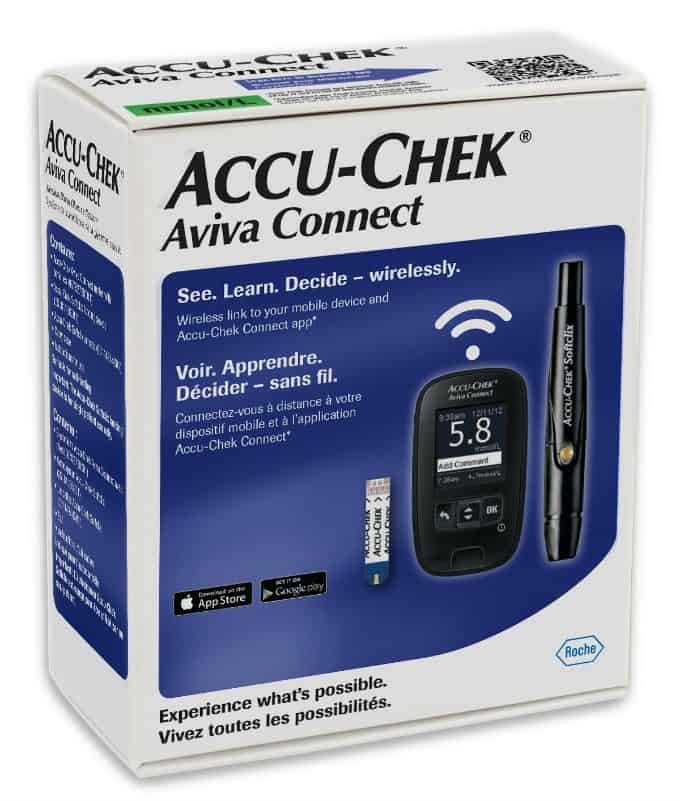 This system makes it possible to get a fast and accurate blood glucose reading in three easy steps. You can monitor your results with a tap of a finger on your smartphone. Yes, there is an app for it! It was designed to meet a need for patients to log, view and share data.
Here's a brief rundown of how the Accu-Chek Connect system works.
1. Use the Accu-Chek Aviva Connect blood glucose meter to test with its quick and comfortable Accu-Chek Softclix lancing device. The blood sugar results from the Accu-Chek Aviva strips are wirelessly transmitted to the Accu-Chek connect app on a smartphone using Bluetooth Smart technology. You can then view the results on their phone without having to log anything on paper.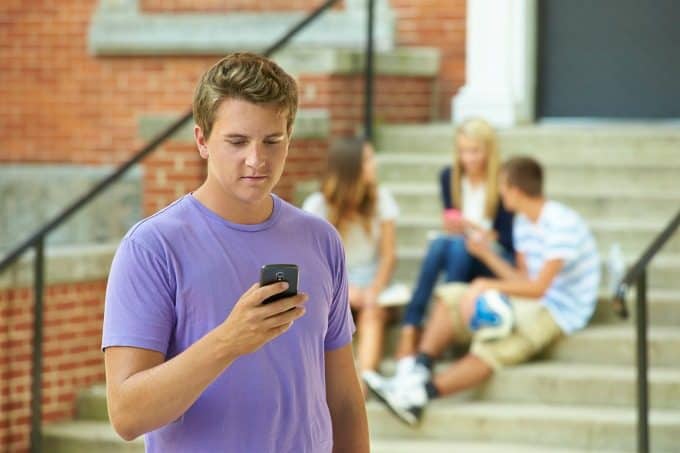 2. After the results have been viewed on the Accu-Chek Connect app, they can be texted to a family member or caregiver easily to provide peace of mind. In addition, the app also lets you add meal photos to the test results for more accuracy in carb counting. Plus, you can also calculate mealtime insulin doses using the Accu-Chek Bolus Advisor.
3. The Accu-Chek Connect Online portal will also store your test results in one convenient location. Like the app, you can share the data with friends, family or caregivers. You can also generate user-friendly reports on food, exercise and insulin use and keep an eye on any trends or patterns.
For parents of kids with diabetes, this device sounds like it will be handy to have. Look for them at pharmacies across Canada. They have a SRP of $44.99. Visit Accu-Chek to learn more about this new system.
Do you have diabetes or know anyone that could benefit from the Accu-Chek Connect system?
Disclosure: I was compensated for this post. All opinions expressed are my own.