Choosing the Best Summer Vacation for Your Family
My kids are counting down the days till the end of the school year. It's not much longer! Now is the time to start planning a fun family adventure. We've been discussing different getaways, but it's been challenging to come to a consensus and pick the perfect spot that will make everyone happy.
Whatever destination your family chooses, Bayer® has you covered with products that help you keep up with the kids and enjoy your time away. Bayer® wants you to #GetSetForSummer with a special promotion; they are giving Canadian families the chance to win 1 of 3 top prizes of $10,000! To enter, buy* two or more Bayer® products that were likely already on your summer shopping list, take a picture of your receipt and either text or email the picture to [email protected] Easy! For more information and a savings coupon, visit www.getsetforsummer.ca.
I have some suggestions to share today to help you decide on the best summer vacation for your family.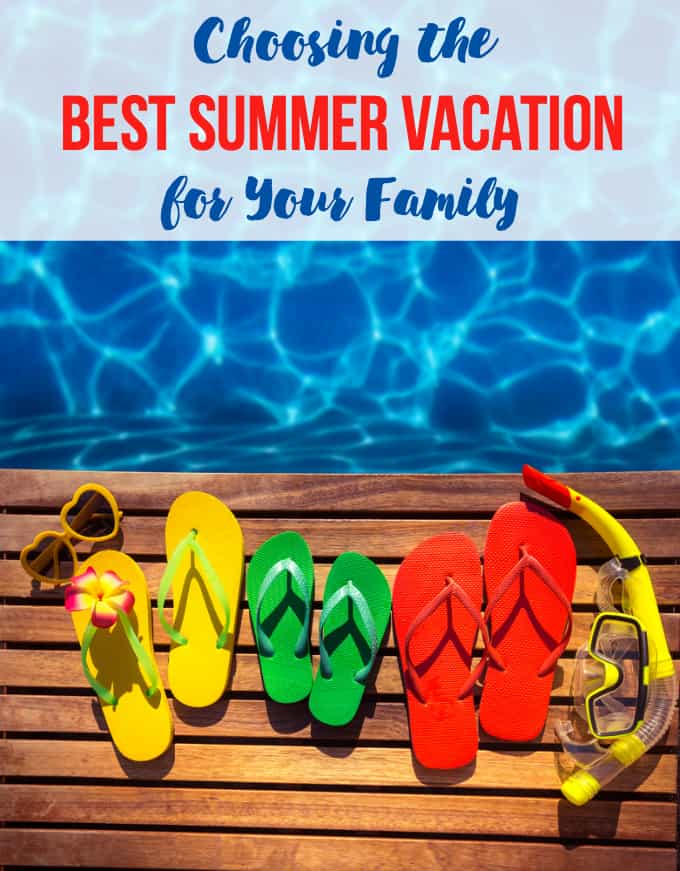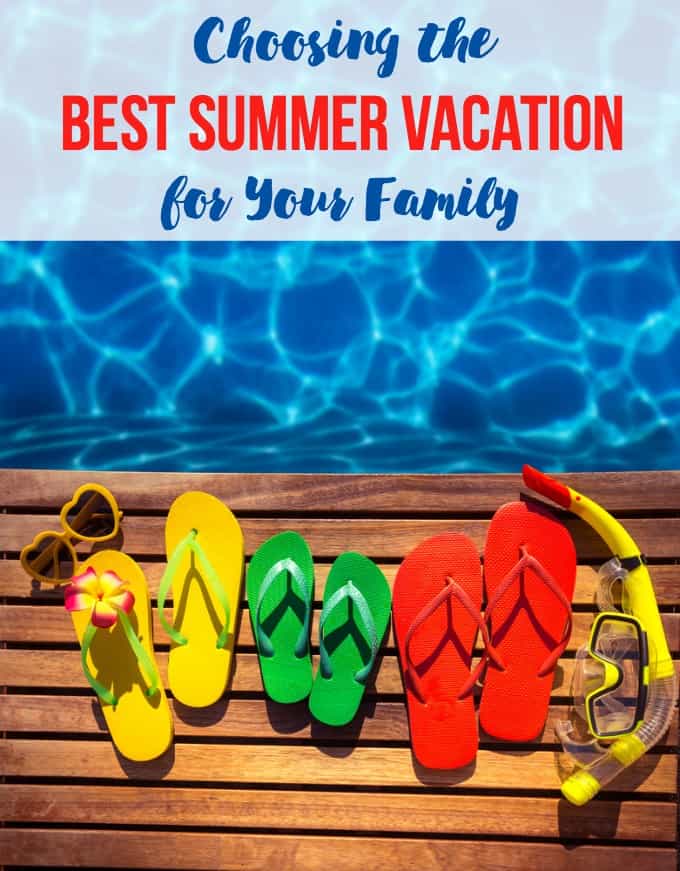 If your family loves to relax in the sun, plan a beach vacation. Besides soaking in the sun's rays, your family can swim, build sandcastles and play a game of beach Frisbee. Try a beachside resort in the Caribbean or an affordable vacation home in the sunshine state, Florida. No passports? No problem. Canada has many beautiful beaches perfect for a weekend trip.
If your family loves shopping, culture and cuisine, plan a trip to a big city. You can fill the days with shopping and enjoy fine dining in the evening. Visit museums, festivals and other fun cultural activities that are happening during your visit. My two favourite cities to visit are New York City and Ottawa. The good news is that they aren't too far from us. If you are already a city dweller, get out and explore your city and act like tourists for a day.
If your family wants a maximum vacation with minimum stress, plan an all-inclusive cruise or resort vacation. This way everyone's needs are taken care of ahead of time with pre-planned activities and multiple dining options. Sometimes, you can even find a child-care option if your kids are younger so you can enjoy some quality couple time while they participate in fun activities.
If your family loves the great outdoors, plan a camping trip or rent a cottage. Getting outside in nature is a wonderful way to spend quality time with your family. Think no TV or mobile devices to distract kids (or parents!). I like the idea of staying in a cottage so I can still have some of the luxuries of home.
If your family loves to be spontaneous, plan a road trip. Let the road lead you to your next vacation spot. Stop at places that interest you and enjoy the freedom of not having a set itinerary in place. The only thing you need to plan is lots of bathroom breaks!
No matter what vacation your family chooses, it's important to be prepared. Pack your favourite Bayer® products to have on hand just in case. Here are few suggestions for your summer travel survival kit from Bayer®:
ALEVE® for up to 12-hour pain relief
AERIUS® and Claritin® for allergy symptom relief of up to 24 hours
Dr. Scholl's® so you can stay on your feet longer
Midol® to provide relief of cramps and muscle aches that come with your menstrual cycle
One A Day® and FLINTSTONES™ daily vitamins to help make sure you get all the nutrients you need
To be sure these products are suitable for you, always read and follow the label.
What are your family's summer vacation plans?
*No purchase entry option also available. See contest rules for details.
Disclosure: I was compensated for this post. All opinions are my own.