I'm always learning. There's never a day that goes by that I don't learn something new. In the blogging world, change is constant and I pretty much learn something new every day. I wouldn't have it any other way! Of course, I love to share what I learn with my blogging friends in hopes that what I learned can perhaps help you today or somewhere down the road. Thanks to Raphael Lopez and my blogging friend, Dear Crissy, for taking the time to help me figure out the plugin, Genesis Simple Hooks. You see I was trying to get my ads up on this site and adjust them on my other site and I was lost. It's actually not that hard if you know where to go.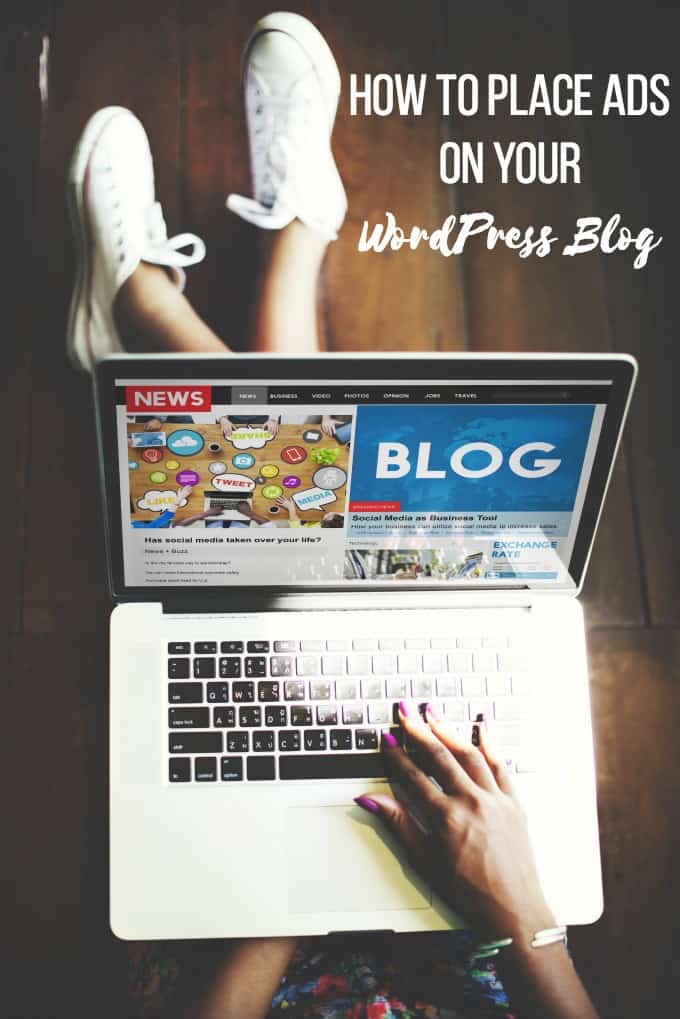 © blog image via Shutterstock
This post contains affiliate links.
If you have a Genesis theme, use the Genesis Simple Hooks plugin to put your banners on your site.
728 x 90 Ad Below Your Header
If you want your ad below your header, then you need to put the code in the section that says "Content Hooks" and copy and paste your ad code in the genesis_before_content_sidebar_wrap Hook section. Remember to center it with <center> at the beginning and </center> at the end of your code. I have a Shareasale affiliate ad as my ad currently. I also added a nofollow tag in the code since there is a material connection.
300 x 250 Ad Below Posts, Before Comments
I have an ad between where the post ends and the comments begin. To add this go to the section,Comment List Hooks and put your code where it says genesis_before_comments Hook. Remember to center it and nofollow your link.
728 x 90 Ad in the Footer
I also have an ad down below in the footer. I had a choice of putting it above or below the designers info. He has his info in the genesis_footer Hook. I decided on putting the ad below the info so I went toFooter Hooks and then put the code in where it says genesis_after_footer Hook.
If I wanted my ad to go above my designer's info, I would put the code where it says genesis_before_footer Hook.
728 x 90 ad Above Your Header
I don't have my ad here because I don't find ads perform as well in that spot. If you wanted to put your ad at the very top of your site above your header you would put the code in Header Hooks in the section genesis_before_header Hook. I found this out after reading the Studiopress blog.
300 x 250 Ad Above (or Below) the Fold
Putting an ad in your sidebar is really easy, but I'll mention it here just in case. You don't need to use the Simple Hooks plugin at all for this. It's basically just going to Widgets, adding a Text box where you add the code and drag the box where you want it to go on your sidebar. I currently have an ad from the Yahoo/Bing Network in that spot.
Now that I've written this down I won't forget right? It's really easy to change my ads now that I know where to go!
This post was previously published on February 14, 2013 on my blogging blog. I'm closing that blog down and moving the content over here. Keep an eye on my Blogging tips category! Want to start a blog? Read my post about how to start a lifestyle blog.