Choosing Voluntary Simplicity
Last week, I shared a blog post with 7 ways to simplify your life and be happy. These tips were all things I personally use and have found helpful in reducing stress and making my life less complicated. I also mentioned something called voluntary simplicity, a philosophy of living simply and reducing stress, and how taking active steps towards simplifying your life makes the majority of people happier.
Watch this video explaining the Schick Intuition Simplicity Curve and see the stats to back up this life philosophy.
I enjoy sharing tips, ideas and strategies to help people improve their homes and more importantly, their life. One spot I frequent for inspiration is Pinterest. I love the visual aspect of Pinterest and how I can quickly search for any topic of interest in a matter of seconds.
I created these picture quotes about simplicity in hopes to inspire you to consider adopting voluntary simplicity too. These quotes were the ones that really resonated with me and I hope they do the same with you.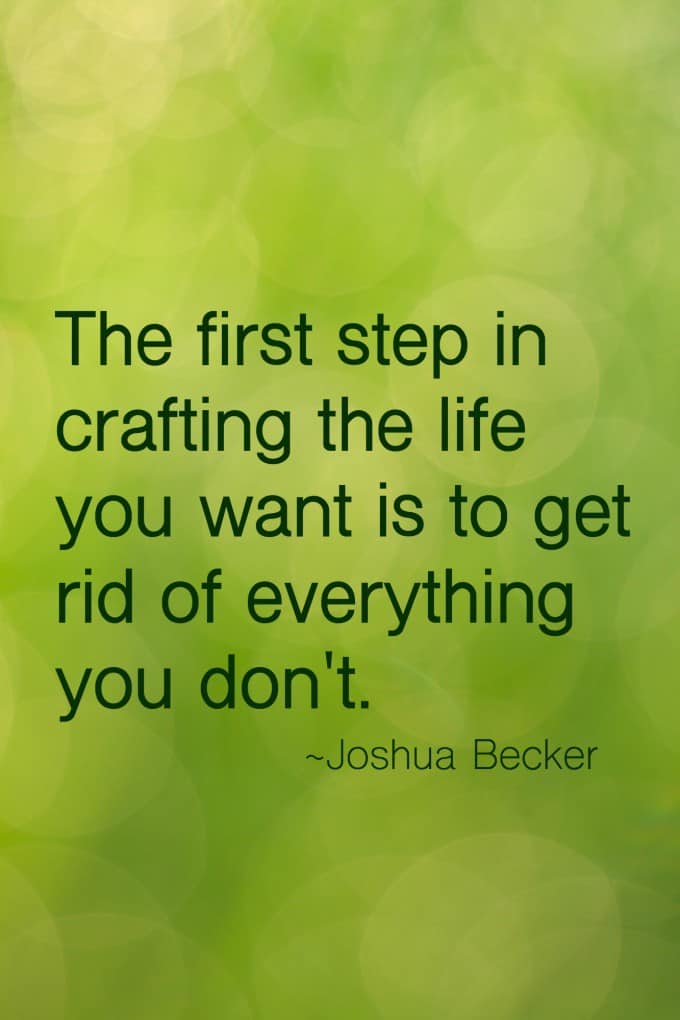 I believe voluntary simplicity is a choice. You have to make the decision to simplify your life and then actively work towards that goal. Start small if you need to by tackling one area of your life at a time. Take a look at my post and try a few of my suggestions.
Connect with Schick Intuition Canada on Pinterest.
Disclosure: I was compensated for this post. All opinions are my own.