20 Spectacular French Toast Recipes
French toast for breakfast is almost like having dessert for breakfast! Usually it's sweet with maple syrup and fruit so it has that indulgent feel to it. I wouldn't want to eat everyday (okay, maybe I would…), but once in a while, it's a nice treat.
These 20 spectacular French Toast recipes featured here are certainly not your run-of-the-mill French Toast recipes. Each one has its own creative, unique twist. All of them are ones I'd want to see on my plate first thing in the morning. Now that's a nice way to wake up!
1. Strawberry Cheesecake French Toast from Just a Taste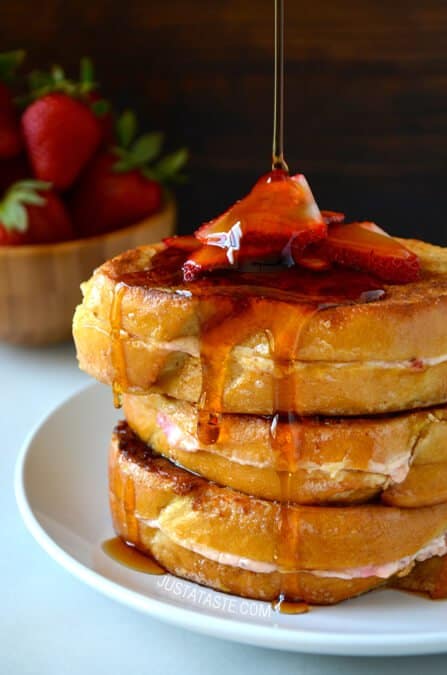 2. Overnight Heart Shaped French Toast from Your Homebased Mom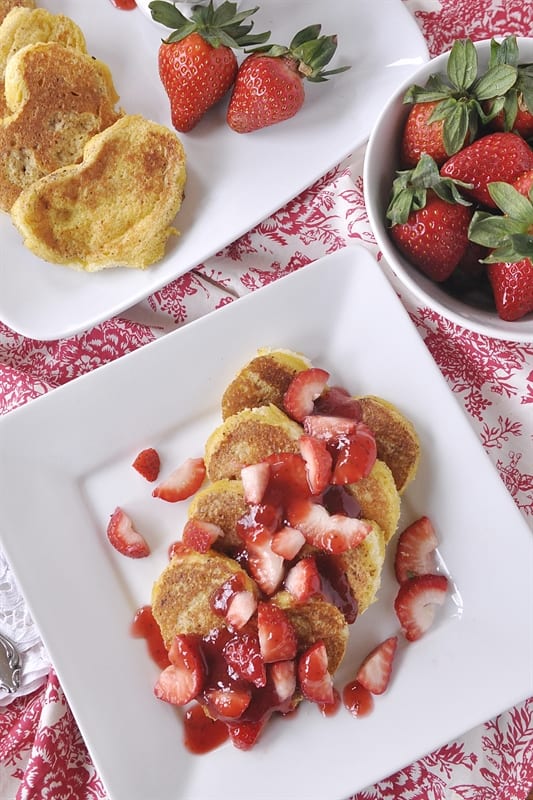 3. Hot Chocolate French Toast from Half Baked Harvest
4. Bananas Foster French Toast from Something Swanky
5. Overnight Pumpkin Pie French Toast from Just Us Four
6. S'mores Overnight French Toast Casserole from The Recipe Rebel
7. Crunchy French Toast from Kirbie's Cravings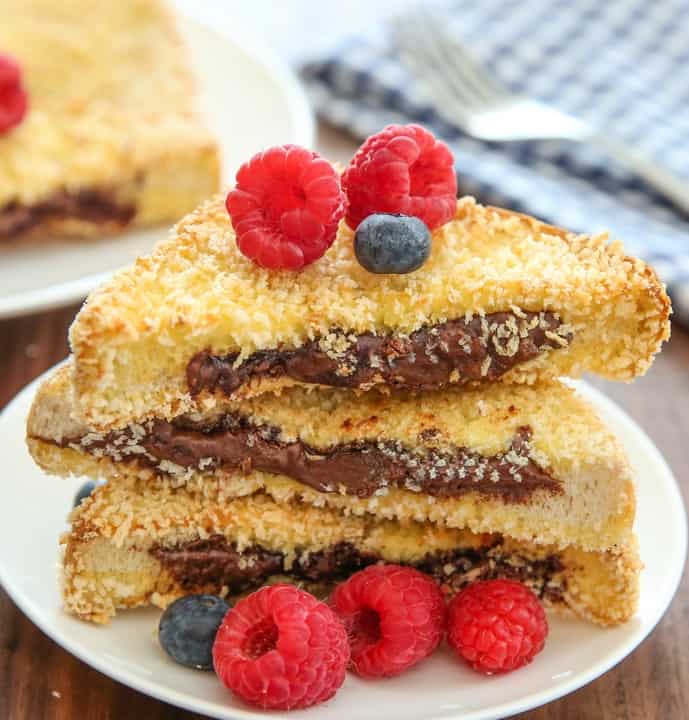 8. Cap'n Crunch French Toast with Cinnamon Whipped Cream from Fox Valley Foodie
9. Crunchy Brioche French Toast with Maple Roasted Pears from Erin Made This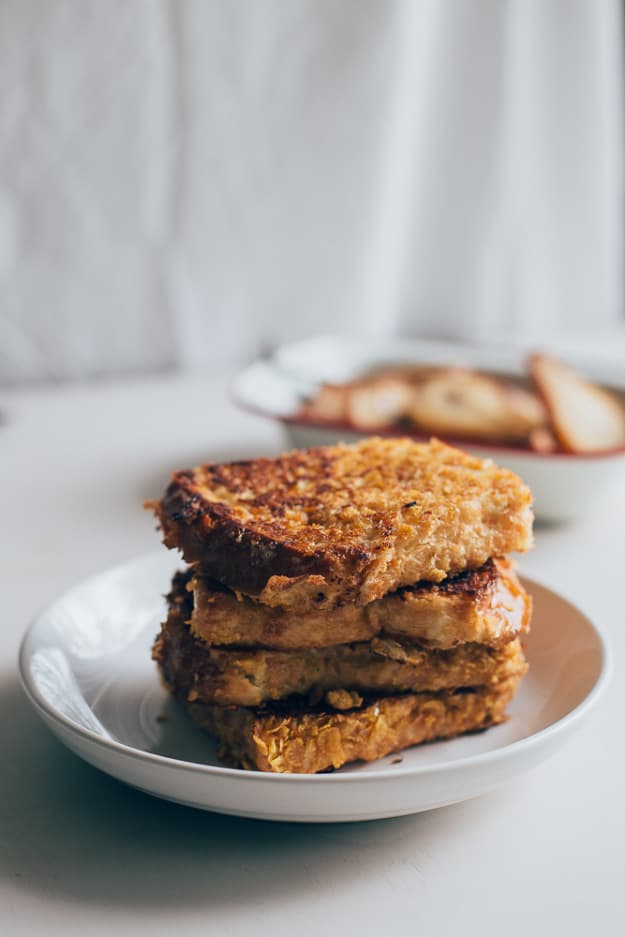 10. Mini French Toast Bites from Sally's Baking Addiciton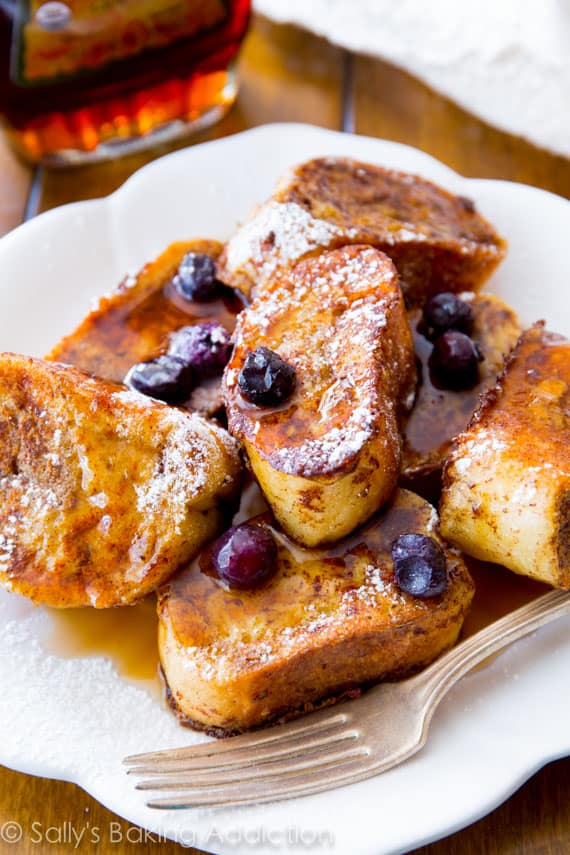 11. Dulce de Leche French Toast from Bluegrass Bites
12. Chocolate Chip Fluffernutter Stuffed French Toast from Gringalicious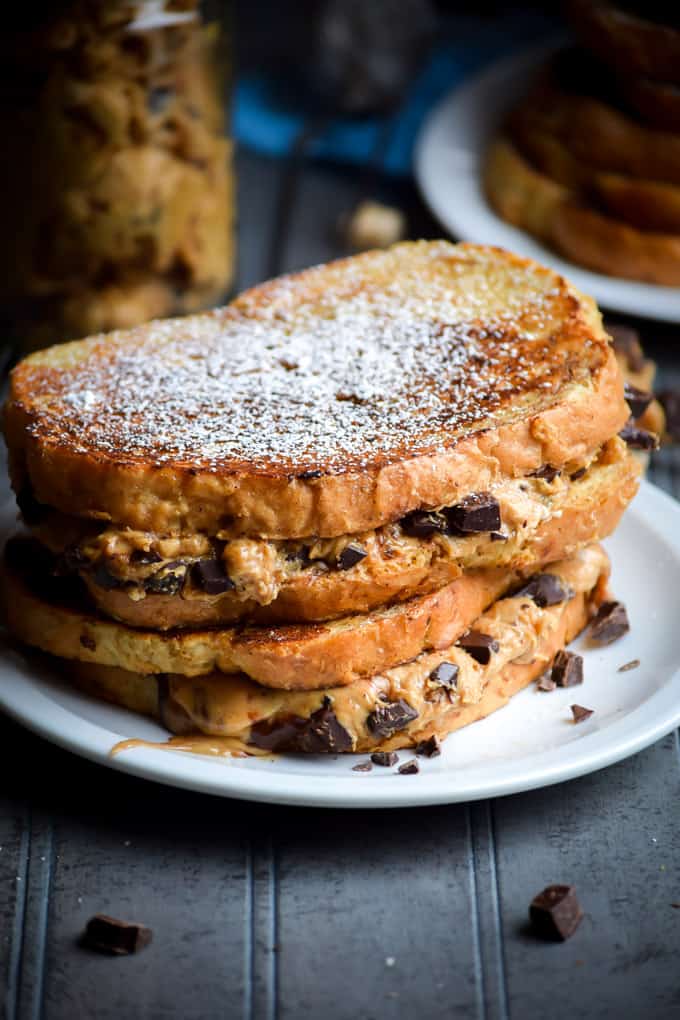 13. Pumpkin Cream Cheese French Toast from The Cooking Jar
14. Eggnog French Toast from Gimme Some Oven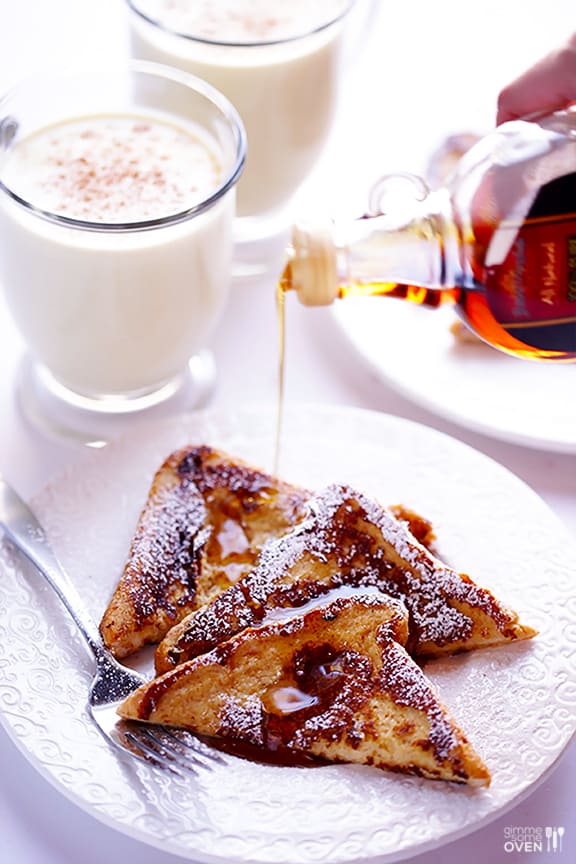 15. Skinny Crunchy Stuffed French Toast from Savory Nothings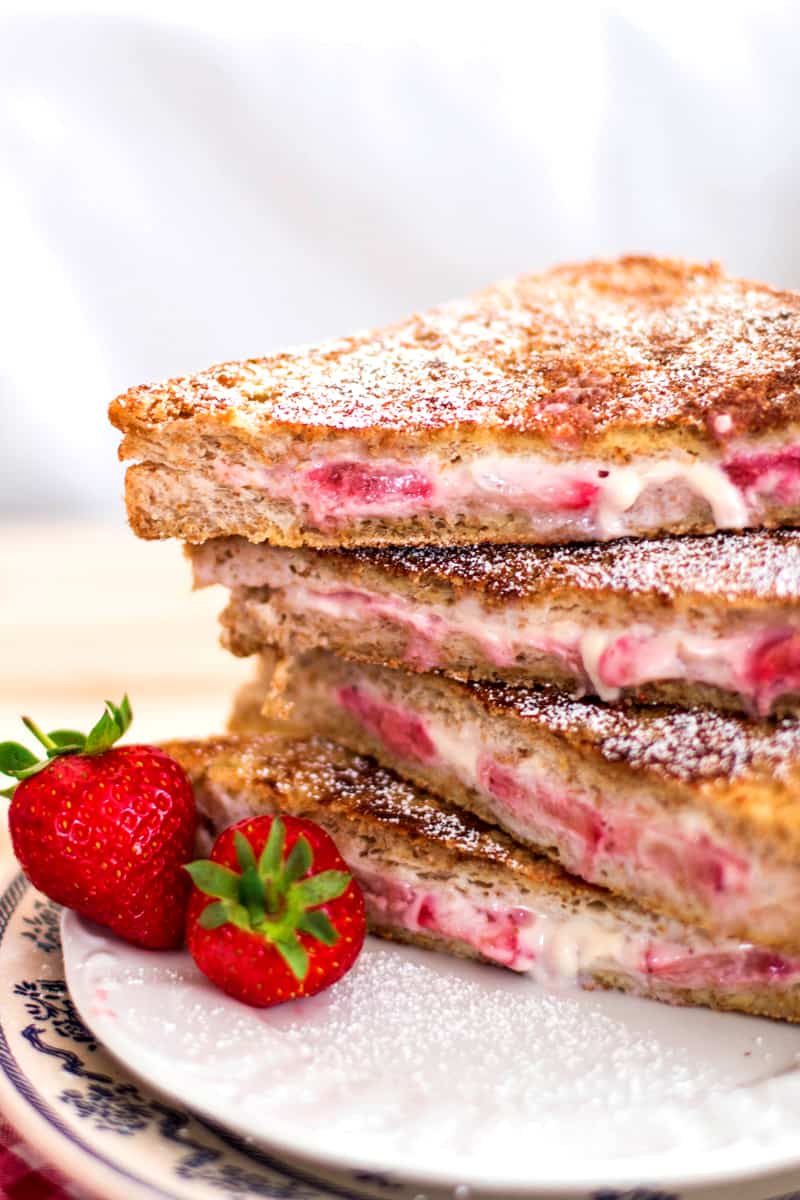 16. Banana Brulee French Toast with Salted Caramel Sauce from The Tasty Bite
17. Bacon, Cream Cheese & Peanut Butter French Toast from Drool-Worthy
18. Mocha French Toast with Smashed Strawberry Sauce from Whole and Heavenly Oven
19. Cinnamon Crunch French Toast Sticks from Little Spice Jar
20. Raspberry Baked French Toast from Self Proclaimed Foodie
Craving French Toast casserole? I've got a recipe. Try this Apple Pie French Toast Casserole – yum!
Which French Toast recipe do you want to make? It's ok to say ALL of them because that would be my answer!