Artificial Lighting for Food Photography
Disclosure: This post contains affiliate links. All opinions expressed are my own.
Earlier this week, I shared that Food Blogger Pro is closing down membership on November 19th or when they reach 2,000 members, whichever comes first. I also gave the scoop on why I'm loving it so far and offered 11 reasons why you should join Food Blogger Pro. If you haven't read the post, check it out.
Today, I wanted to give you a little more detail about a video course on Food Blogger Pro and how it has been a game changer for me.
It has to do with photography and lighting. I used to shoot all my food photos in natural light. It was a bit of a pain though because often times I'd have to cook our dinner at 9 or 10 in the morning because that was when the lighting was best in my kitchen. I felt like a slave to the weather. If it was dreary or raining outside, the kitchen is so dark. When you have deadlines to meet, it's not the best situation for producing the best photos in these kinds of conditions.
And now the sun is setting earlier and often never even comes out from behind the clouds. My house is horribly dark now even in the middle of the day.
Food Blogger Pro's course on Artificial Lighting has changed everything. Though I still prefer to shoot in natural light wherever possible, it's not that big of a deal to me to use the artificial lighting set up I learned at Food Blogger Pro. It's made doing my recipe posts so much easier because I'm not dependent on Mother Nature.
What I've been doing lately is making recipes when it's convenient for me. It's freed up so much more time and allowed me to produce more recipe content (which BTW are my fave posts to do).
I'm using the Lowel Ego Digital Imaging Light along with the tips and techniques I learned from the Food Blogger Pro course on Artificial Lighting.
Here are a few of my shots using the light. All of these were shot at night!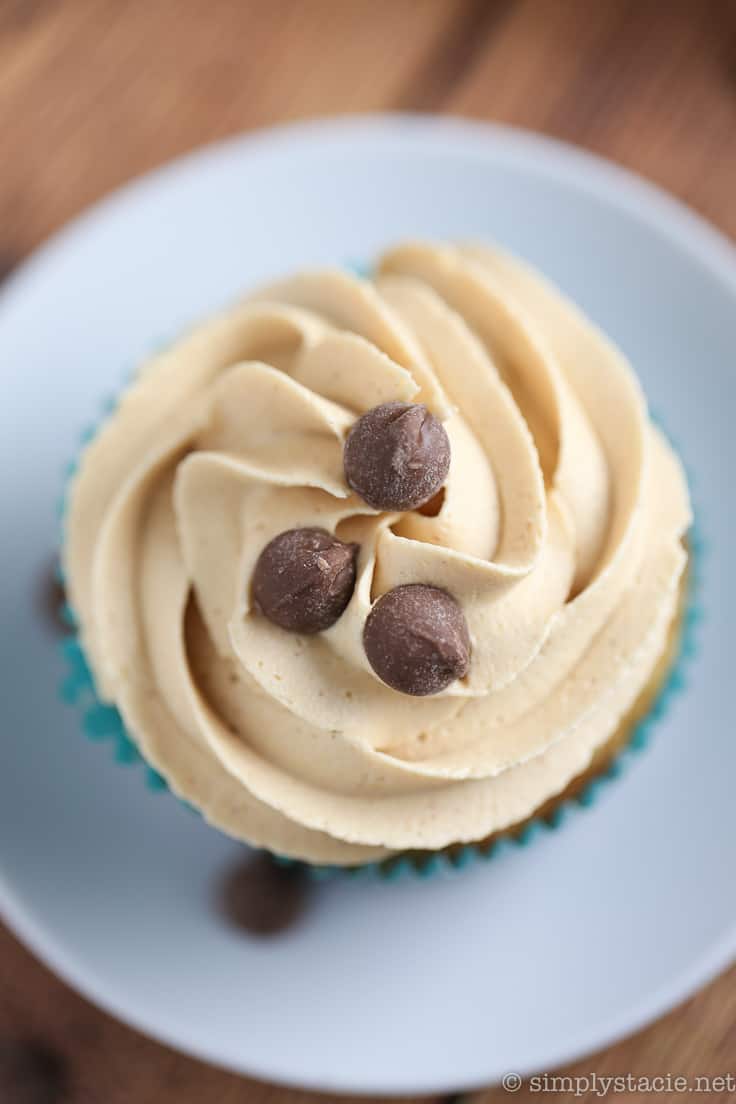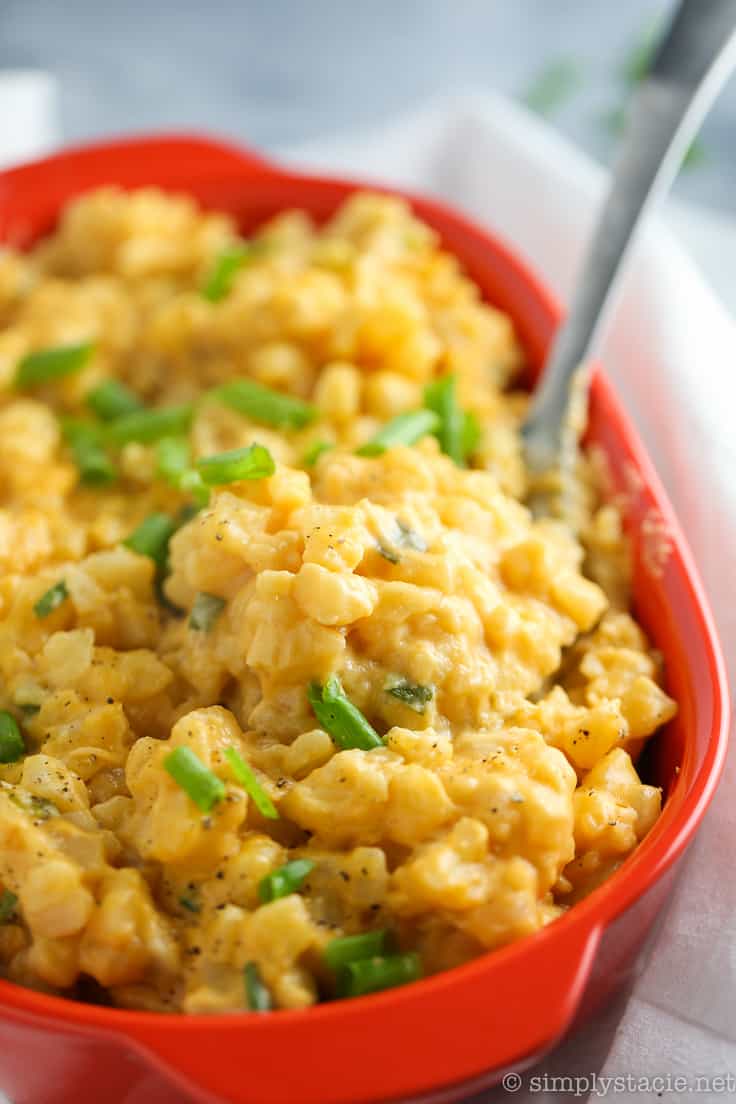 It's been fun playing around with the light and trying out different types of food with it. I've been on a streak lately and have stuff scheduled into December.
If you blog about recipes and struggle with finding enough light in your home, especially in the winter months, I encourage you to check out Food Blogger Pro before they close down membership till the Spring. As for the Lowel Ego Digital Imaging Light, I bought mine from the USA and it was shipped for free from B&H, but I had to pay a small customs fee. It was still well worth it!
Do you struggle with lighting in your home for photos?