Hudson's Bay Fall Promo Code
Disclosure: This post is sponsored by Savoo.ca.
If you love a good deal like I do, listen up! Hudson's Bay is having a fantastic promotion you won't want to miss. I know it's early, but you could get a head start on your holiday shopping. Or buy yourself something special. This sale is too good to pass up!
Here's the deets! Receive $20 off orders of $100 or more AND free shipping at Hudson's Bay with the promo code FALL. This special offer applies to items on sale. Restrictions may apply. The offer expires on September 24, 2015 so don't wait!
Need some ideas of what to buy? I've got a few suggestions!
BREVILLE The Hemisphere Twist is already on sale at $159.99 (regular price $199.99) and with the promo code FALL, you can get it for only $139.99! I've been using a similar Breville Blender for several years and love it. It makes a mean smoothie.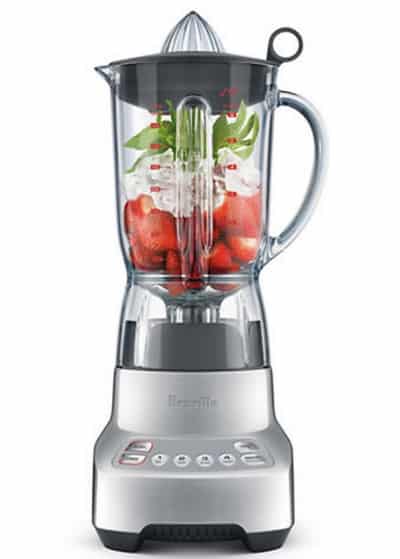 KITCHENAID Artisan Stand Mixer in Empire Red is sale priced at $399.99 (regular price $549.99) so you'll be saving $130 with this special offer. All Artisan Stand Mixers come with a coated flat beater, coated dough hook and wire whip. It's my favourite small kitchen appliance. I use it pretty much every time I bake!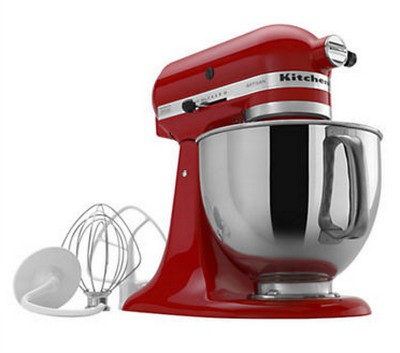 KITCHENAID Architect 6 quart Slow Cooker is sale priced at $149.99 (regular price $199.99). Nab this deal and save an additional $20. My slow cooker is a permanent fixture on my kitchen counter during the colder months of the year. The lid on this particular slow cooker is great for serving. I'm seriously considering upgrading to this one so I can grab this steal of a deal!
KITCHENAID Spiralizer with Peel Core and Slice is sale priced at $149.99 (regular price $199.99). This attachment fits all KITCHENAID Mixers. If you're planning to buy the deal above, consider getting this deal too. Zoodles (zucchini noodles) are all the rage these days especially for anyone following a low carb lifestyle. I make them painstakingly by hand, but this attachment would make the process a million times easier.
Take a look around Hudson's Bay website and see if anything catches your eye. Remember to use the promo code FALL to save an additional $20 off on orders of $100 or more and get FREE shipping. Don't wait too long though since this special promotion ends on September 24, 2015.
What deal catches your eye?