Pizza Nova Peel to Reveal Contest
Ahh pizza – it should be it's own food group! I could go for a hot, fresh slice right about now to satisfy my pizza craving. Curb your hunger with a delicious slice of pizza from Pizza Nova. They've just launched their Peel to Reveal contest with some pretty sweet prizes. Consider it pizza with perks!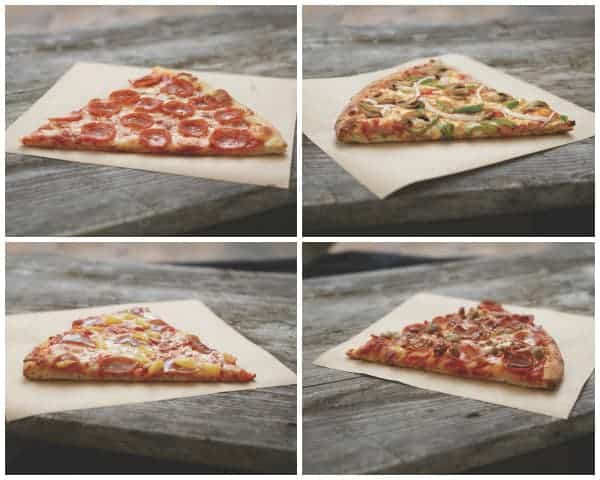 Entering the contest is easy. Just visit your local Pizza Nova and buy a slice of pizza. You'll find a sticky peel tab on your slice-holder tray. Peel back the tab to reveal if you are a winner. They have over 56,000 prizes to give away!
The grand prize is a VIP concert trip experience for 2 with Universal Music Canada! This trip includes airfare, spending money, hotel and more to see a Universal Music Canada concert of your choice anywhere in North America. The grand prize is valued at approximately $6,000 and there will be THREE lucky winners! How awesome is that?!
Plus, there are many other prizes you can win like concert tickets, music downloads and of course, loads of food and drink prizes. Did I mention they were giving away 56,000 prizes? Lots of chances to win!
The Peel to Reveal contest is on NOW! Visit Pizza Nova and pick up a slice to eat. It may be a lucky slice that makes you a winner. The contest ends on April 30, 2015.
Find a Pizza Nova location near you and head on down to buy a slice of their yummy pizza. Good luck everyone!
Spread the word!

What's for lunch today? Make it a slice of Pizza Nova, and you could win 1 of 3 @UniversalMusicC concert trips!

— Pizza Nova (@PizzaNovaGuy) March 3, 2015
Connect with Pizza Nova on Twitter.