Homemade Coffee Soap
Homemade beauty projects are one of my favorite things to create on a weekly basis. These homemade soaps are gorgeous and will look great in any bathroom or kitchen! Create a few for yourself and give some away to your loved ones. They also make excellent homemade gifts for the holidays as well. The strong aroma of coffee is perfect for everyone and you'll be in love. Enjoy.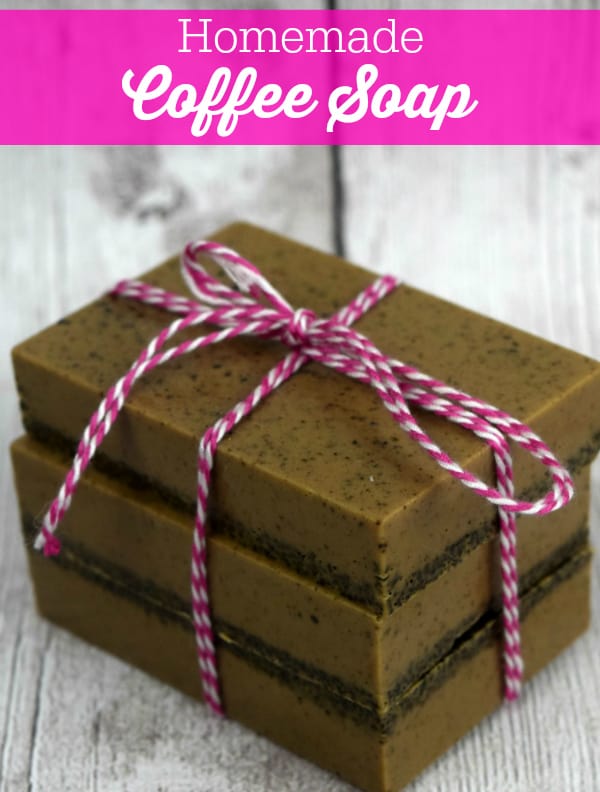 Supplies:
4 large cubes of Melt and Pour soap base (can be purchased at Michael's or on Amazon)
1 ½ cup of coffee grounds
Directions:
1. Cut up 4 large sized cubes and place in a microwave safe glass bowl.
2. Place in the microwave for 1 ½ minutes and remove. Once you remove from the microwave, give it a good stir and make sure all the melt and pour soap is melted.
3. Add in your coffee grounds and mix well. You'll notice the coffee grounds stick towards the top of the soap but it'll all blend you pour it into the silicone mold.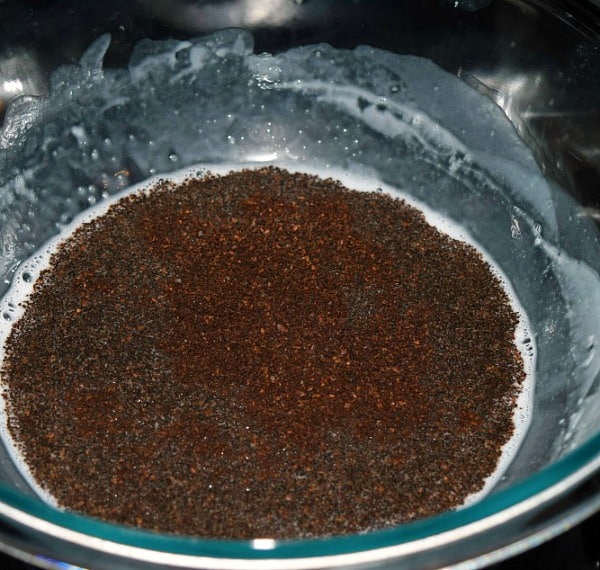 4. Pour mixture into soap mold.
5. Allow to set in your mold for 2 hours or more and then remove.
You're soap is now complete and it looks fantastic!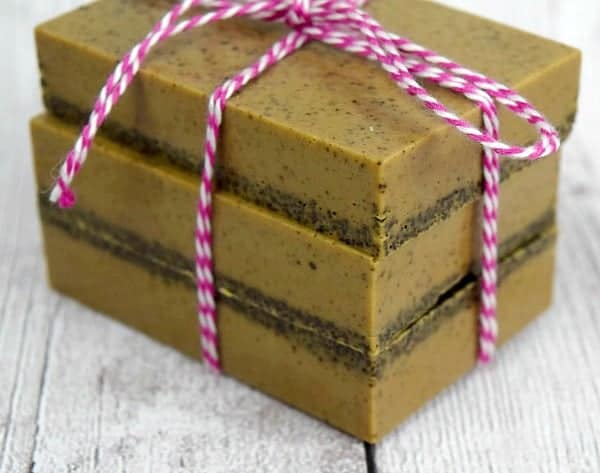 For more DIY beauty products check out these recipes for Peppermint Lip Scrub, Homemade Coffee Sugar Scrub, DIY Dry Shampoo for Brunettes, Homemade Lavender Bath Salt and DIY Coffee Body Scrub.
The very talented Brittany blogs over at A Spark of Creativity where she focuses on DIY crafts, home décor projects, recipes and more!