DIY Dry Shampoo for Brunettes
Life often gets busy and sometimes the last time we think about or have time for is washing our hair. Just imagine you wake up 20 minutes before you're supposed to be at work and now your plan of washing your hair is out the window. There's no way you're going to leave the house with oily hair right? Well this weekend I created a DIY Dry Shampoo for brunettes that only uses 2 ingredients and takes 2 minutes to mix up. Dry shampoos can be very expensive and I don't know about you but the aerosol sprays make my hair feel even more greasy so this is a much better alternative for me.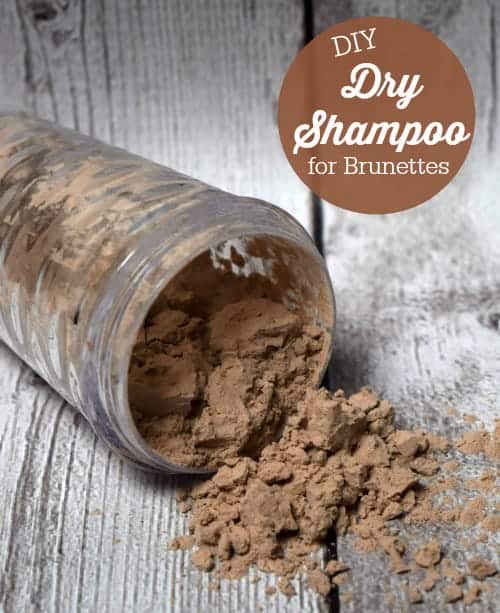 Ingredients
2 tbsp cornstarch
1 tsp unsweetened cocoa powder
clear sprinkle container (I purchased a 2 pack for $1.00 at Dollar Tree)
Directions
Grab a small mixing bowl and place your cornstarch on the bottom. On the top of the cornstarch add in your unsweetened cocoa powder and get ready to mix.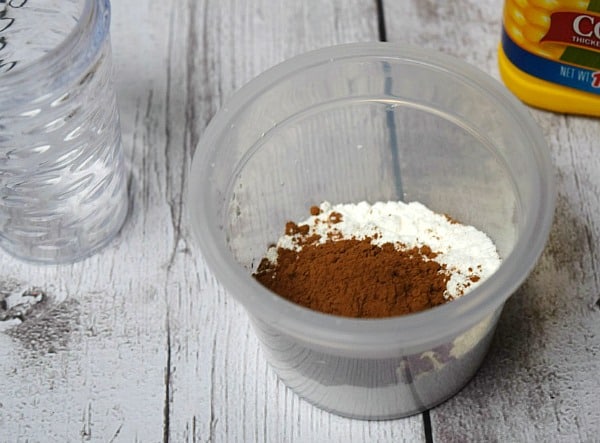 I learned not to stir the mixture with a spoon because the powder tends to fly out everywhere. I took the lid to the cornstarch and placed on top of my small mixing container and gave it a good shake for about 10 seconds. After this I removed the lid and the mixture was mixed perfectly.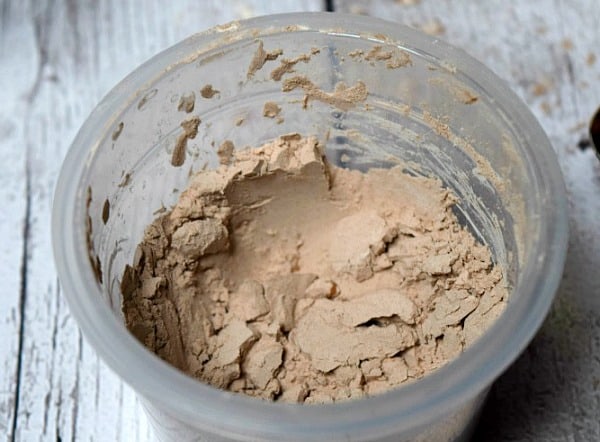 Place in the mixture in your clear sprinkle jar and you are set!
Application
You have two options for applying this dry shampoo. You can easily sprinkle the mixture onto your roots using the container and then mix into your roots using your fingers until well blended. Or you can remove the lid and dip a fluffy makeup brush and pat it into your hair. Either way works well. Once it's in and mixed in with fingertips flip your hair upside down and using your fingers give it a quick rub. Not only will your roots look and feel drier but you'll also have volume in those locks.
This DIY dry shampoo works fantastic, is very affordable and smells like chocolate. It's a winning situation for all, plus you just saved yourself from being late to work!
The very talented Brittany blogs over at A Spark of Creativity where she focuses on DIY crafts, home décor projects, recipes and more!
You Will Also Love
If you liked this post, you will also love these ones!