6 Date Night Must-Haves
Disclosure: I am a P&Gmom/mamanP&G. As part of my affiliation with this group I receive products and special access to P&G events and opportunities. The opinions on this blog are my own.
Surprisingly, John was the one who suggested we do more date nights. Usually it will consist of going out to dinner and then seeing a movie at the local theatre. I'm always busy running around with the kids, cleaning the house or working that he was feeling a bit neglected. We watch movies together at home, but he wanted to have a night on the town. Frankly, I did too. I'm tired of the same ol' routine day after day. A little fun never hurt anyone!
We've started planning date nights once a month. So far so good. It's nice to get out and spend time together and also to have something to look forward to.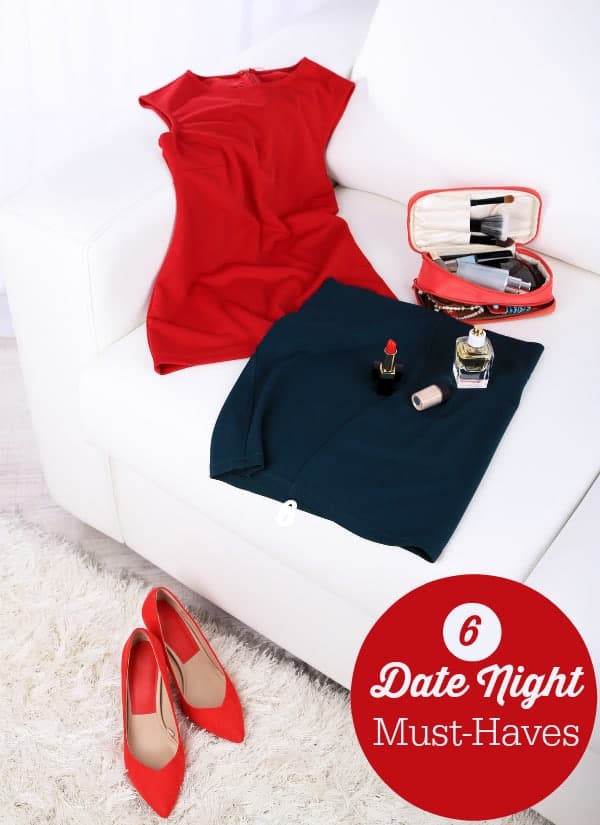 I've compiled a list of my six date night must-haves tips to make the most of your night out.
1. Get a reliable babysitter. Your night will be ruined if you are constantly worried about what is happening at home with your kids. Leave them with someone you know (and they know) and trust. It's a mood-killer if you are fretting about your kids being ok.
2. Stylish, but comfy shoes. I love to look good, but I also think it's important to feel good. If it hurts to walk in the shoes you want to wear, don't wear them. Wear a pair of shoes that you've worn before and know that you'll be able to make it for several hours in without worrying about blisters or bleeding feet!
3. An outfit that makes you look and feel good. I have some outfits that I wear around the house that are super comfy, but I look awful in. Don't wear something like that! Wear something that you think makes you look fabulous! I have a couple outfits that I save for special occasions and make me feel like a million bucks. If you feel you look good, your confidence will soar.
4. Have a plan. John likes to fly by the seat of his pants, so to speak. On the other hand, I prefer to plan ahead. Make dinner reservations so you aren't waiting for an hour for a table. Decide ahead of time if you are going to see a movie and which one so you know the show times. I also like having a plan so I have something to look forward to. We've done date night John's way and I much prefer my way of doing things.
5. Bring a bag you love and fill it with all the essentials. I usually leave my ginormous purse at home and opt for a more chic bag to bring with me on these special nights. I'll carry with me my wallet, lipstick and powder for touch-ups, my cell phone (so I'm reachable for the kids) and most importantly, breath mints! You'll want the breath mints especially after indulging in a meal.
6. Primp & Pamper. Give yourself some "me" time a few hours before your date to spend a little extra time on hair and makeup. For me this includes freshly washed hair, a luxurious bath (don't forget to shave those legs!), extra time on applying makeup and styling hair and a spritz of my favourite perfume.
My friends at P&G have some helpful beauty tips from the experts that I plan to put into practice on our next date night!
Use the Pantene Pro-V Full & Strong Collection to maintain a full-haired look every day. The shampoo has anti-oxidant technology that helps to defy damage and the conditioner reinforces your hair at the core. Use the Pantene Pro-V PowerFULL Body Booster Spray to help boost hair's natural fullness and add shine. Justin German, Pantene Consulting Stylist suggests separating your hair and applying the PowerFull Body Booster Spray at the root and then pulling the product through to the ends for a just-stepped-out-of-the salon look!
Apply your favourite COVERGIRL Colorlicious Lipstick – there are 36 shades to choose from! They each contain shea, avocado and aloe butter to keep your lips feeling fabulous and looking great. Veronica Chu, a COVERGIRL Makeup Pro, suggests creating a defined lip shape by using the pointed tip of the lipstick in an "X" motion at the Cupid's bow for enhanced precision. Then fill in the rest of your lips to create the perfect pout!
What are your date night must-haves?