5 Tips for Aging Gracefully
I've learned to not fight the aging process, but to embrace it. Aging is inevitable. There is no denying that fact. However, that doesn't mean there aren't things we can do to stay youthful-looking with every year that passes.
© aging image via Shutterstock
I look to my mother as inspiration. Turning 60 this year, she is a prime example of a woman who is aging gracefully. She does not look her age at all and people are often shocked when they find out how old she is. I hope I look as good as she does when I'm her age.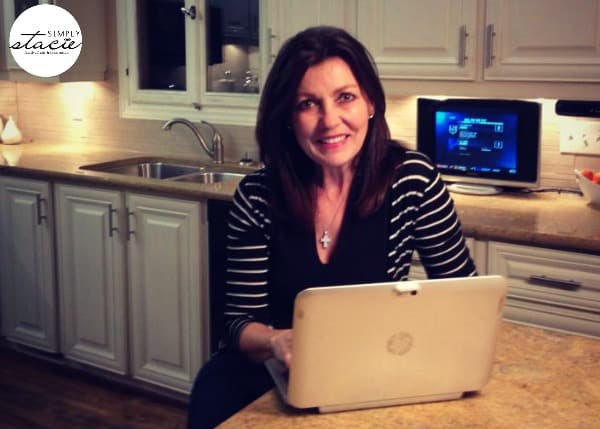 My mom shared her good genes with me (I hope!) and also some of her tips to keeping her youthful, beautiful appearance. I turn 37 this year and have been applying her beauty advice for the past couple years and have also added a few tips of my own that I found helpful.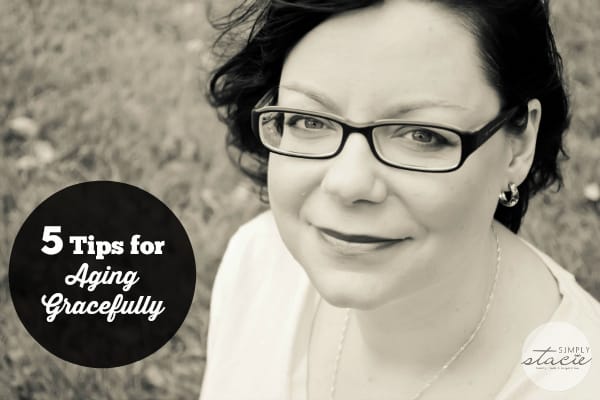 1. Stay hydrated. It is SO important to drink lots of water. Water helps with maintaining a healthy weight, keeping your body running at an optimum level and also keeps your skin looking fantastic! I always have a glass of water with me when I'm working. Sometimes I'll add some lemon to it just to give it a little boost of flavour.
2. Get moving. Not only does regular exercise keep you in shape and keep your muscles limber, but it also makes you feel good. While my mom prefers to run 5K races, I prefer to walk. It doesn't matter what you do, just start!
3. De-stress. Stress can take its toll not only how you physically feel, but also your appearance. During times of stress, I rely on deep breathing exercises and lots of self-care: watching funny movies, talking with a friend, and taking relaxing baths with essential oils. I always remember one of my mom's favourite quotes, "This Too Shall Pass".
4. Hide the gray. I noticed my first gray hairs cropping up in my early thirties. Since then, I've been going to the hair salon on a regular basis to hide the gray. My hair stylist colours my hair close to my natural colour and no one ever has to know that I have even one gray hair!
5. Take care of your skin. To maintain a youthful appearance, you cannot ignore your skin. I was never one to moisturize my oily skin until chatting with my mom about her skin care routine. She told me that keeping your skin hydrated is the key to fighting the signs of aging. I've added Lise Watier Age Control Supreme La Crème Sublime to my daily skin care regimen with great results. It's made with Labrador Tea extract, a powerful antioxidant, to combat the signs of aging.
Not only do I find my skin to be less oily, but it also has a natural glow. I apply it twice a day – in the morning after my shower and before bed after I cleanse my face. I apply it all over my face and neck especially around the eyes where I've noticed fine lines starting to show. My mom recently asked me what I was doing differently because she said my skin looked radiant. That is a huge compliment coming from her! I shared with her my secret skin care weapon and she's interested in trying it out for herself.
Taking care of yourself is the key to aging gracefully. Apply these five simple beauty tips to stay looking and feeling young. Age is just a number – the most important thing is how you feel!
What do you do to keep a youthful appearance?
At Lise Watier, we believe in your beauty. It's unique, it comes from within, and is our everyday inspiration. Our mission is to create delightful, smart, versatile and efficient products to help you enhance your natural glow and the je ne sais quoi that is so distinctively yours.
Disclosure: This post was brought to you by LISE WATIER COSMETICS via Mode Media Canada. The opinions expressed herein are those of the author and are not indicative of the opinions or opinions of LISE WATIER COSMETICS.