Easy Milk Bottle Craft
I have a white buffet in my new kitchen that was needing a little pop of colour. When I saw a craft featured in an email newsletter from Michael's, I knew it would be perfect! It also looked easy enough I could make it myself. I avoid crafts that are too complicated to make.
I headed to Michael's to pick up my supplies for my Milk Bottle Craft. You could buy them wherever you like though! I like Michael's because they are close to my house and it was a one-stop shop for all my supplies.
Here's what you'll need:
Step One: Tape off the desired unfinished area on your milk bottles with painter's tape.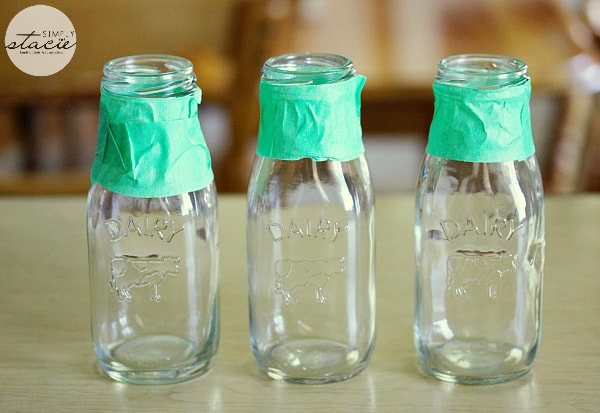 Step Two: Paint the bottles and let dry fully. Remove the tape before it dries to prevent the paint from peeling.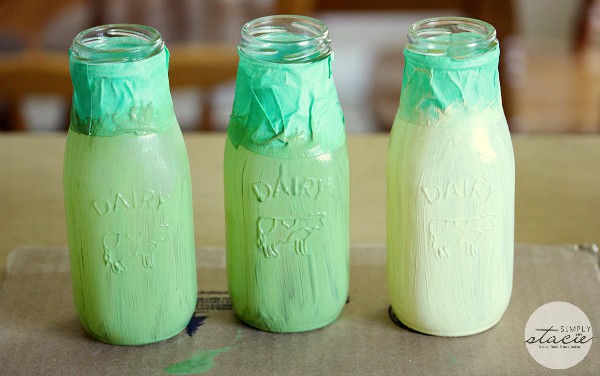 Step Three: Wrap the jute around the bottle neck and tie off. Trim any excess jute.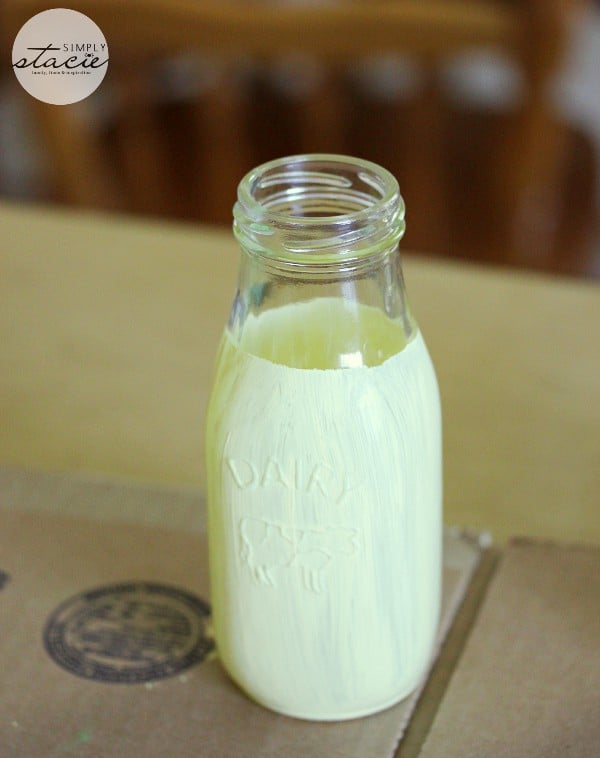 Step Four: Add your artificial flowers or foliage.
What I love about these bottles are that they match my kitchen and I can change up the flowers/foliage depending on the season. They are a pretty touch to my kitchen decor. Now my buffet doesn't look so blah.
Now that I've got full cans of chalky paint, I want to make more crafts so it doesn't go to waste. If I try any new crafts and they turn ok, I promise to share!