The IKEA Experiment with Time Travel Continues #IKEAtimetravel
IKEA has done it again! Remember their experiment in time travel video I shared last month? They've just released a second video featuring world renowned hypnotist, Justin Tranz, and IKEA shoppers, Jeff and Beth. I think this video is even funnier than the first one!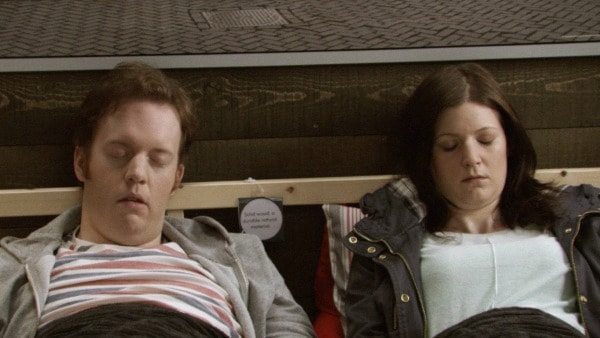 This video features a few future scenarios including a marriage proposal and questions about the birds and the bees from a future son. The latter made me laugh out loud because I've had a similar discussion with my daughter. All the scenes take place in an IKEA store in three different IKEA bedroom settings.
It was neat to see people under hypnosis and truly believing that they were in the future. Give it a watch!
It made me wonder what I would do if I was put under hypnosis. Could I even be put under? In any case, Jeff and Beth were great subjects and good sports and it was neat to see their reactions.
I hope IKEA does more time travel experiments. It would be cool to be in the store when one was happening! We shop at the IKEA in Ottawa every once in awhile when we are in the city. My daughter's bedroom is all IKEA furniture!
Tell me what was your favourite scene from the video?