Sell Your Luxury Watch with Confidence on Crown & Caliber
Disclosure: I was compensated for this post. All opinions expressed are 100% my own.
If you ever wondered where to go to sell your high-end watch, look no further. I recently discovered a site that specializes in selling watches hassle-free: Crown & Caliber. Though there are a variety of ways to sell your watch, they talk about why you should choose them for the transaction. If you own any these high-end brand name watches, consider using Crown & Caliber for a simple, stress-free selling process.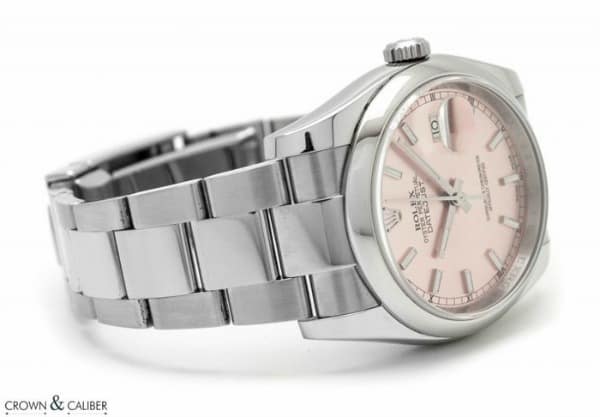 The Quote Process
One way Crown & Caliber is different than its competitors is that you don't have to send your watch to them to receive a quote!  The Crown & Caliber quote process is simple and safe.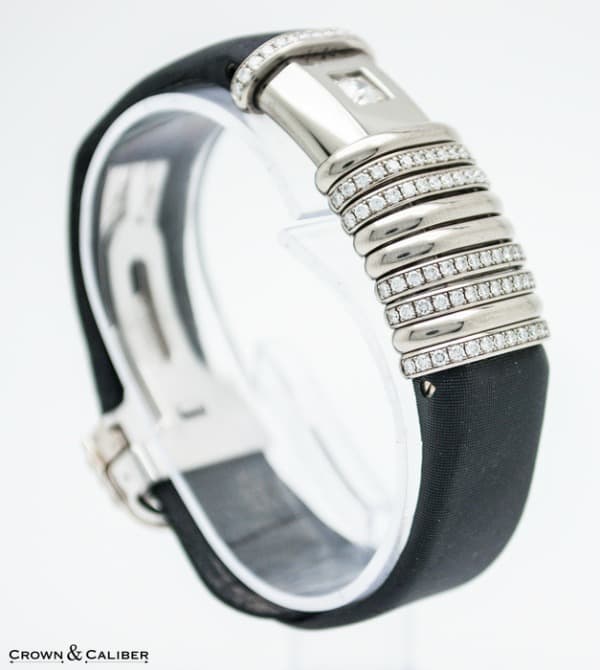 Let me walk you through the quote process to show you just how easy it is.
Step one: The customer submits information about their watch via a quote form on Crown & Caliber. An expert horologist (aka watch expert) will follow up with the customer via a comprehensive phone call to get more details so an accurate assessement of the watches value can be made.
Step two: The customer receives two quotes: a cash offer and a consignment offer within one to two days. The customer can decide which option he or she prefers. Crown & Caliber will send a pre-paid/insured packaging for the customer to ship their watch.
Step three: Crown & Caliber will verify and authenticate the customer's watch after it's received. If the customer has selected the consignment option, Crown & Caliber will clean, service (if required), professionally photograph and list the watch on their site. Not only will the Crown & Caliber sales team list the watch on the website, but they will also showcase it on other e-commerce sites. They have a large following of 50,000 national and international collectors, enthusiasts and dealers.
Step four: Depending on which option the customer selected, the watch is then sold and payment is provided or the original cash offer is provided.
I encourage you to check out the results of watches sold in the past on Crown & Caliber. You can view the type of watch, condition, sold price and even a picture of the watch sold. It was neat to see how much used luxury watches sell for!
On the flip side, you can also buy watches on Crown & Caliber. Browse through their large selection of pre-owned luxury watches and find one you love.
Get Started
Do you have a watch you want to sell? Get a quote from Crown & Caliber to get the ball rolling and find out how much you can make on the sale of your luxury watch. The Crown & Caliber Style Guide also provides a wealth of information about everything and anything you ever wondered about selling or buying watches!
Connect with Crown & Caliber on Facebook, Twitter, Pinterest and Google+.