Quotes about Relationships
I'm grateful for the relationship I have with John. It's nice to be with someone who "gets" you and who you feel comfortable sharing your fears and dreams with. I'm no stranger to a rocky relationship though. I was married for over 10 years and we were officially divorced a couple years ago. I don't regret it though. I did get two beautiful girls out of that relationship, but let me just say it took it's toll on me emotionally. We were not meant to be together and when we parted, there was no love lost on either of our parts.
With Valentine's day coming up soon, I wanted to make picture quotes of a few of the quotes about relationships that really resonated with me. What is your favourite quote about relationships?
© Juan Moyano | Dreamstime.com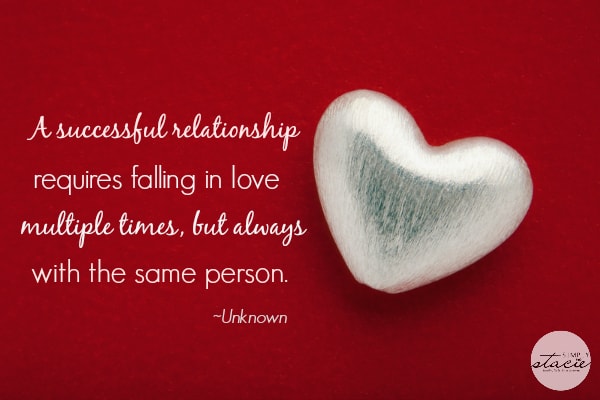 © Edward J Bock 111 | Dreamstime.com
  © Inga Dudkina | Dreamstime.com
© Szabolcs Szekeres | Dreamstime.com
© Danielo ******* | Dreamstime.com
For more quotes, check out my post with Nicholas Sparks' love quotes.