101 Delicious Chili Recipes
National Chili Day is on February 27th! I include chili in our dinner rotation quite often during the colder months of the year. It's so easy to throw ingredients into a slow cooker and let it do all the work. Your house fills with the aroma of delicious food and at the end of a long day, you have a hot and tasty meal to enjoy.
Most people I know have an ingredient they say makes their chili the best. I recently discovered that adding red wine vinegar to chili really brings out the flavour. I'm using it in all my chili recipes. I guess you could call it a "secret ingredient". Some people use chocolate as their secret ingredients while a few say to add beer! This list of 101 delicious chili recipes will leave you with no shortage of new ideas for meals!
What's your go-to chili recipe?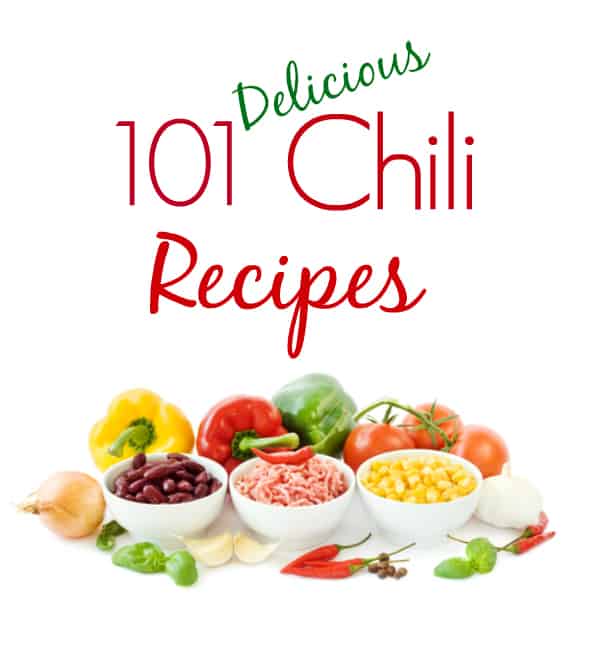 © Inga Nielsen | Dreamstime.com
Beef Chili
Chicken Chili
White Chicken Chili
Turkey Chili
Bean Chili
Other Chili Recipes
Pineapple Chili