Recommended Books to Read in 2014
My mom always tells the story about how I taught myself to read when I was three years old. I remember her reading me books over and over till I knew them off by heart. She'd try and skip a few pages to get to hurry things along, but said I would always notice and demand she go back and read the skipped pages! My love for reading hasn't waned and I'm still devouring books 30+ years later!
I decided to make a list of some of my all-time favourite books from recent years as well as finding out what books my friends recommend. I'm always looking for new books and have added a few to my TBR (To Be Read) pile.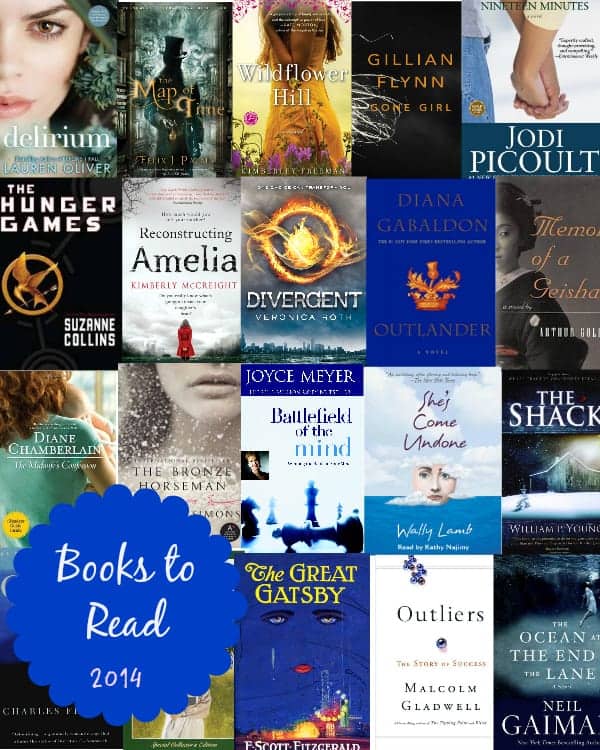 Here are some of my picks of recommended books to read in 2014:
This post contains affiliate links.
My Facebook friends recommend these books. I've read a few of them and have added some to my list to read!
You might also like Everything You Need to Know about Outlander or books like Gone Girl.
What books do you recommend? Have you read any of the books on this list?