Beginner's Guide to SLR Photography Review
Disclosure: I was not financially compensated for this post. I received a sample of the product for review purposes. The opinions are my own, based on my personal experience with the product.
I remember how lost I felt when I first started using my DSLR. My parents bought me a Canon Rebel in 2011 for Christmas. I'd been previously using a point and shoot camera and it just wasn't cutting it. I'd wanted a DSLR camera for some time for both blogging and personal use.
I solely used the camera in Automatic mode for the first few months. My pictures were much better than my point and shoot camera, but still weren't the greatest. I wanted to learn how to properly use my new camera, but didn't know where to even begin. All the dials and buttons were completely foreign to me and I had no clue what each one did and when to use them. It took me months of reading books, blogs and taking online courses and I basically taught myself how to use my camera. I'm still learning to this very day!
Today I wanted to share a helpful program for beginners who want to learn how to use their SLR cameras and take better pictures. I wish I had watched Beginner's Guide to SLR Photography when I first got my camera! It's an all-inclusive training video that teaches how to use your camera and to get off automatic mode.
I watched the video via download on my computer, but it also comes as a DVD. I like that it's not brand specific to one type of camera and that it won't matter what kind of DSLR you own to benefit from the information. It's about 40 minutes long and was easy to watch. Bethany, the photographer on the video, speaks slowly and clearly giving you lots of time to absorb the information and take notes. When I watched the video, I had a pen and paper with me to jot down some notes of items I wanted to remember. She also has assignments after each section where you can pause the video and go try out what you just learned with your camera.
Here's a few things that you'll learn in the video:
1. Three Settings of Getting Light in Your Camera: Learn about shutter speed, aperture, and ISO and how to adjust them to get the shot you want.
2. Camera Modes: Learn when to use the modes on your camera (ie. Aperture Priority, Shutter Priority).
3. White Balance: Learn the types of white balance and when to use them as well as learning how to create a custom white balance.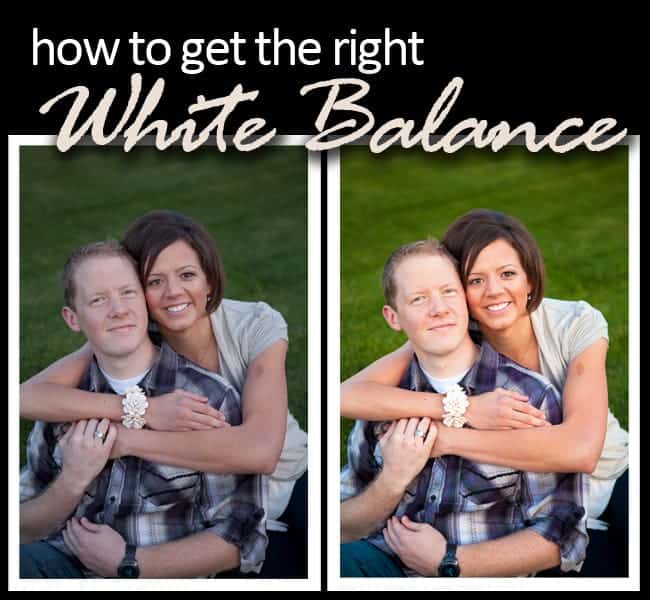 4. Raw vs. Jpg: Learn what each one is and the positives and negatives of both.
5. Types of Lens: Learn the different kinds of lens and how to understand at first glance what type of lens is it just by looking at the name.
6. Types of Flash: Learn how to use a mounted external flash to control and diffuse light.
7. Taking Photos Outdoors & Indoors: Tips and tricks to get the best photos both outside and inside.
8. Common Photography Equipment: Learn about memory cards, batteries, lens filters and more.
Some of the information from the video I knew, but there was quite a bit that I did not know. For the stuff I knew, it was a good refresher especially motivating me to step out of my comfort zone and shoot solely in manual mode.
If you are a beginner or need a refresher course on using your camera, this is the perfect DVD to watch. It won't take up too much of your day and is packed full of information that you can use right away and put into practice in your photography.
The DVD can be purchased for $59 and the download is $49. The DVD will be mailed to your home so that's why it costs a little more. Both credit card and Paypal are accepted.
I also have a coupon code to share to save you money! Receive 50% off on your purchase with the coupon code: HALFOFF 
Also make sure you check out the free photography tips and watch the video tutorials on YouTube if you have extra time.