ROYALE Tiger Towels Review
Disclosure: I was not financially compensated for this post. I received a sample of the product for review purposes. The opinions are my own, based on my personal experience with the product.
It makes me sad to know that tigers are endangered species. Did you know that there are fewer than 3,200 tigers left in the wild? These majestic creatures are close to extinction because of poaching. I would not want to live in a world without tigers.
Thankfully, there's charitable organizations like PANTHERA who are working  in a partnership with Save the Tiger Fund to save the world's remaining tigers. ROYALE has also teamed up with PANTHERA to help save the tigers. They've launched  a new product, Tiger Towels, to help raise awareness in Canada for tiger conservation. ROYALE is donating $40,000 to the Save the Tiger Fund and will continue to raise awareness and raise funds through 2014.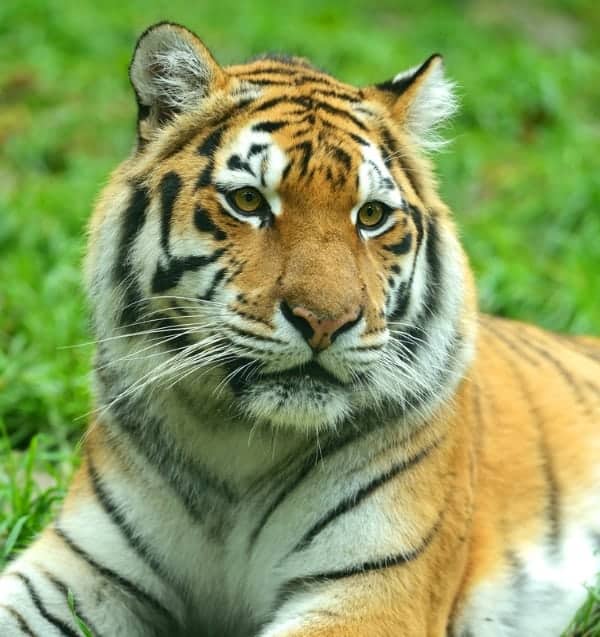 Tiger Towels are paper towels that are both strong and absorbent, but also soft. They are also die and fragrance free and are made with Thru-Air Dried (TAD) technology. They come in convenient half sheets to clean up smaller messes and can also be used on your big cleanups. I've shared my ongoing renovation projects and I've been on a massive cleaning spree. My Tiger Towels have been put to the test as I clean up after the renovation and get my rooms livable again. They've passed the clean-up test with flying colours! I love how well they absorb liquid and they are great for wiping down dirty surfaces. These are a good quality paper towel and I like the charitable message behind their inception.
You can buy ROYALE Tiger Towels now at retailers across Canada and come in 6 or 12 roll packs as well as their mega roll pack.