Where to Find Canadian Giveaways
I've been entering contests off and on for years. I don't enter as many as I used to because of lack of time, but I will enter it if it's for a prize I really want to win. This past year, I've won $500 and a Kindle Fire. I find you really have to look to see if the sweepstakes/giveaway is open to Canada. Most often, they are US only, but I have discovered a few sites that either share only Canada friendly giveaways or have a section for Canada giveaways.
I've made a list below for my fellow Canadian giveaway/sweepstakes fans to find giveaways that they can enter. It feels terrible to win a prize only to discover it was US only. I always check, but it still happens sometimes!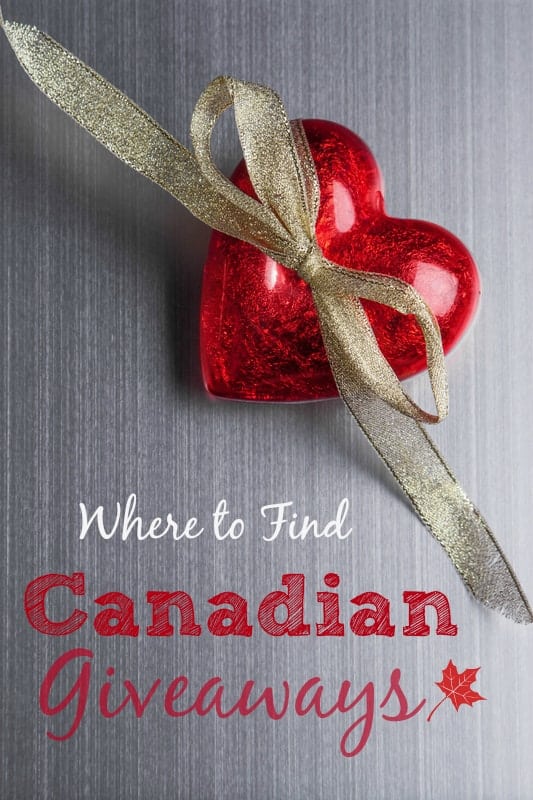 There's also a number of giveaway linkys where you can only list your giveaway if it's open to Canada:
I also send out my Canada Friendly Giveaway newsletter twice per month where I share only giveaways that Canadians can enter. In addition, I always list who can enter my giveaways so you don't have to search to find out if you're eligible or not. On my Current Giveaways page, you'll see which giveaways are open to Canada.
Where do you find giveaways and contests open to Canada?