Glider Gloves Review
Disclosure: I was not financially compensated for this post. I received a sample of the product for review purposes. The opinions are my own, based on my personal experience with the product.
The opportunity to review a pair of gloves from Glider Gloves has come at the perfect time – we're on the verge here in NY of steady cold winter temps (as I'm writing this, the Sunday forecast is for sub freezing temps at night and highs of only about 45 during the day!). These gloves were created to combine warmth and function for those of us who use our touchscreen phones for just about everything.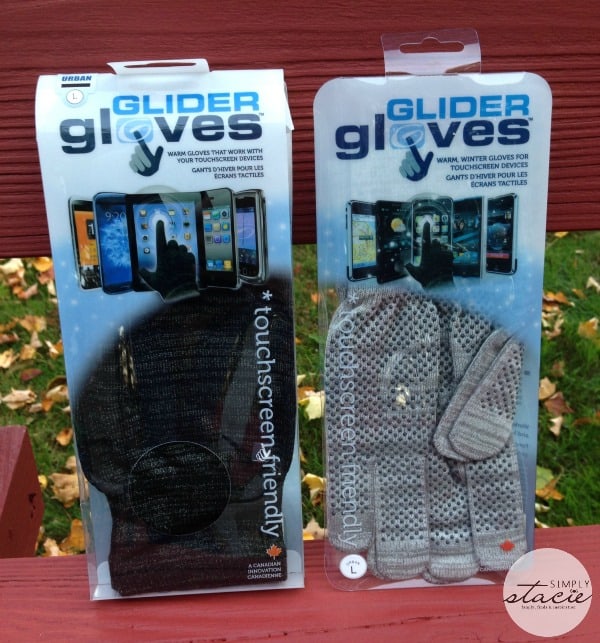 I received two pairs of Glider Gloves for review. One Urban Style Touchscreen Gloves in Grey and a pair of Urban Style Touchscreen Gloves in Black. Both pairs are built to provide warmth while making it possible to stay connected to your touchscreen devices. They both feature soft-brushed interior layers for warmth, anti-slip grip on the palms, and both are made with conductive yarn for full touch response. The main difference between the two is that the grey pair is from last season, the black pair from this season. I tried both gloves and had great success using my iPhone using both. The only difference I noticed was the black pair is a little softer than the grey, but I found both to be quite comfortable. I think the best way to showcase how well these gloves work is to let you see them in action:
The gloves I received for this review sell for $24.99 each on the Glider Gloves site and would make a great gift for the tech-lover in your life.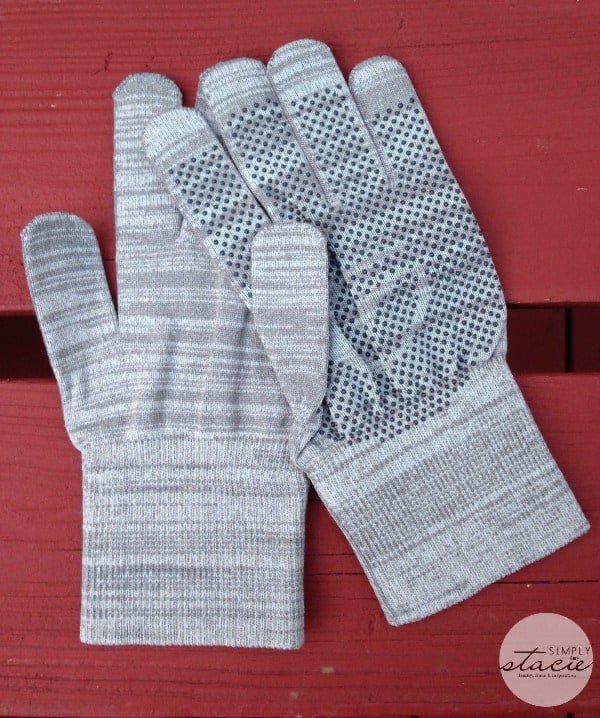 The Glider Gloves team is made up of a group of young entrepreneurs with big ambitions who also happen to be heavy users of the latest and greatest technologies. They strive to always have the best product on the market to meet the growing demand for today's busy lifestyle.