Cheryl's Cookies Review
Disclosure: I was not financially compensated for this post. I received a sample of the product for review purposes. The opinions are my own, based on my personal experience with the product.
I love this time of year. Fall in New York is really very beautiful. I love getting out with my family for pumpkin picking, town fairs, and apple picking. I also love that this time of year brings on some pretty great holidays – Halloween, Thanksgiving, and Christmas. Of course, the food and goodies that come along with those holidays are pretty great in my book too, so I was more than happy to have the chance to review some fall-themed treats from Cheryl's.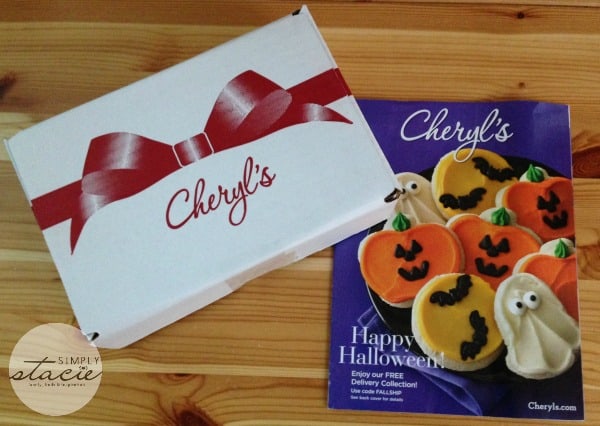 I received a 12-pack of Buttercream Frosted Pumpkin Cutout Cookies and a 12-pack sampling of Cheryl's new 12 for $12 Cookie Club Collection for review. The pumpkin cookies were a hit with my little guys – with Halloween around the corner, they were excited to be able to have these cookies as a treat. The cookies are soft and tasty, and that buttercream icing is just delightful. These cookies would be great to take as a hostess gift for Thanksgiving or a fall school event. The 12-pack of pumpkin cookies sells for $25.99.
The 12 for $12 Cookie Club delivers 12 individually wrapped cookies each month for only $12. Each month features decadent flavors such as Peppermint Chocolate, Pumpkin Chocolate Chip and Snickerdoodle, as well as more traditional flavors like Chocolate Chip and Oatmeal Raisin. I brought this package of cookies to a family dinner and everyone was able to find one they love. This pack would make a great holiday gift – one that keeps on giving all year long!
Cheryl's was started by friends and college roommates Cheryl Krueger and Caryl Walker back in 1981. They started by selling six variety of cookies in a small store front and over the course of seven years expanded the business to include gifts and desserts for every occasion, big or small. They run their business with the mission to provide the finest fresh-baked gifts and desserts for all of life's moments, delivered with warmth and backed by our guarantee of excellence.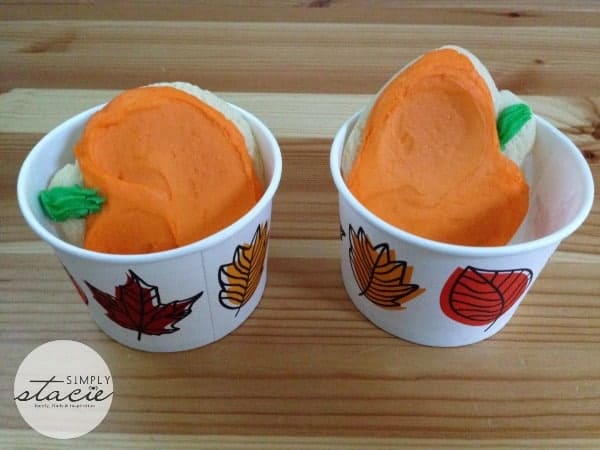 To see everything Cheryl's has to offer, visit their website.