Quotes About Gratitude
What are you most grateful for? I try to maintain an "attitude of gratitude" in thinking positive and being thankful for what I have in my life. First and foremost, I'm grateful for my family. I have two beautiful daughters that I love more than the world. I'm with my soulmate who "gets" me. We have the same crazy sense of humour. 
I'm thankful as well for the opportunity to work from home. I love my job and being my own boss. I think back to how miserable I was working as an accountant in public practice and am so glad circumstances turned out like they have. Sure there were bumps along the way, but I made it through and here I am!
Another new thing I'm grateful is not being so sick I can't go anywhere. About 2 weeks ago, I became really ill with a stomach virus. I couldn't eat ANYTHING for over a week. It was the worst one I've ever had and it kept dragging on and on. I thought am I going to be like this for good? I was soooooo extremely grateful when I started feeling better and could eat again. I missed food so much! I lost over 10 lbs which is great, but that's definitely NOT how I wanted to do it. I'm grateful for being able to eat and being able to leave the house.
I've had some requests for more quote posts so here's one featuring quotes about gratitude. I figured it was fitting since Canadian Thanksgiving just passed and American Thanksgiving is coming up soon. Enjoy!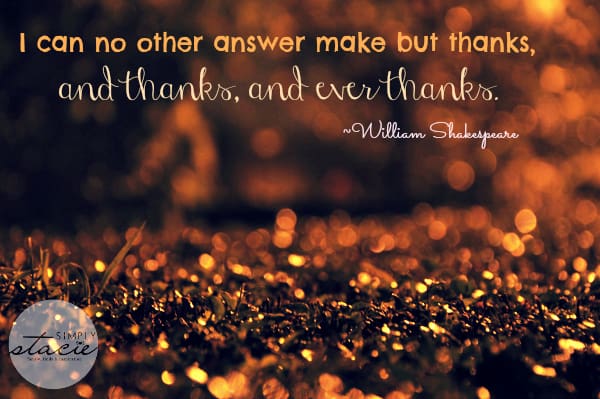 Remixed. Image Source.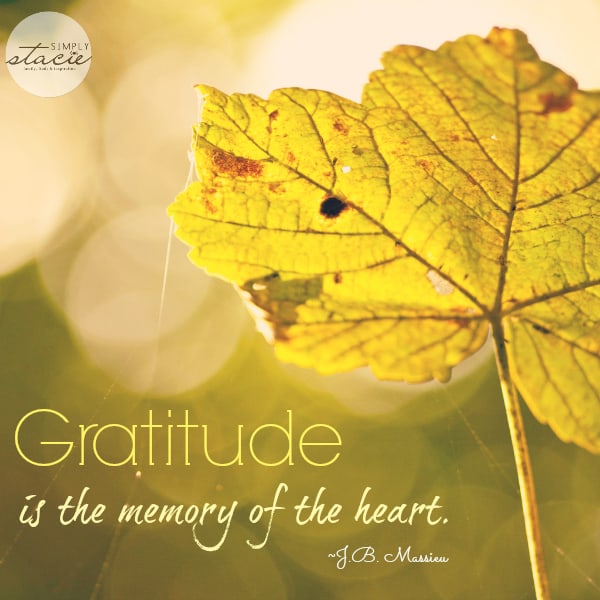 Remixed. Image Source.
Remixed. Image Source.
Remixed. Image Source.
Remixed. Image Source.