Register Your School for Celebrate My Drive
Disclosure: I was compensated for this post. All opinions expressed are 100% my own.
At the beginning of September, I shared with you an important program promoting safe driving for the youth of today. The Celebrate My Drive program by State Farm encourages teens to make a lifelong commitment to safe driving starting when they first get their driver's license. It's mission is to educate teens and parents about teen driver safety and to make an impact on the lives of teens across the USA & Canada.
Car crashes are the number one cause of deaths for teens in North America. Statistics also show that the first year of driving is the most dangerous. Getting a driver's license is a huge milestone for teens, but one that comes with risk. Celebrate My Drive hopes to change these statistics.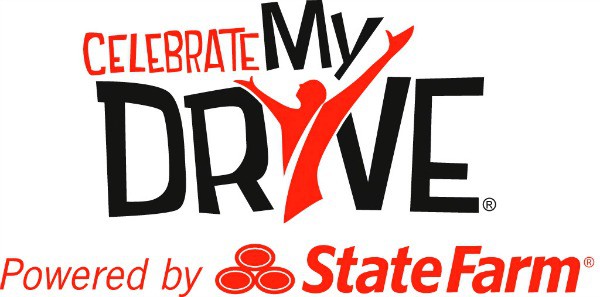 Register Your School for Celebrate My Drive
There's still time to register! You have until October 17th to register your high school for Celebrate My Drive and be entered to win some fabulous prizes. Sounds like a win-win situation to me.
The Grand Prize is a $100,000 USD grant + a Kelly Clarkson concert at the winner's high school and there'll be two lucky winners! Other prizes include $25,000 USD grants for 90 winners! Wow!
As of today's date, there's 2,441 schools in USA & Canada registered. I encourage you to check and see if your local high school is registered. If it isn't, talk to a school administrator about registering your school. 
During National Teen Driver Safety Week (October 18 to 26), all the teens at the registered schools will make a safe driving commitment to win.
For more information about the program and to register, visit Celebrate My Drive. You can also stay up-to-date by liking Celebrate My Drive on Facebook.
My giveaway for a Celebrate My Drive prize pack ends tomorrow! Enter now if you haven't already. (Open to both USA & Canada).