Father's Day Cards from Cardstore
Disclosure: I was not financially compensated for this post. I received a sample of the product for review purposes. The opinions are my own, based on my personal experience with the product.
Father's Day is coming up fast. We usually celebrate with a barbeque and a relaxing day with the family. My dad is notoriously hard to shop for, so it takes months of planning to come up with the perfect gift for him. But I have to say, the perfect card for my dad is easy – he LOVES the photo cards I have made for him. And since I discovered them a few years ago, the only place I trust to make the perfect photo cards for me is Cardstore.com.
I've ordered many cards over the years from Cardstore. They have the best prices, and I always find great deals happening every time I visit. But beyond the great pricing, Cardstore delivers high-quality cards that have not only impressed me when I've received them, but have always impressed those that I've given them too. With Father's Day around the corner, Cardstore wants to help you celebrate dad with a #PinitforPapa Pinterest contest and a chance to win up to $300 in VISA gift cards! All you have to do to enter is follow these steps:
I've already ordered my cards for Father's Day, they're ready to be delivered to my husband and father on behalf of my boys. I know they'll both love the pictures of the boys I had printed on their cards. I know my father especially will love the pictures of "his boys" as he calls them – he's so proud of my two little guys. I love that my boys have that special bond with my father and I hope one day they'll be able to go to NY Mets and Rangers games with him like I did as a child – I have so many great memories of those days!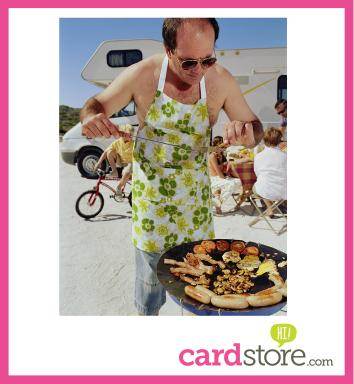 To create your cards for Father's Day, check out the Cardstore site (you have until June 7th to guarantee delivery in time for dad's special day!). You can also find Cardstore on Facebook, Twitter, Google+, and of course Pinterest!