Grumpy Cat
If you are on Facebook, chances are you've seen Grumpy Cat. I'm a fan of the page and am always sharing pictures with my friends. They are hilariously cute! I can't get enough of Grumpy Cat!
Grumpy Cat's popularity skyrocketed after a photo was shared on Reddit in September 2012. I think she may just be the most famous cat on the Internet….everyone knows that adorable face.
Grumpy Cat's real name is Tardar Sauce and she's one year old. In fact, she just celebrated her first birthday on April 4. She's a mixed breed with some Persian, Ragdoll, or Snowshoe. She looks nothing like either her mother or father. All I want to know is where can I get myself a Grumpy Cat????!
Grumpy Cat has an official site where you can find photos everyday aptly titled, "The Daily Grump". There's also Grumpy Cat merchandise you can buy including t-shirts, coffee mugs, playing cards, and more.
Grumpy Cat may be frowning, but everytime I see her, I can't help but smile. Just look at the cuteness.  These are a few of my personal favourites of the Grumpy Cat meme.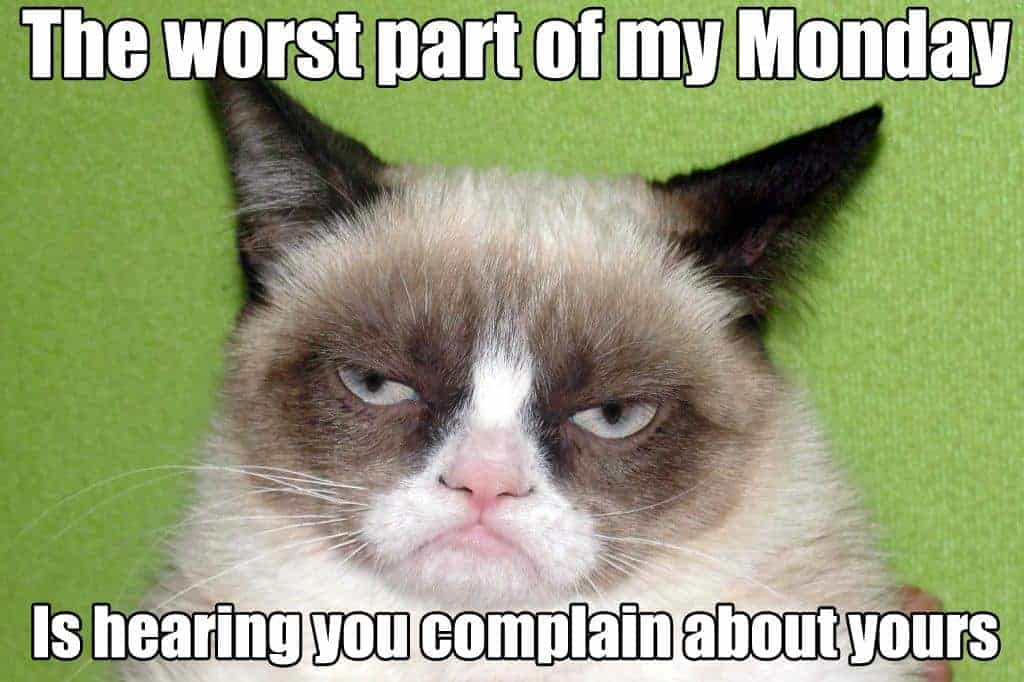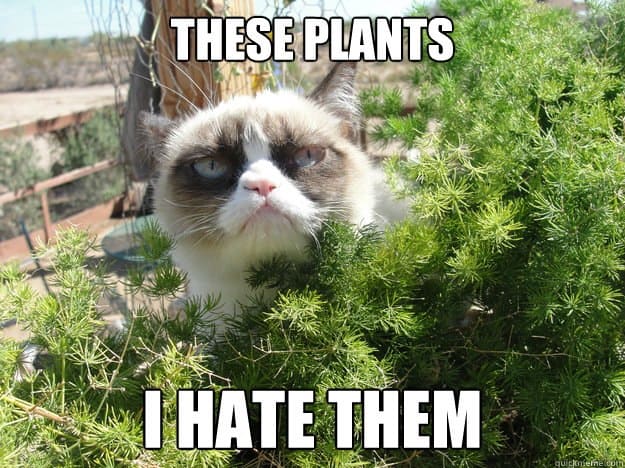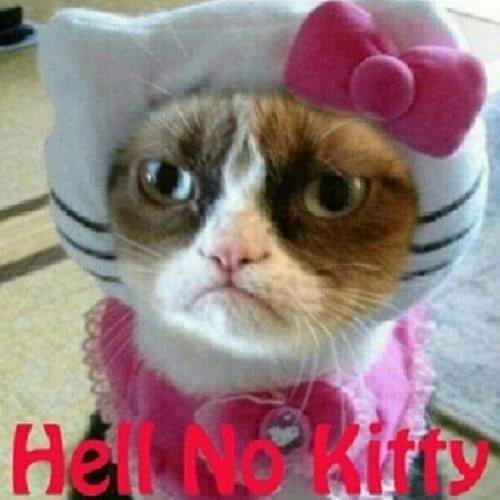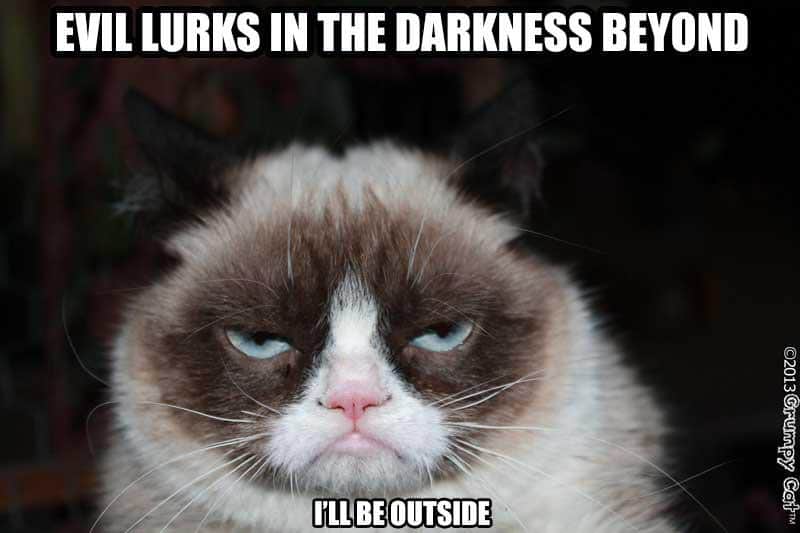 Need more Grumpy Cat? Be sure to like on Facebook and follow on Twitter, YouTube and Instagram.